East Kilbride
Old Parish
Church
'Teambuilders' Holiday Club 5th - 9th August 2019
You will have seen a report of the week in our News section.... and it'll be copied here later. We will put some more photos in the Photo Gallery but for now, check these out: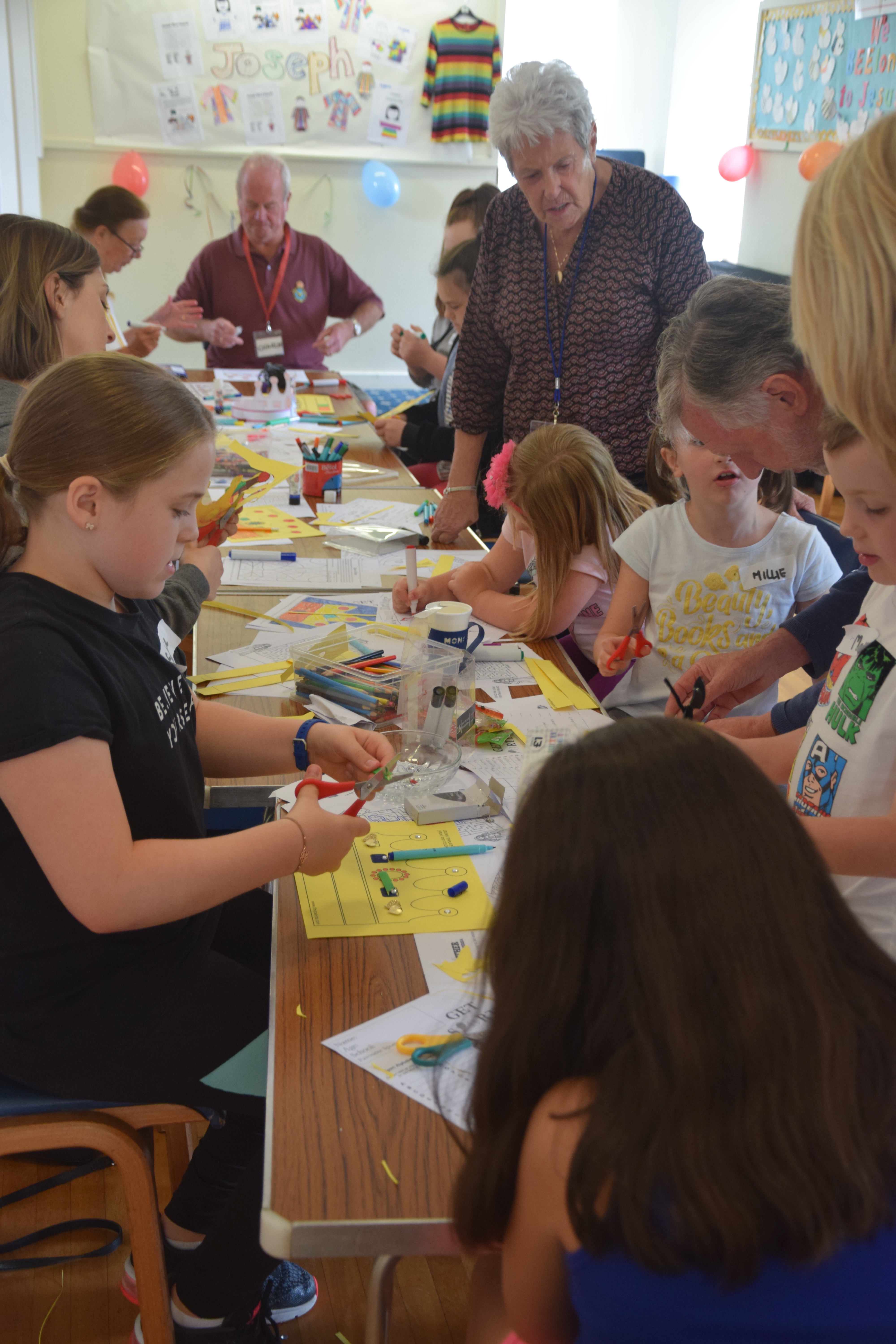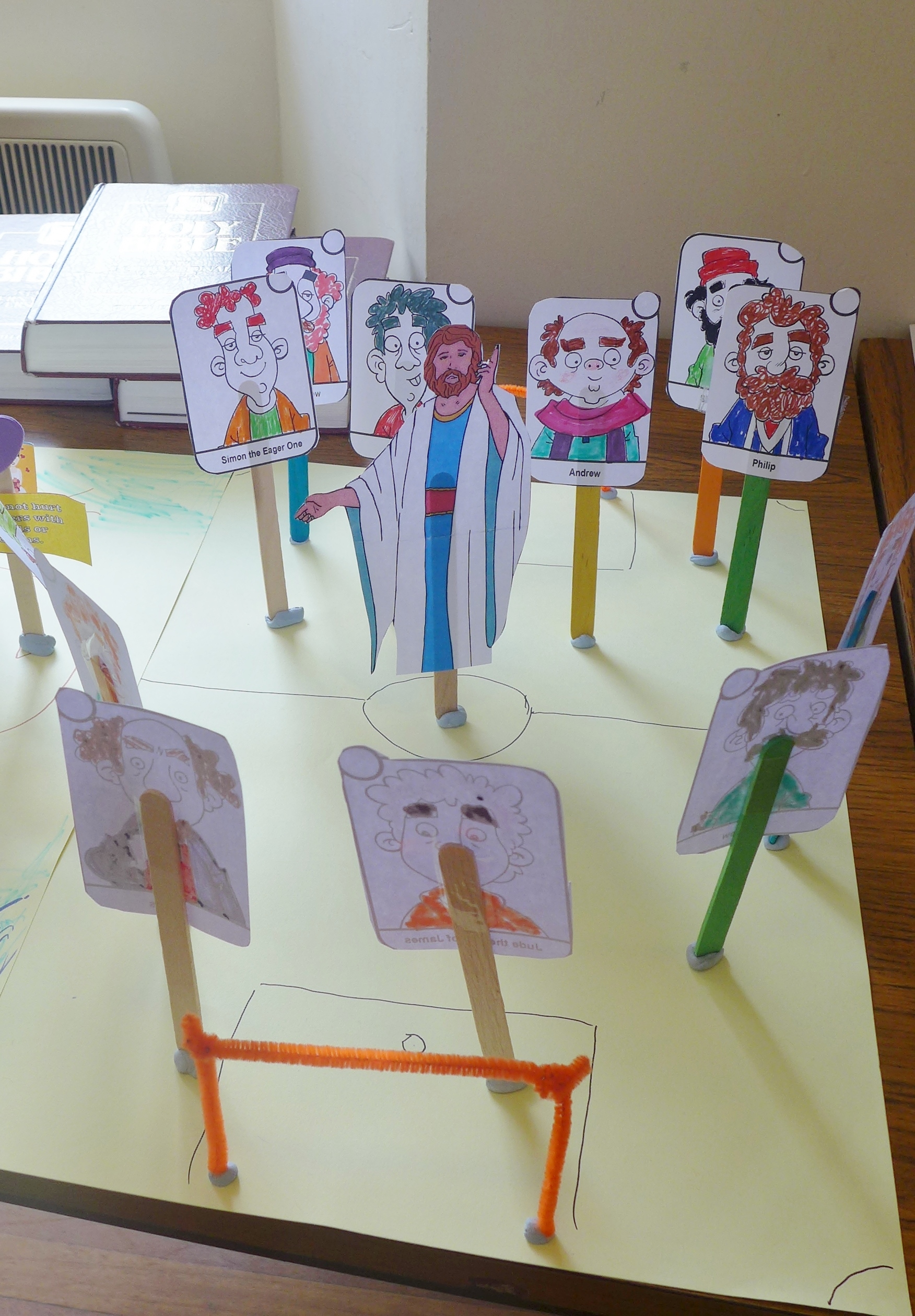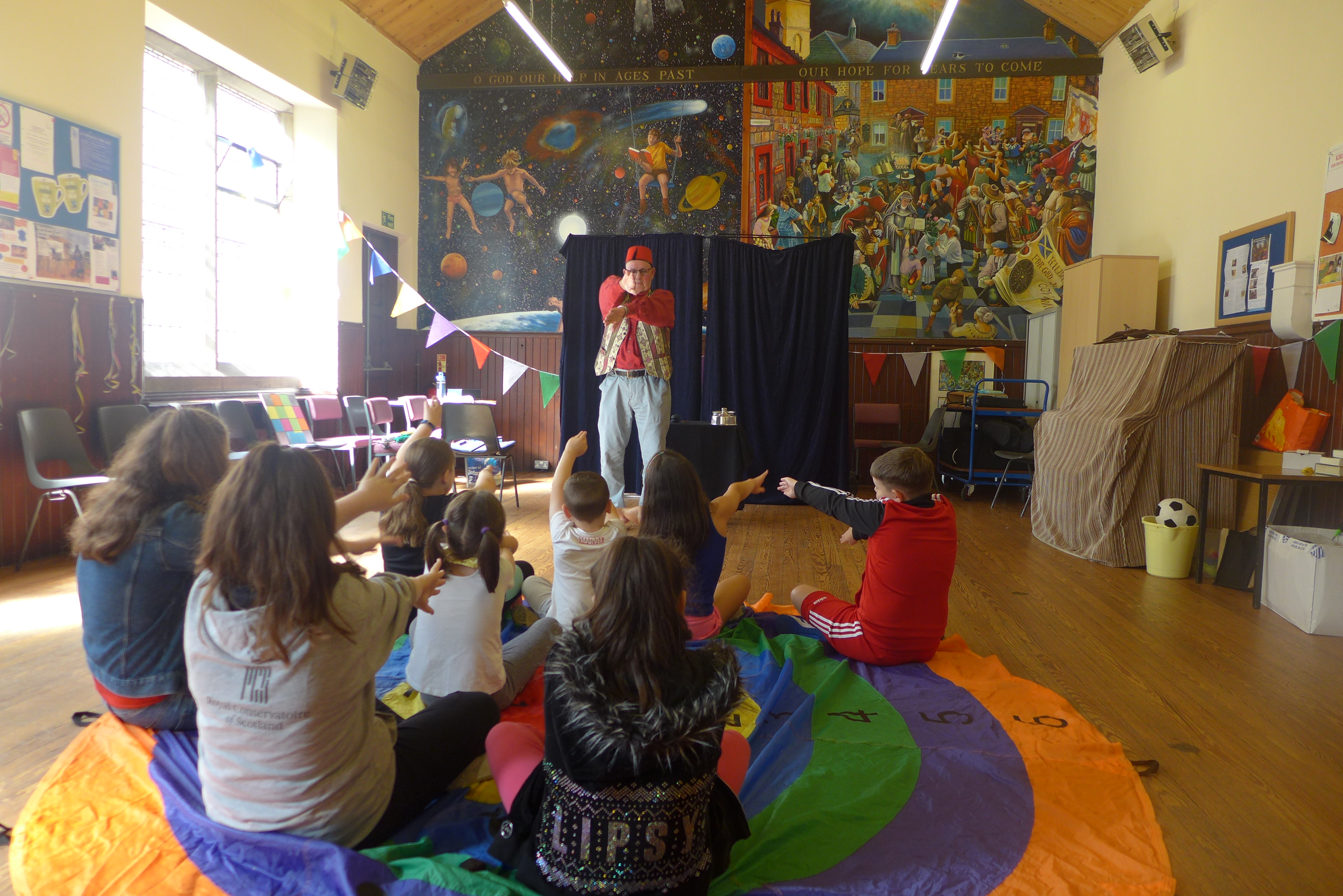 Billy Gibson the Magician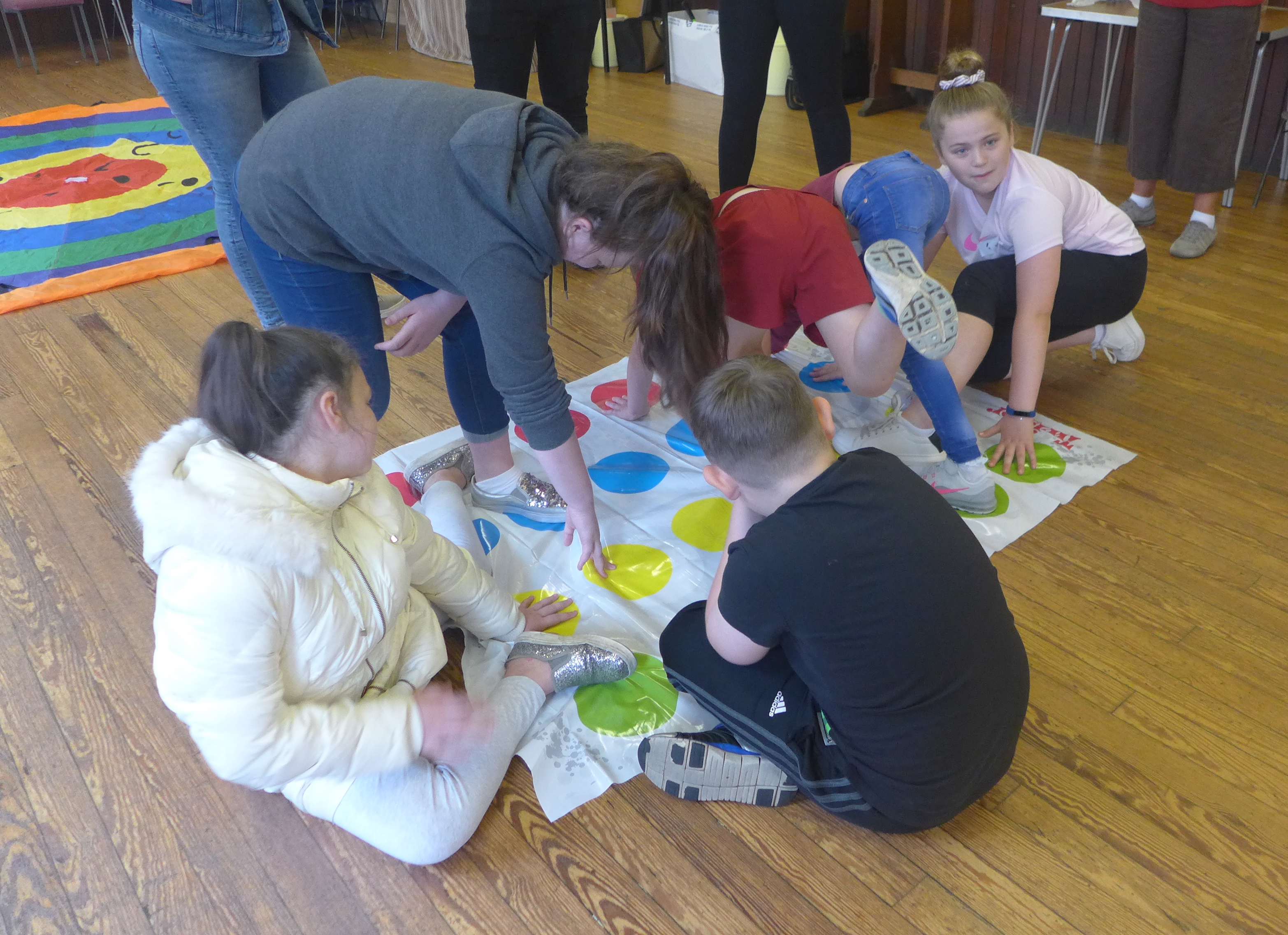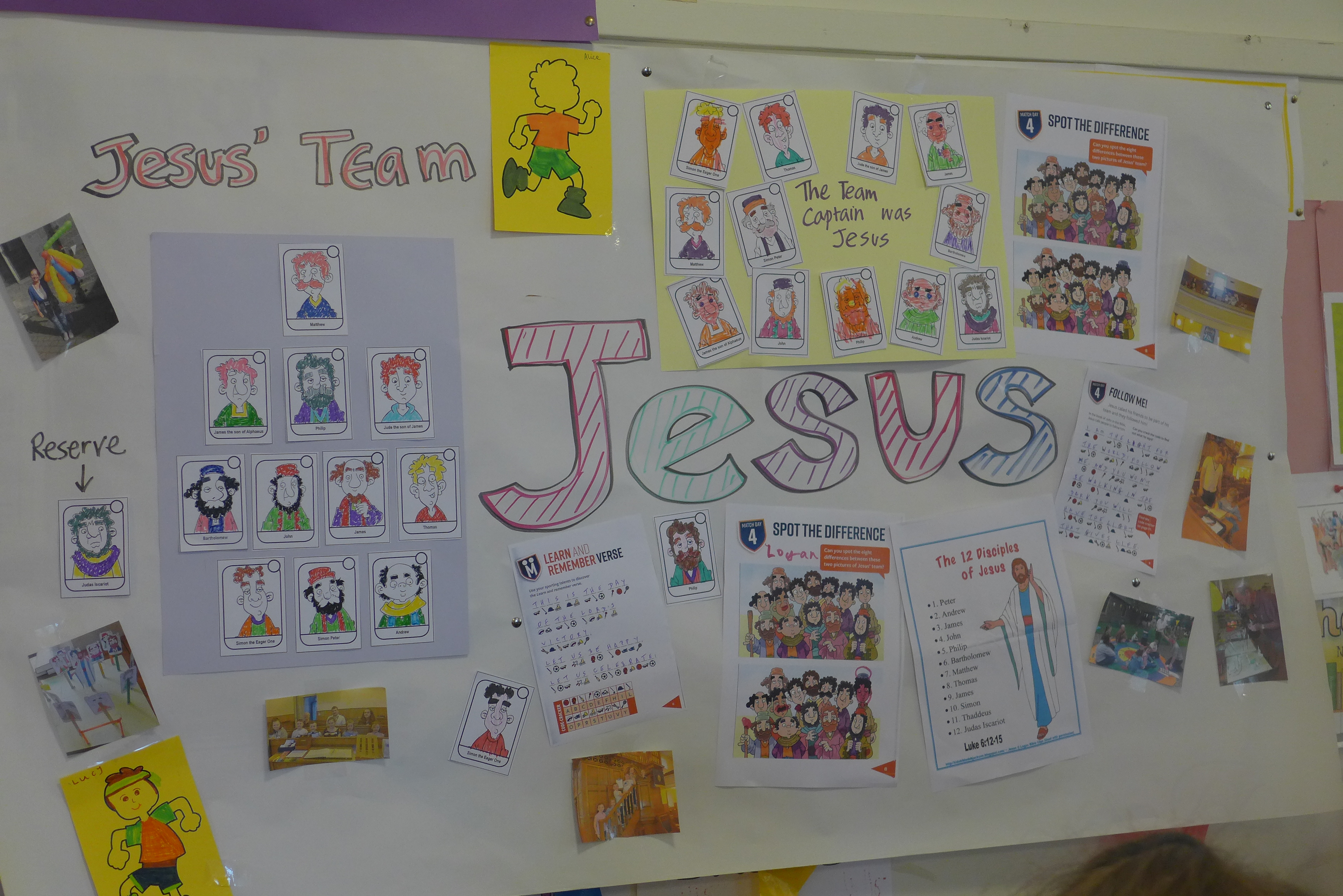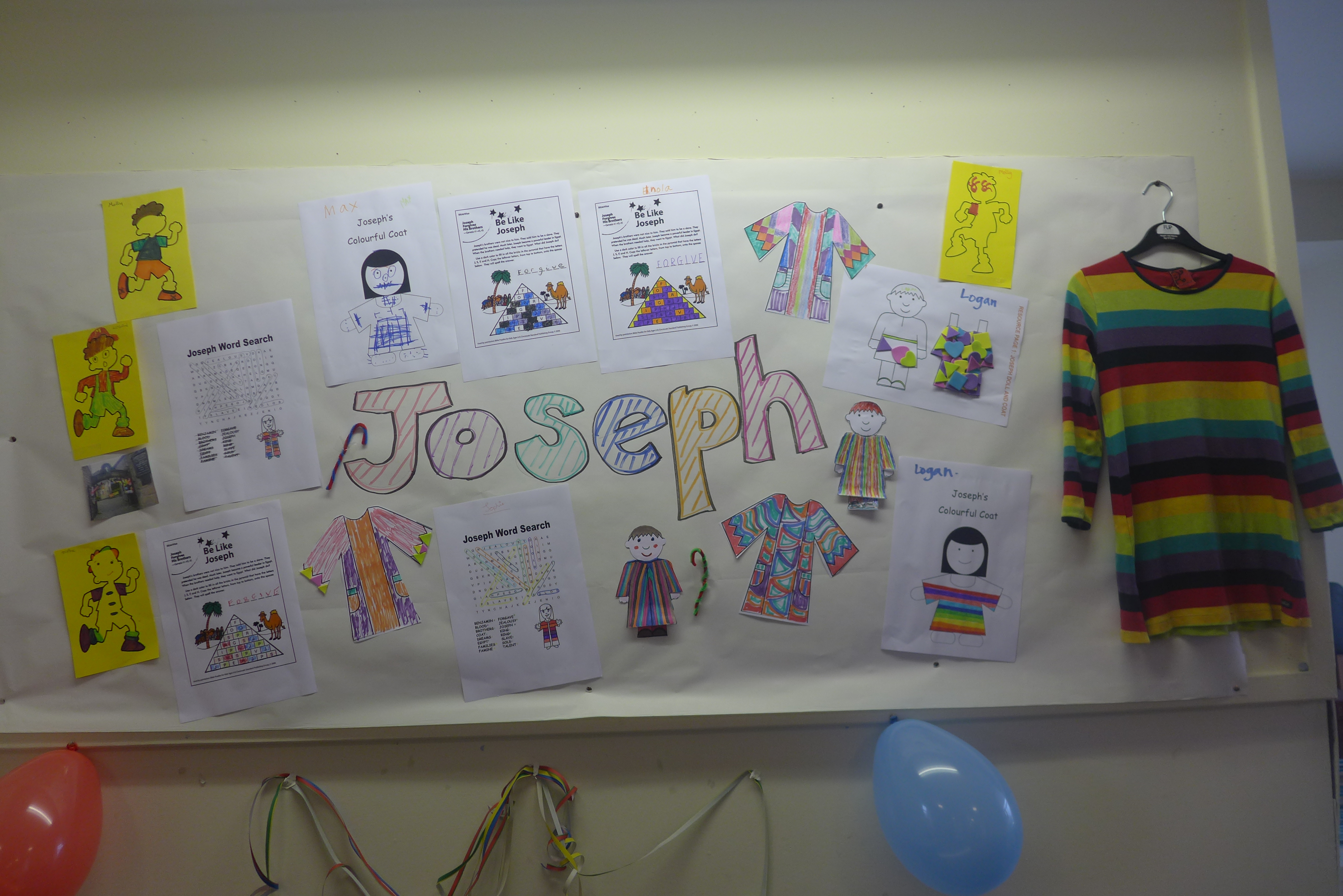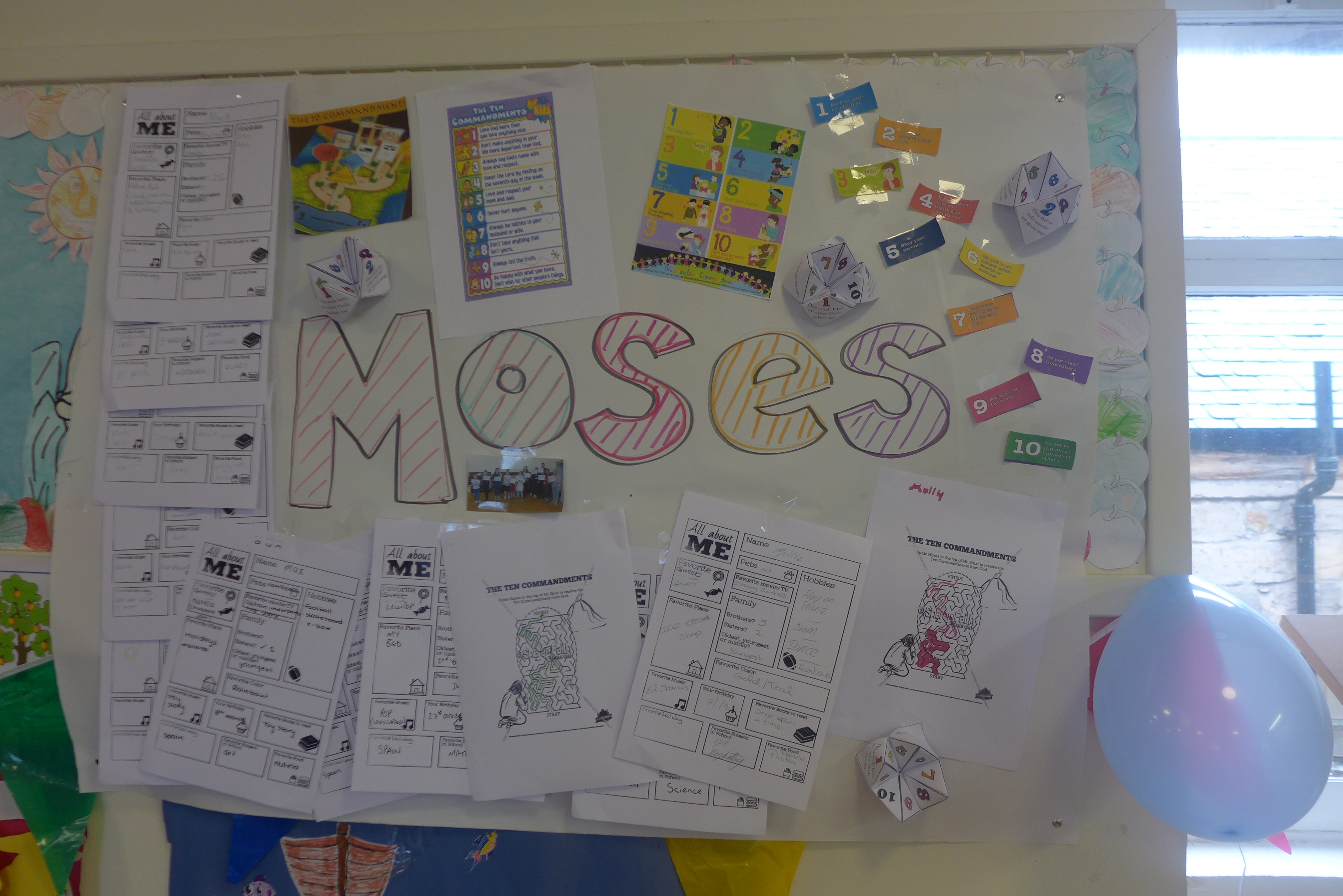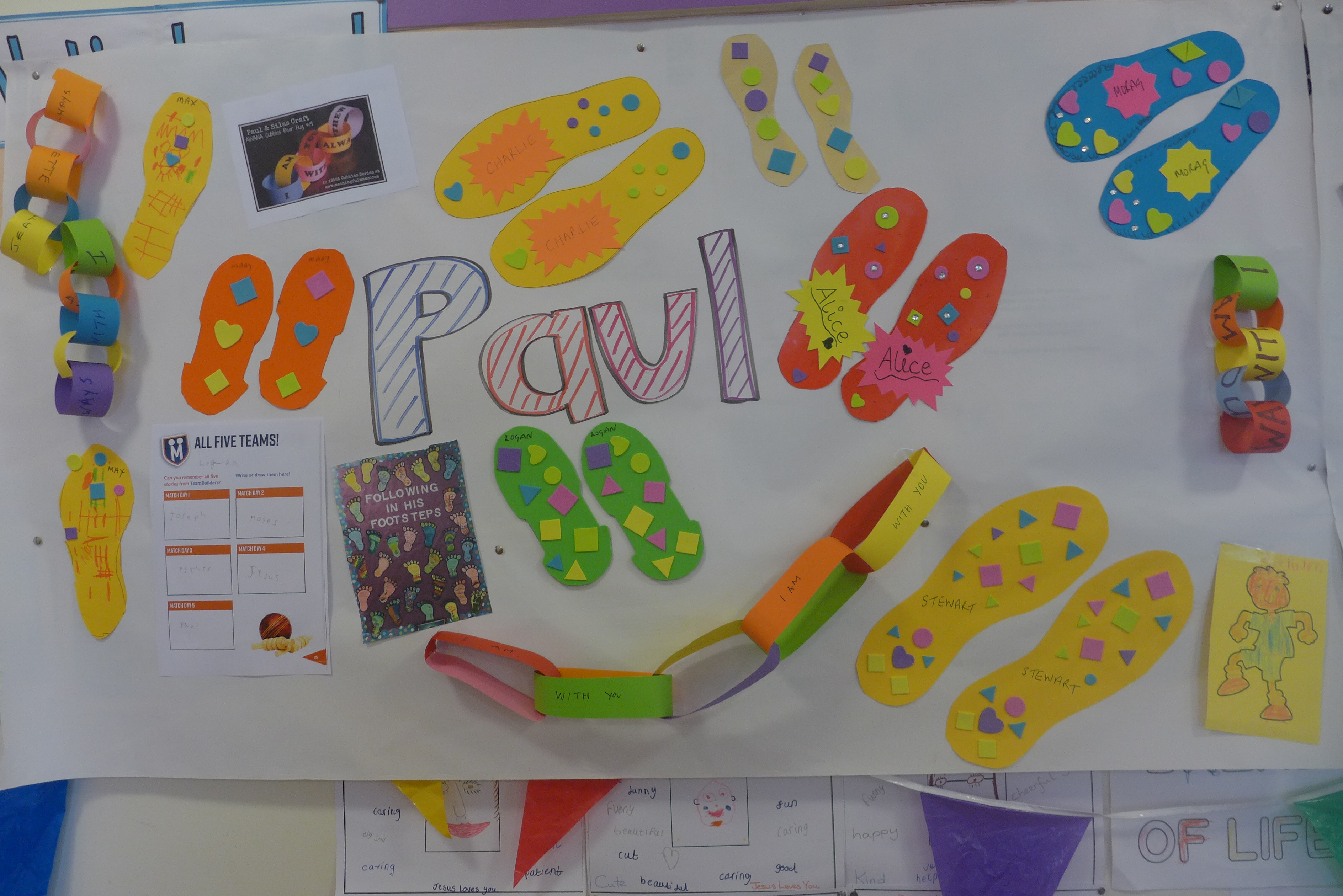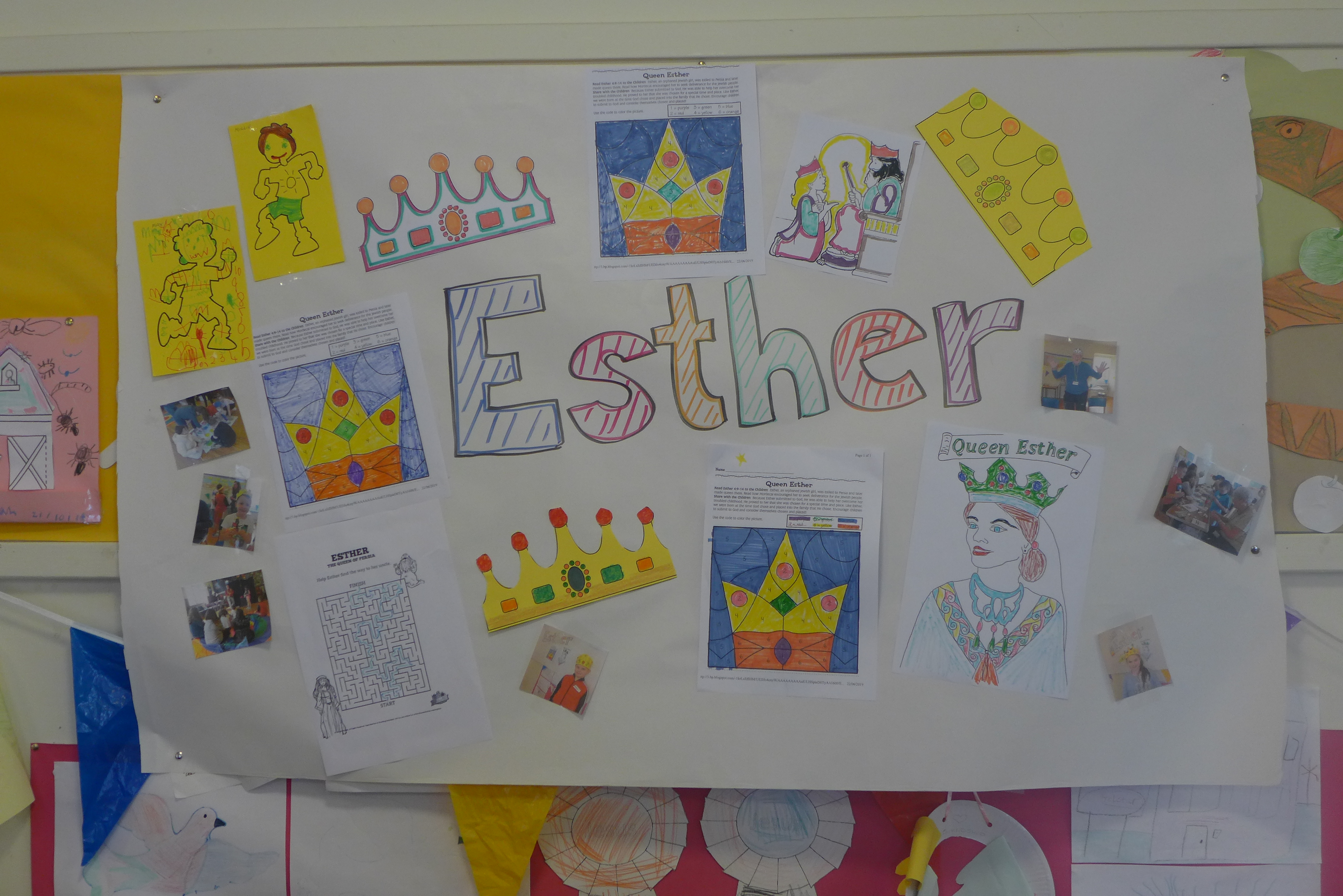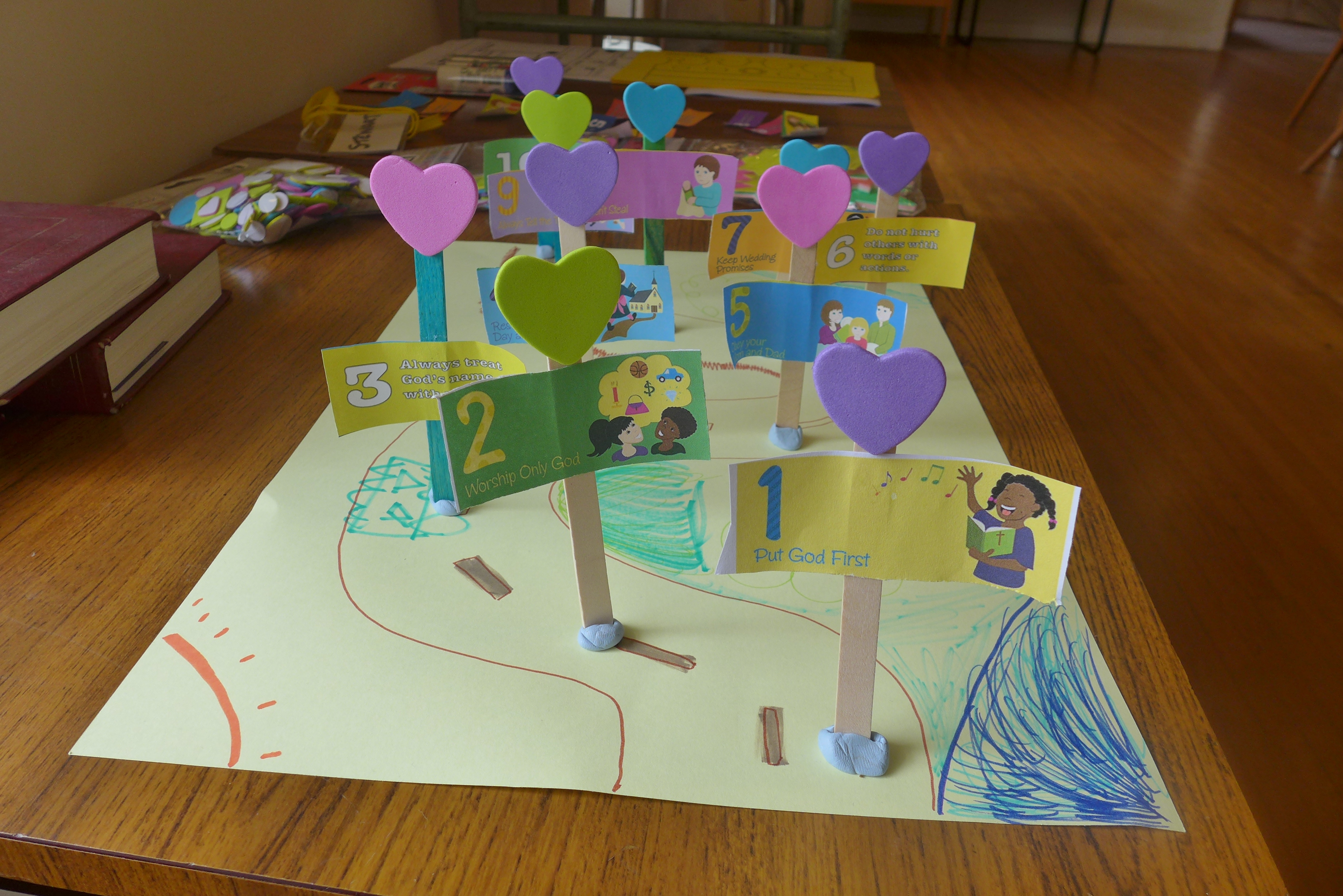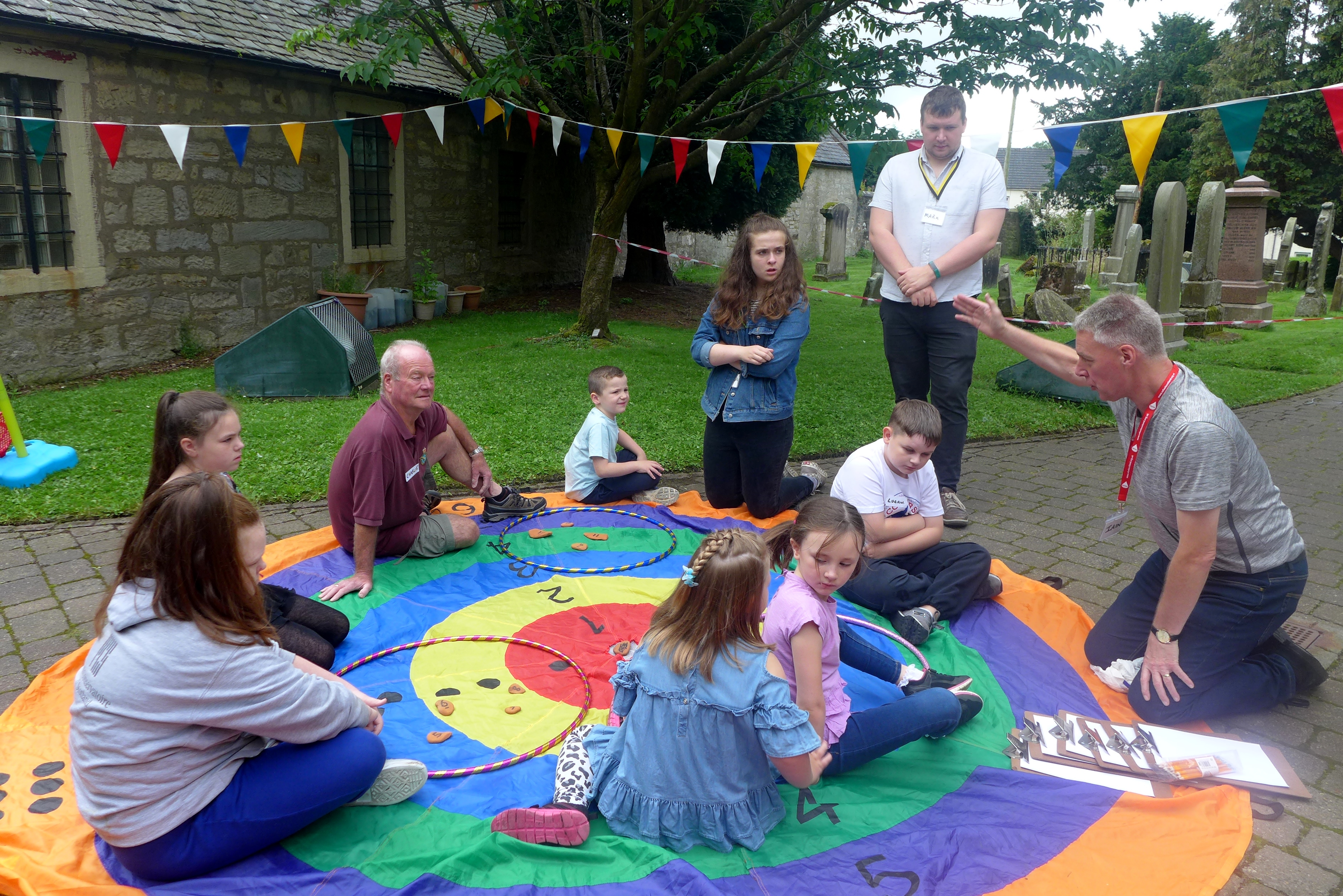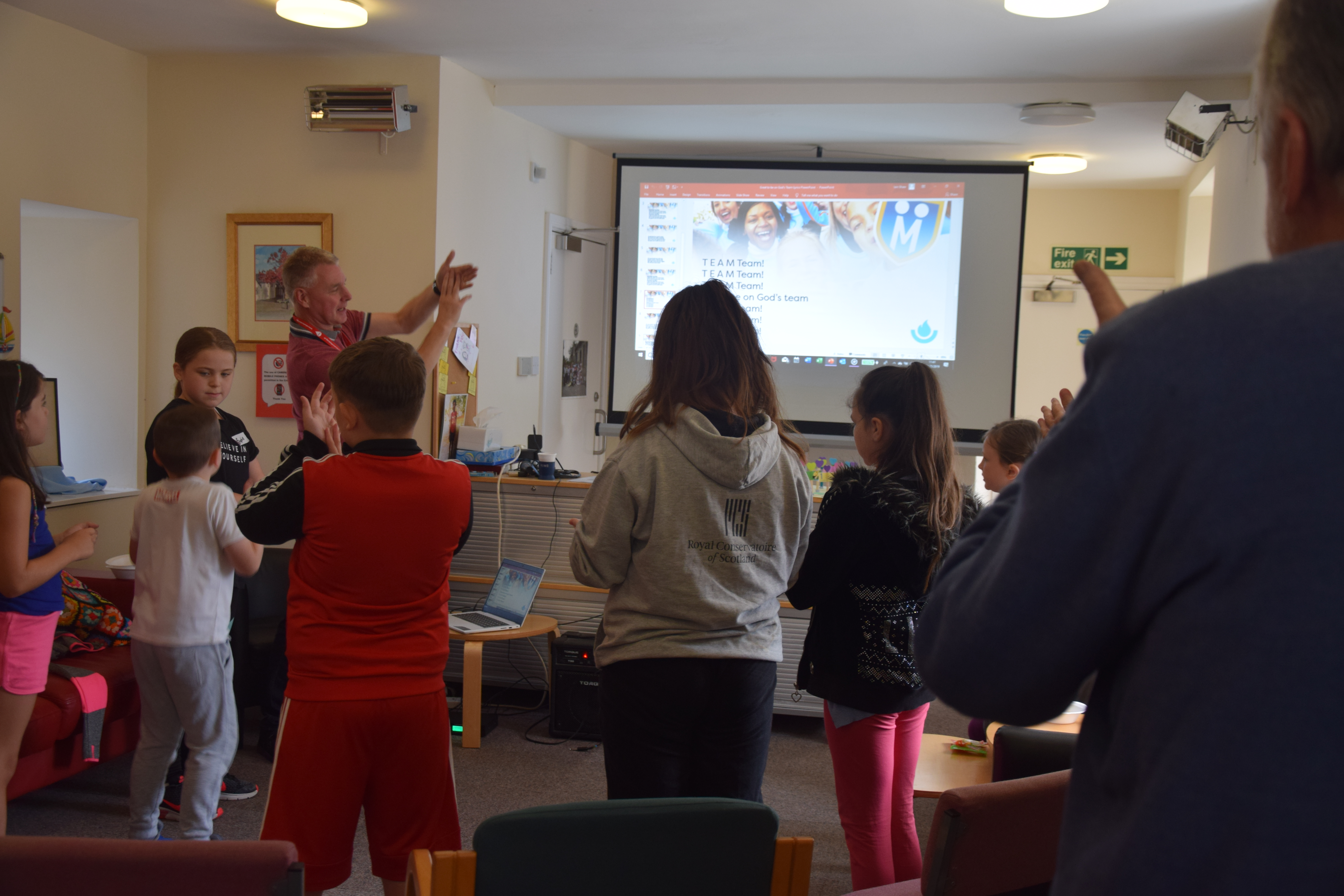 The 'T-E-A-M' song (performed in the photo above)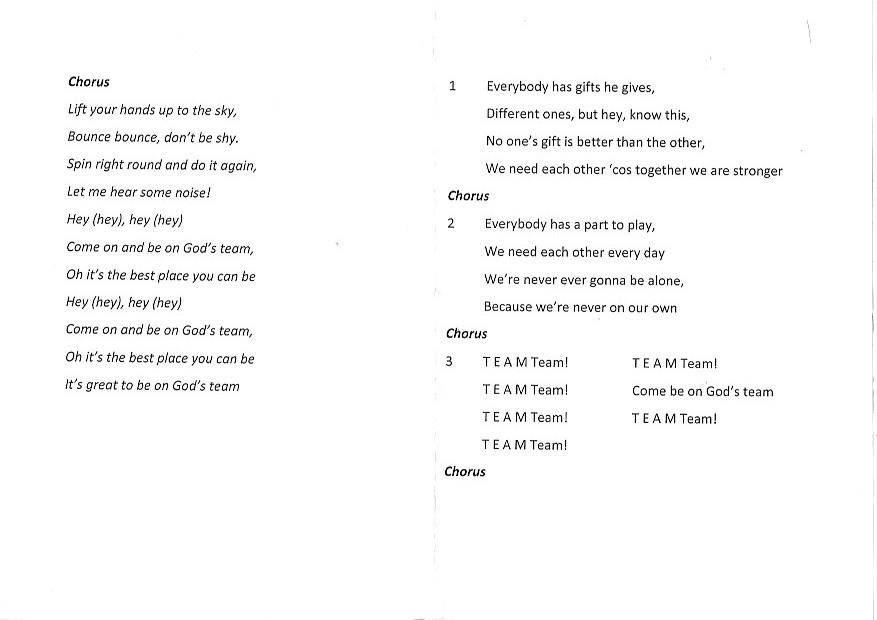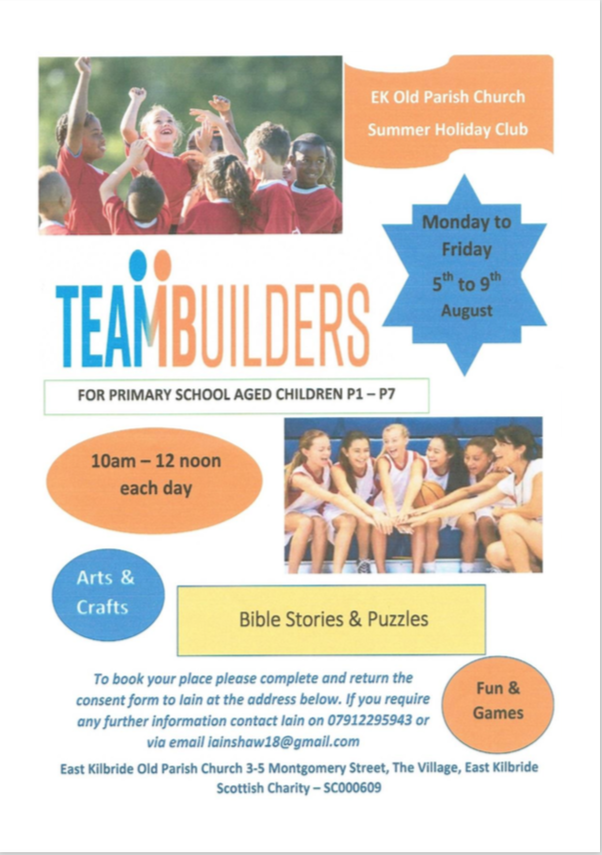 Note: We hope to have another Holiday Club in October or at Easter so we'll keep the following on our site for now....
Choose how you register for the club:
1) Pick up a Flyer/Form at church and fill it in by hand.
Or
2) Download and print the form by clicking HERE
and then either drop it in to the church office, or hand it to Iain or a Door Duty Team member on Sunday.
Or
3) You can register online - see below. Just type your answers in, and when you come to 'Signature', use your mouse (or finger on a touch pad) to sign. If you mess up, just click the Reset button and do it again. Then click 'Submit' when you are finished.