East Kilbride
Old Parish
Church
Easter Holiday Club 2020
Sorry, plans for this have been shelved due to the Coronavirus situation.
Last year's club:
'Teambuilders' Holiday Club 5th - 9th August 2019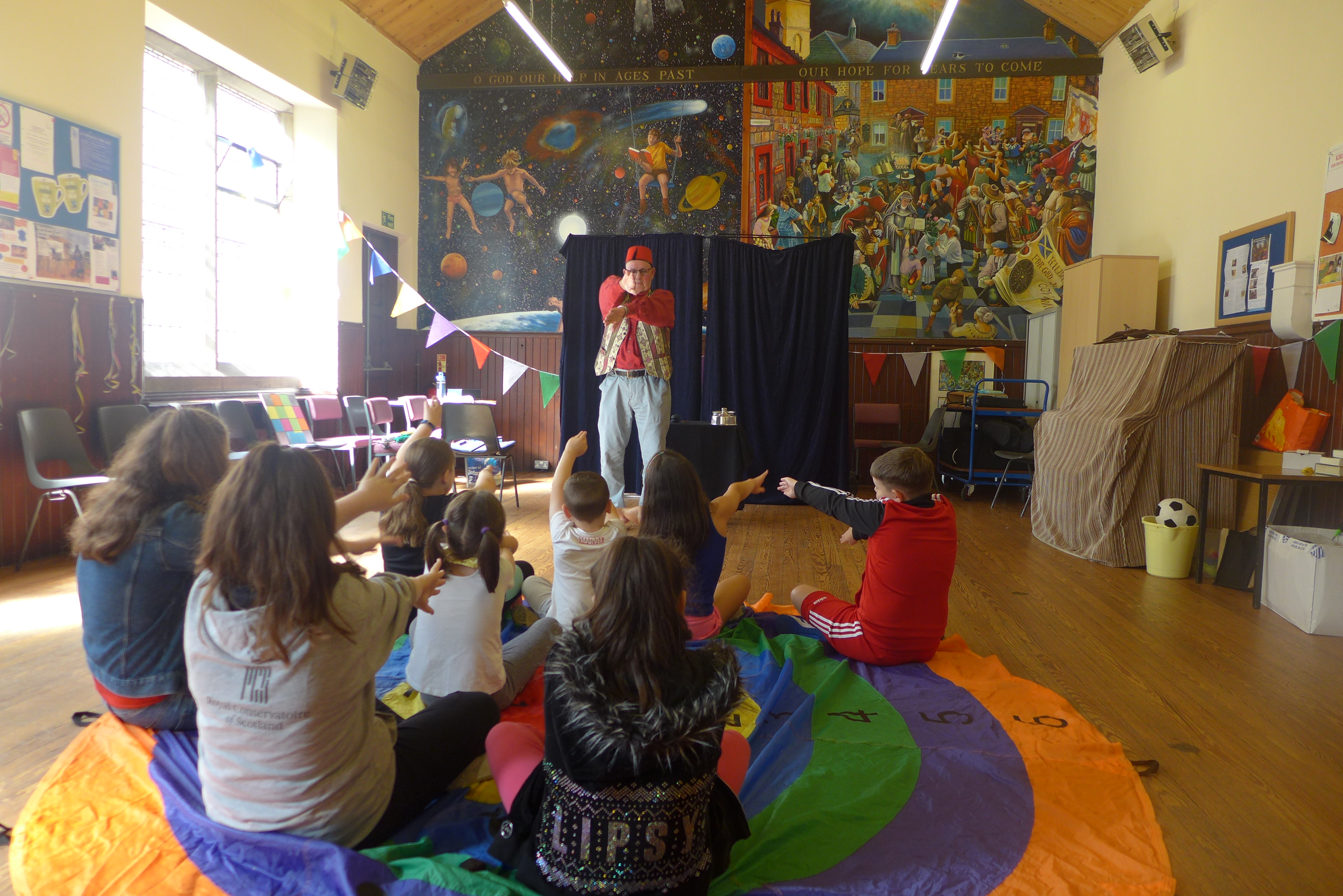 Billy Gibson the Magician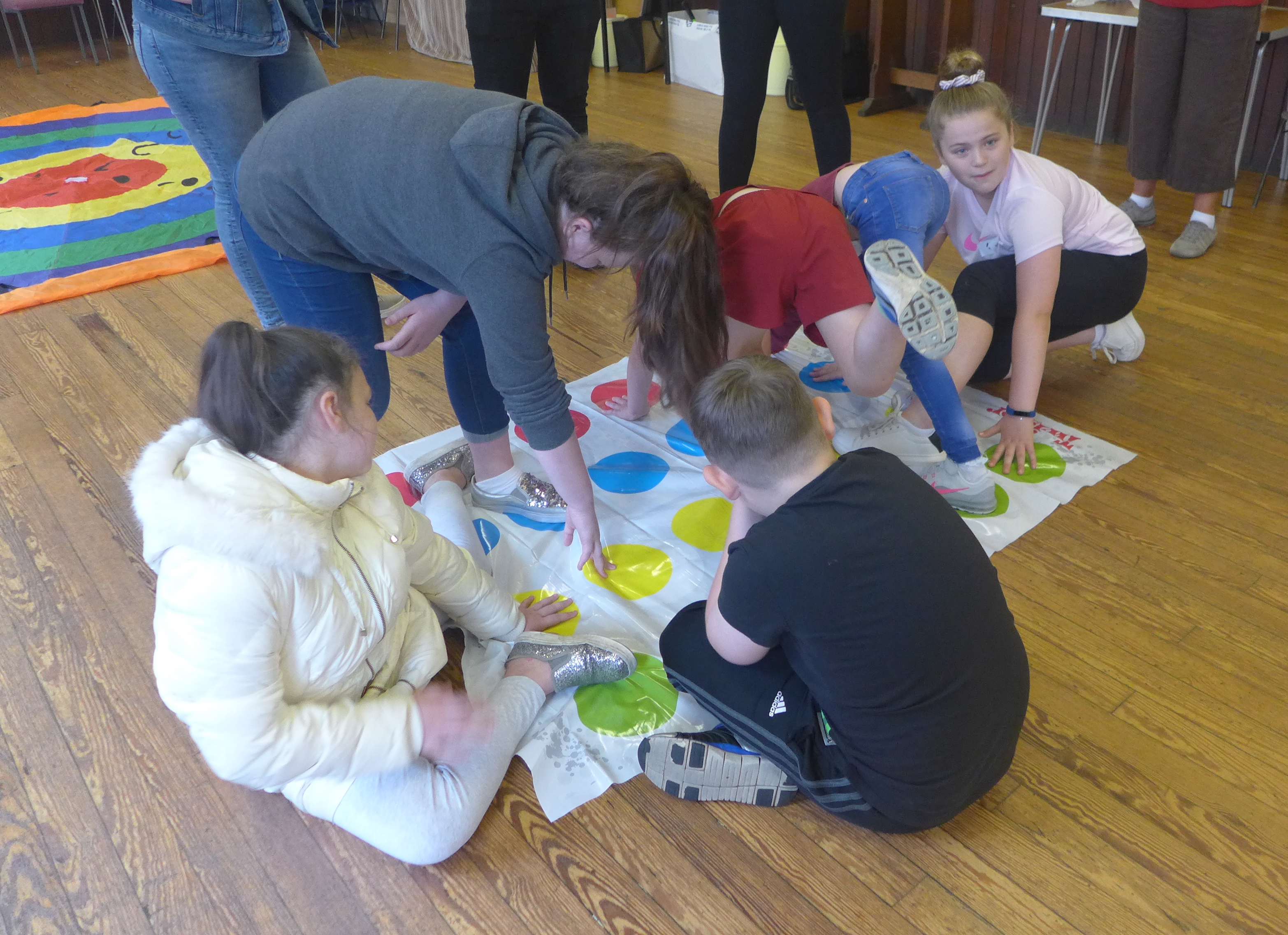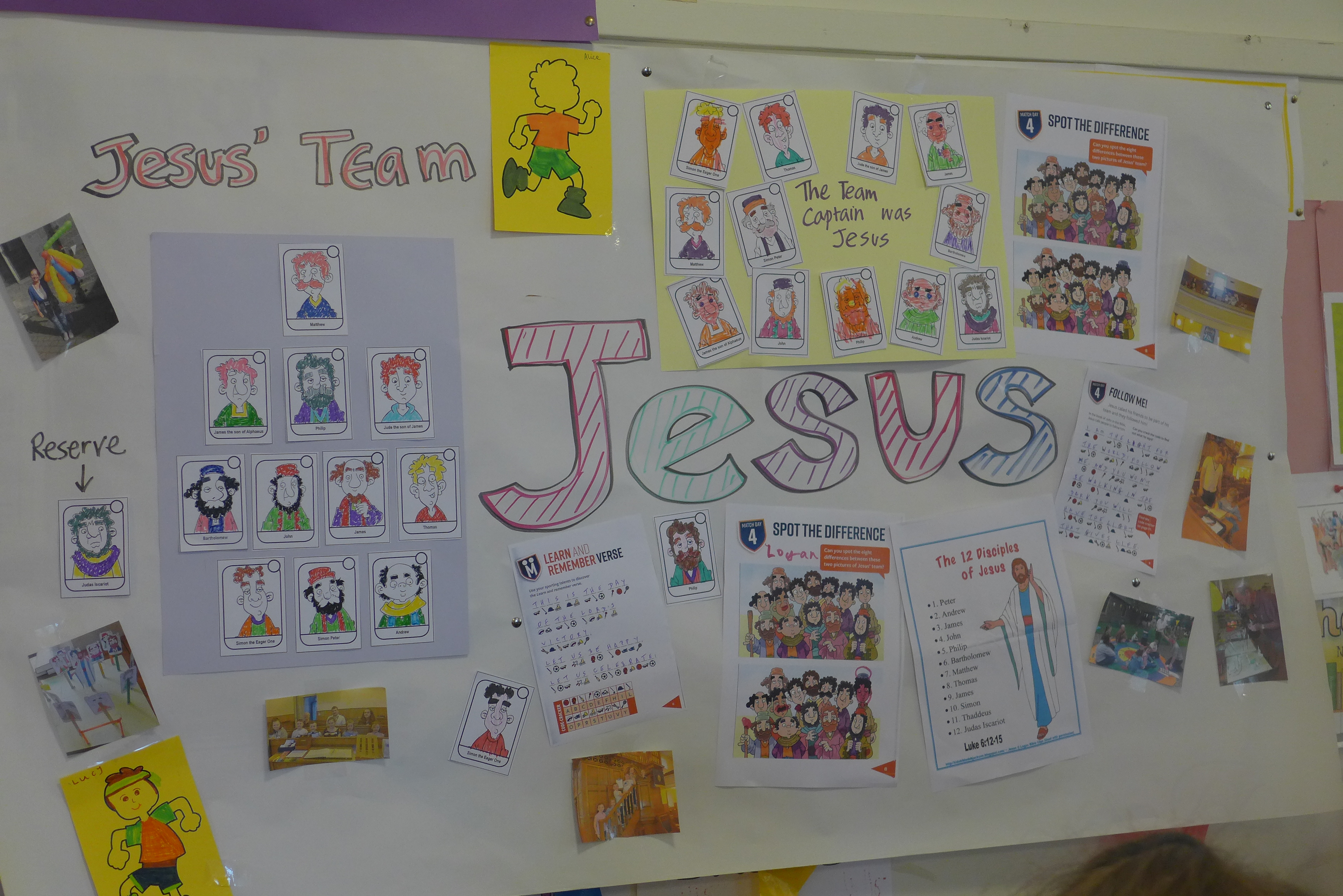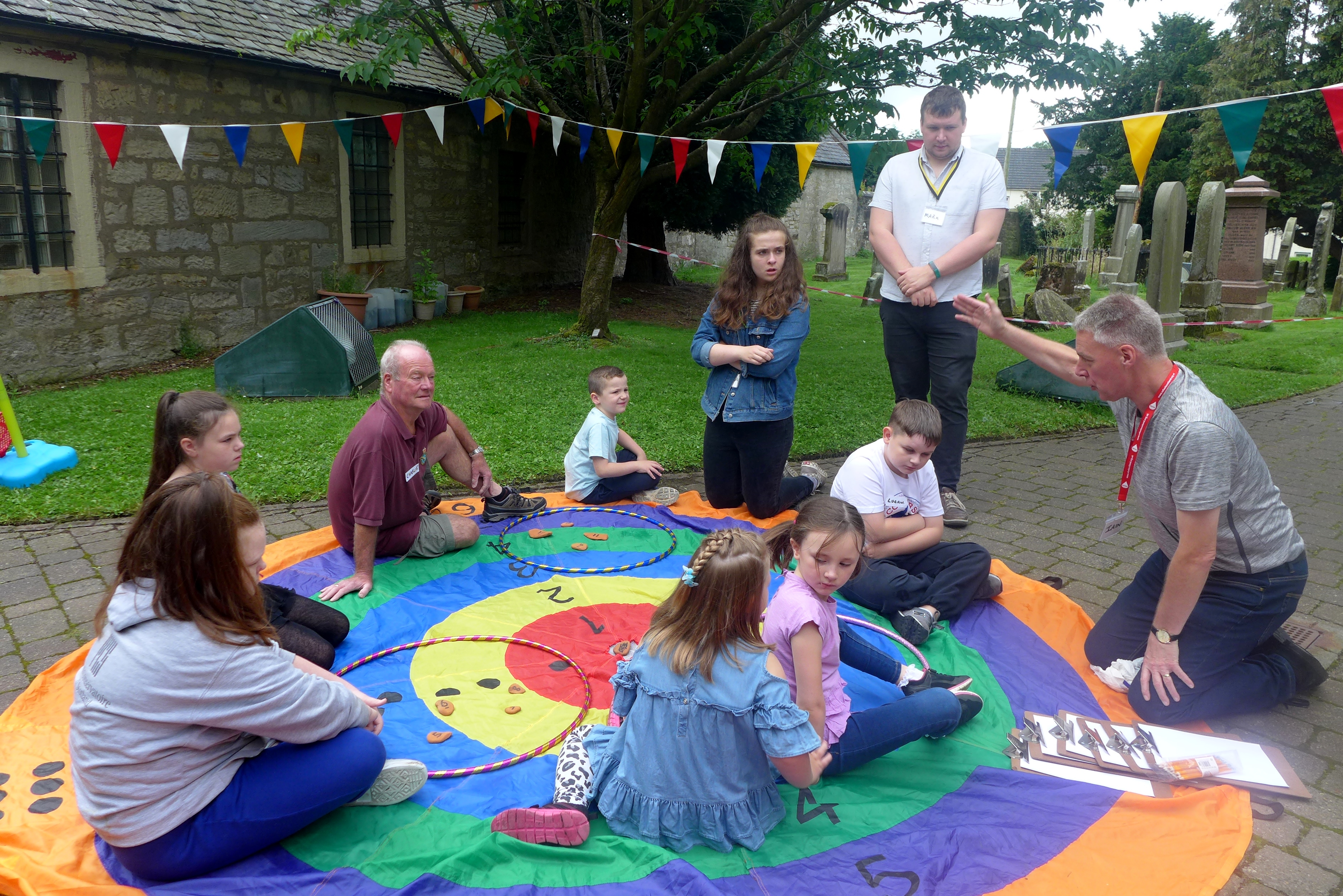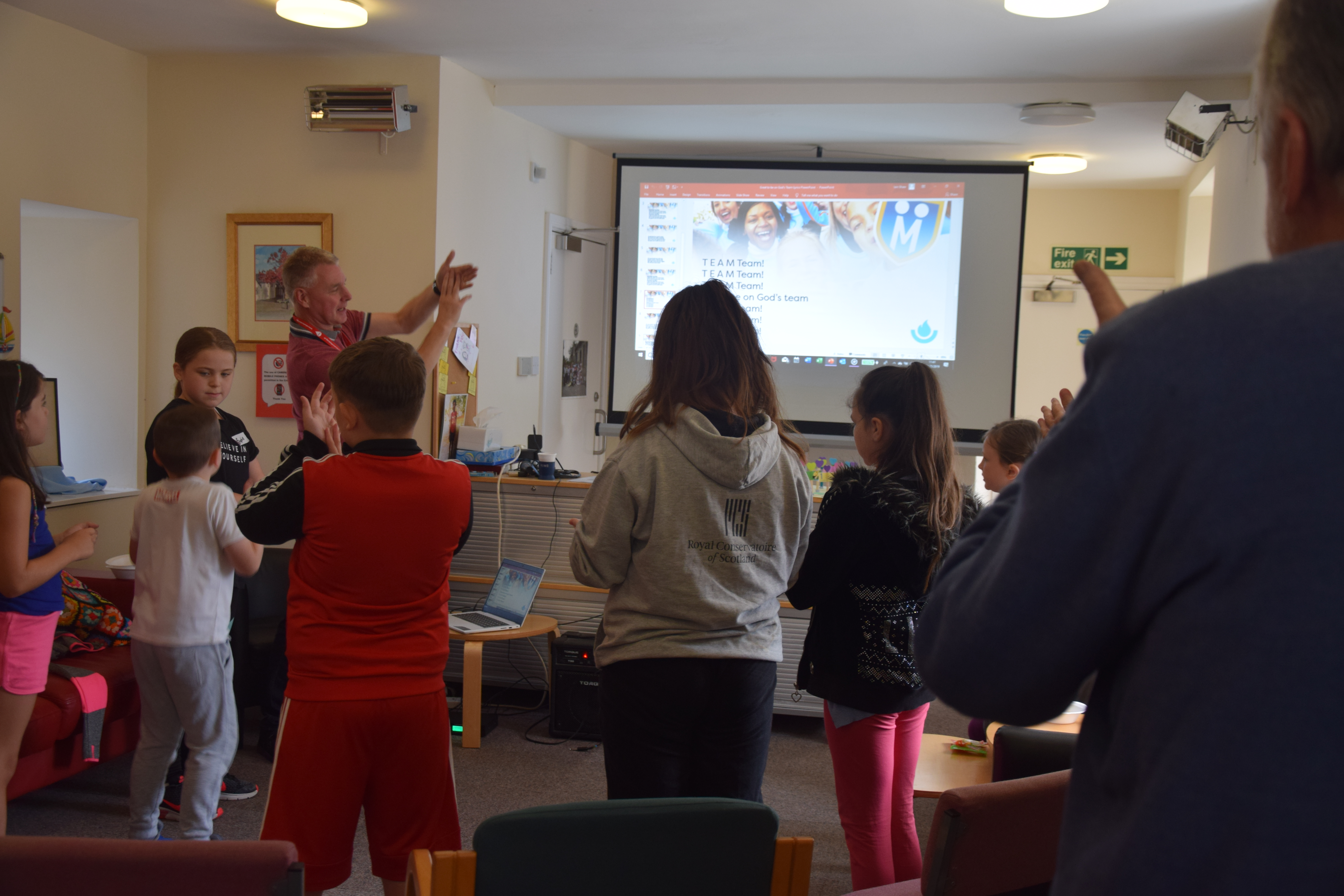 The 'T-E-A-M' song (performed in the photo above)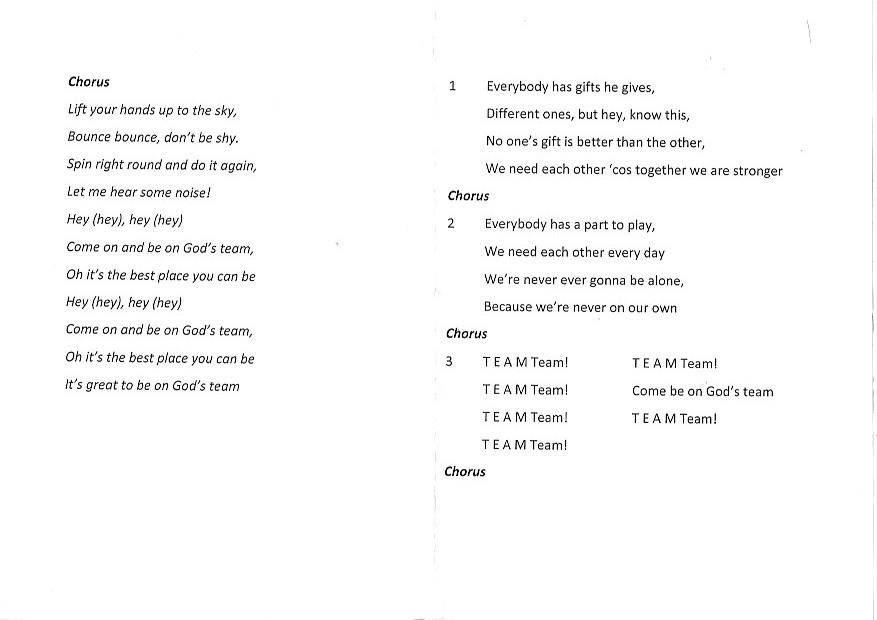 Note: We hope to have another Holiday Club at Easter 2020 so we'll keep the following on our site

but it is not yet operational for this year - we'll let you know when it has been updated.

..
Choose how you register for the club:
1) Pick up a Flyer/Form at church and fill it in by hand.
Or
2) Download and print the form by clicking HERE
and then either drop it in to the church office, or hand it to Iain or a Door Duty Team member on Sunday.
Or
3) You can register online - see below. Just type your answers in, and when you come to 'Signature', use your mouse (or finger on a touch pad) to sign. If you mess up, just click the Reset button and do it again. Then click 'Submit' when you are finished.