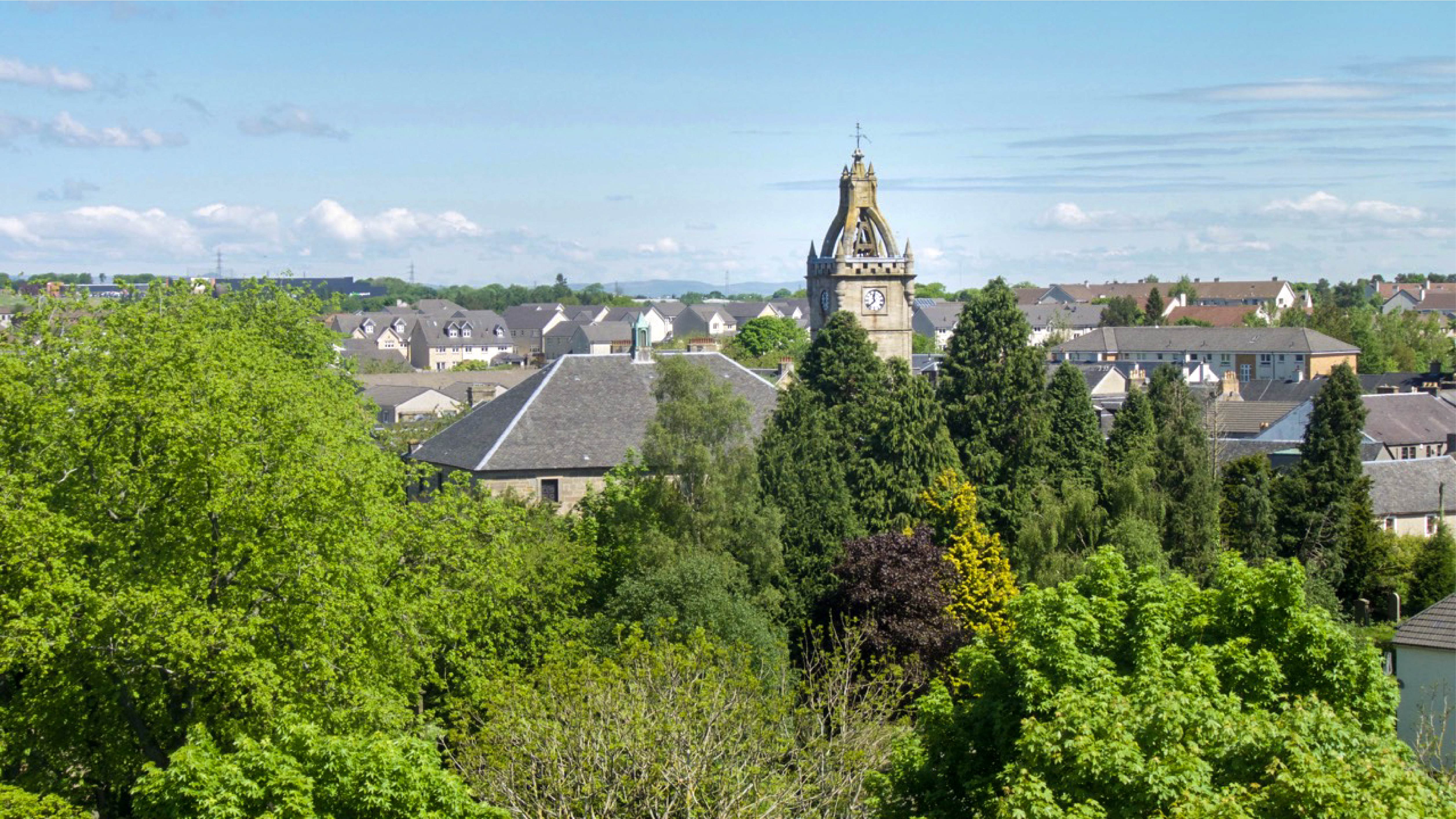 East Kilbride
Old Parish
Church
Noticeboard
Dates for your diary


18/3/18

Sunday School Lent Challenge.

The older children wil be taking part in an Easter Egg and Spoon Race in Church before Morning Worship in aid of Sport Relief. Anyone who wishes to make a donation can do so on the day as you leave Church, or by leaving an envelope marked 'Sunday School Lent Challenge 2018' in the collection plate any Sunday up until Easter.

19/3/18

Next fortnightly meeting of Men's Association.

Sorry for the hiccup in our cycle of meetings recently.

21/3/18

Arts and Crafts Group Open Session.

Meet the group, see their crafts, and enjoy refreshments. Lower Hall, any time between 10am and 12noon. We look forward to seeing you and showing you what we do on Wednesday mornings each week.

23/3/18

Cabaret Night

organised by Kirk Life. Tickets on sale now.

25/3/18

Next Big Sing Rehearsal

. Other dates: 15 & 29 April - all at 2.30pm, in Greenhills Parish Church, where public transport links are reasonable. Big Sing Service will be 13 May, 7pm in our own Old Parish Church - every year people who enjoy singing (not just choir members) come from churches all over EK, to form a choir and take part in a 'Big Sing'. Interested in volunteering? Great! Find out more from Colin, our organist.



25th March-1st April

Holy Week

Details as follows:

25/3/18

Holy Week

: Palm Sunday Morning Worship 11am.

26/3/18-30/3/18

Holy Week:

In addition to the services below, the Church will be open each weekday during Holy Week from 11am until 2.00pm.

26/3/18

Holy Week:

Evening Service 7.30pm

27/3/18

Holy Week:

Evening Service 7.30pm

28/3/18

Holy Week

: Evening Service with the Choir 7.30pm

29/3/18

Holy Week

: Maundy Thursday Service of Reflection: 12 noon; Lunch in the Hall 12.30pm.; Communion Service 7.30pm.

30/3/18

Holy Week

: Good Friday Service 3pm.

31/3/18

Hamilton Old Parish Passion Play

, 2pm, Hamilton town centre.

1/4/18

Easter Day All Age Service

11am.

11/4/18

Next Kirk Session Meeting.

Elders please note.

21/4/18

Coffee Morning in aid of Iona Community.

Organised by the Men's Association.

22/4/18

Annual Stated Meeting




Other Notices
Vacancy for Youth and Family Worker (Temporary):
We are looking for a Youth and Family worker to strengthen links with families in the community through increasing the range of activities and support the church currently offers to families and young people. The post will be either full-time or part-time as agreed by negotiation with the successful applicant. Please go to the link in our 'News' section for to more information, the Job Description and the Application Form. Closing Date is 12th May.

Consultation re Sound System for Glebe St Hall
Organisations using the Glebe St Hall will be consulted in the not too distant future on their thoughts about a sound system - whether they would benefit from having one, and if so, in what way. Their delegates will visit with the appropriate form.

Guild
Please note that the next two meetings of the Guild is

28th March

, as per our programme on this website (see Activities for Adults - Guild). Sorry our confusing entry in the EKO magazine!

The Leprosy Mission Appeal in February was most successful. We received the sum of £842.50 from the congregation. Thanks to everyone for their generosity.

The Minister: Latest


- Great News! On Sunday 11th, Rev. Anne Paton was back in the pulpit after her serious fall six months ago. Read her recent Pastoral Letters in 'News".



Raffle Prizes needed - Kirk Life Please contact Helen Stevenson if you can help.

Eco Tips
Recycle your used cartridges or mobile phones for Christian Aid. Envelopes are on the notice board in the Lower Hall. Also, keep on recycling your used stamps for the World Mission Project in South Sudan.





Welcome to East Kilbride Old Parish Church!
Join us for worship on
Sunday Mornings from 11am – 12noon.
We hope you will feel a warmth and friendliness and that your experience of our worship together is enjoyable, meaningful and encouraging. Please also look out for activities you could be a part of during the week – there are lots of opportunities to meet with a friendly crowd! East Kilbride Old prides itself in being known as a welcoming church.
From the church of the past to the church of today…
"This website includes a section on the history of the church and its graveyard because we know may visitors are interested in this. The current building dates back to 1774 (though there has been a church on this site since pre-Reformation times).
When today's church was built, it stood in the midst of a small village. Today it stands in the midst of a large new town with a population of around 75,000 people.
Beautiful as it is however, our church is not the building, but the people. Within that building, there is a warm church family. People of all ages meet together, all striving to reach out to the community we serve in the Village area and East Mains.
We have active organisations for children and adults, giving a wealth of opportunities for fellowship and sharing, and everyone is assured of a warm welcome."