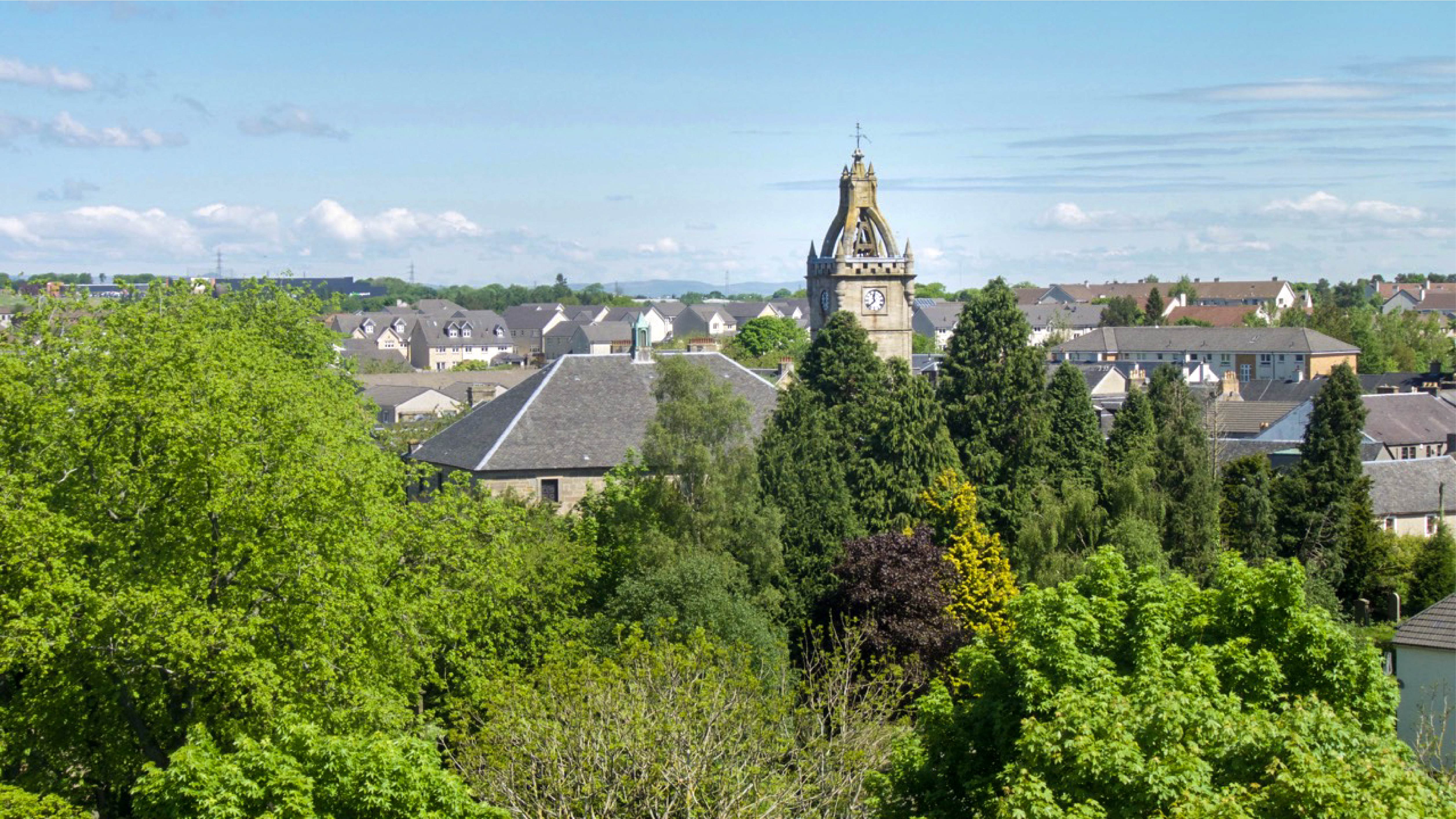 East Kilbride
Old Parish
Church
Noticeboard

To post church notices here: contact Christine B direct, especially if urgent (details on back of EKO). Alternatively, click on 'Contact Us' in the menu and the message will go via the Church Office.


Dates for your diary


19/8/18

EKO Magazine deadline

for hand- or typewritten items. (22nd August for electronic copy).
12/9/18

Last of the

Guild Summer Sessions

*Lower Hall* 2pm-3pm
14/9/18

Ladies Night

organised by Kirk Life, more details later...

Other Notices

Groups Taking Summer Breaks
Many, but not all, of our church groups take breaks over the summer. We update our calendar (What's On and View More Events) as soon as we learn of changes.
Activity / Group Organisers - Please Note and contact Christine B (see above) as soon as you know details of your return dates or programme.

Manse Refurbishment
Due to refurbishmeant work at the Manse, please note that the Minister's address has temporarily changed (details from the Church Office). Her phone number remains the same.



Welcome to East Kilbride Old Parish Church!
Join us for worship on
Sunday Mornings from 11am – 12noon.
We hope you will feel a warmth and friendliness and that your experience of our worship together is enjoyable, meaningful and encouraging. Please also look out for activities you could be a part of during the week – there are lots of opportunities to meet with a friendly crowd! East Kilbride Old prides itself in being known as a welcoming church.
From the church of the past to the church of today…
"This website includes a section on the history of the church and its graveyard because we know may visitors are interested in this. The current building dates back to 1774 (though there has been a church on this site since pre-Reformation times).
When today's church was built, it stood in the midst of a small village. Today it stands in the midst of a large new town with a population of around 75,000 people.
Beautiful as it is however, our church is not the building, but the people. Within that building, there is a warm church family. People of all ages meet together, all striving to reach out to the community we serve in the Village area and East Mains.
We have active organisations for children and adults, giving a wealth of opportunities for fellowship and sharing, and everyone is assured of a warm welcome."