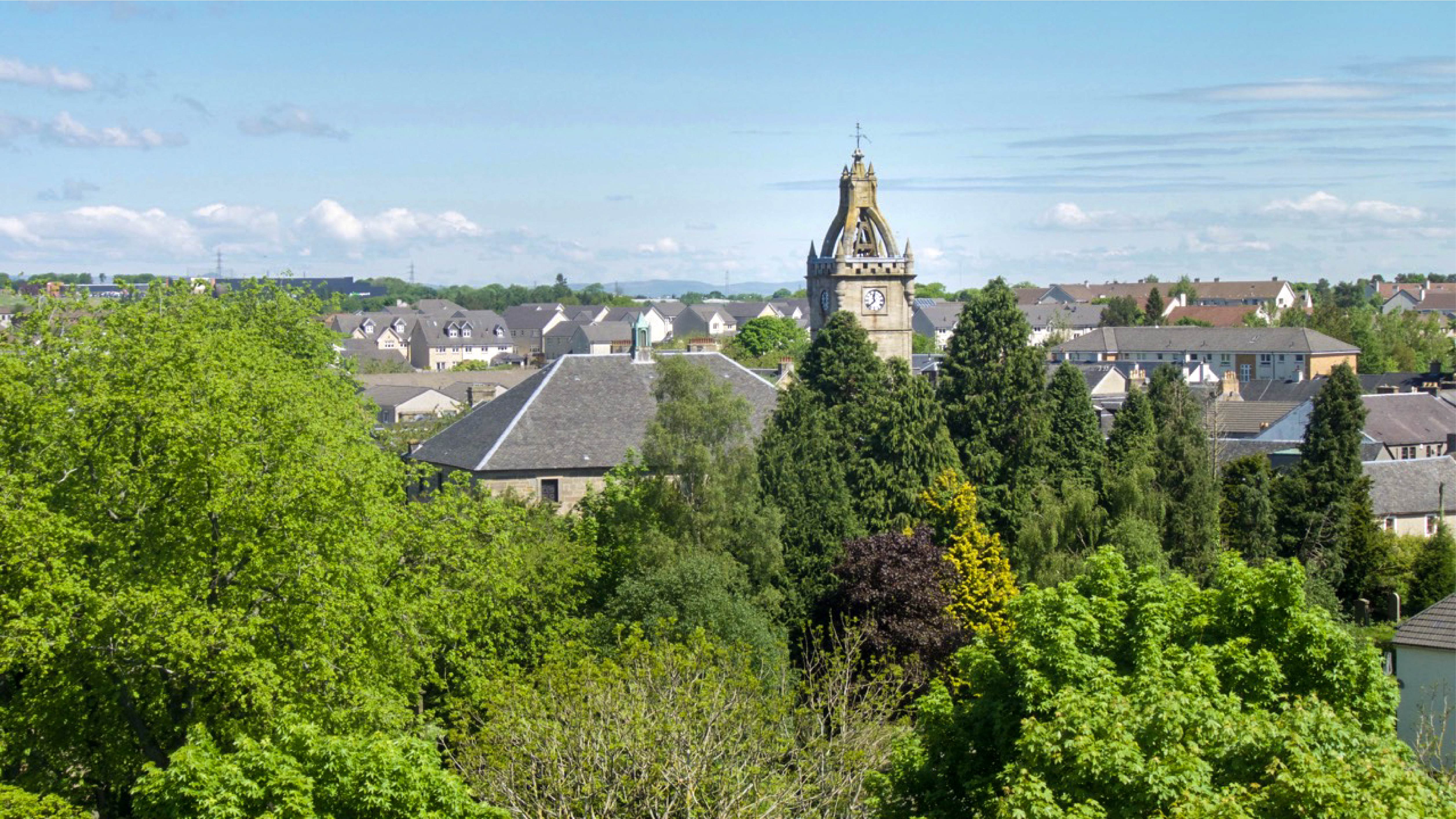 East Kilbride
Old Parish
Church
Noticeboard
---
26/02/2017
The congregation is encouraged to head to the Glebe St Hall after the Sunday Morning Service for a Soup & Sandwich lunch, followed by a presentation and discussion led by Graeme McMeekin, principal researcher looking into our proposed Youth and Family project.

26/02/17
Gift Envelopes for The Leprosy Mission should be returned by Sunday 26th February. The total will be announced the following Sunday.

03/03/2017 World Day of Prayer Service at 2pm in the United Reform Church.


08/03/2017 Kirk Session meeting, 7.30pm in the Lower Hall. Elders please note.

11/03/2017 Fairtrade Fortnight Coffee Morning 10am-12noon Claremont Parish Church.

Easter 2017 During Holy Week the Church will open its doors for reflection each weekday 10am-2pm.

Kirk Life would be delighted to take any 'left over' Christmas gifts off your hands and can arrange collection. Please contact Helen Stevenson.

Welcome to East Kilbride Old Parish Church!
Join us for worship on
Sunday Mornings from 11am – 12noon.
We hope you will feel a warmth and friendliness and that your experience of our worship together is enjoyable, meaningful and encouraging. Please also look out for activities you could be a part of during the week – there are lots of opportunities to meet with a friendly crowd! East Kilbride Old prides itself in being known as a welcoming church.
From the church of the past to the church of today…
"This website includes a section on the history of the church and its graveyard because we know may visitors are interested in this. The current building dates back to 1774 (though there has been a church on this site since pre-Reformation times).
When today's church was built, it stood in the midst of a small village. Today it stands in the midst of a large new town with a population of around 75,000 people.
Beautiful as it is however, our church is not the building, but the people. Within that building, there is a warm church family. People of all ages meet together, all striving to reach out to the community we serve in the Village area and East Mains.
We have active organisations for children and adults, giving a wealth of opportunities for fellowship and sharing, and everyone is assured of a warm welcome."