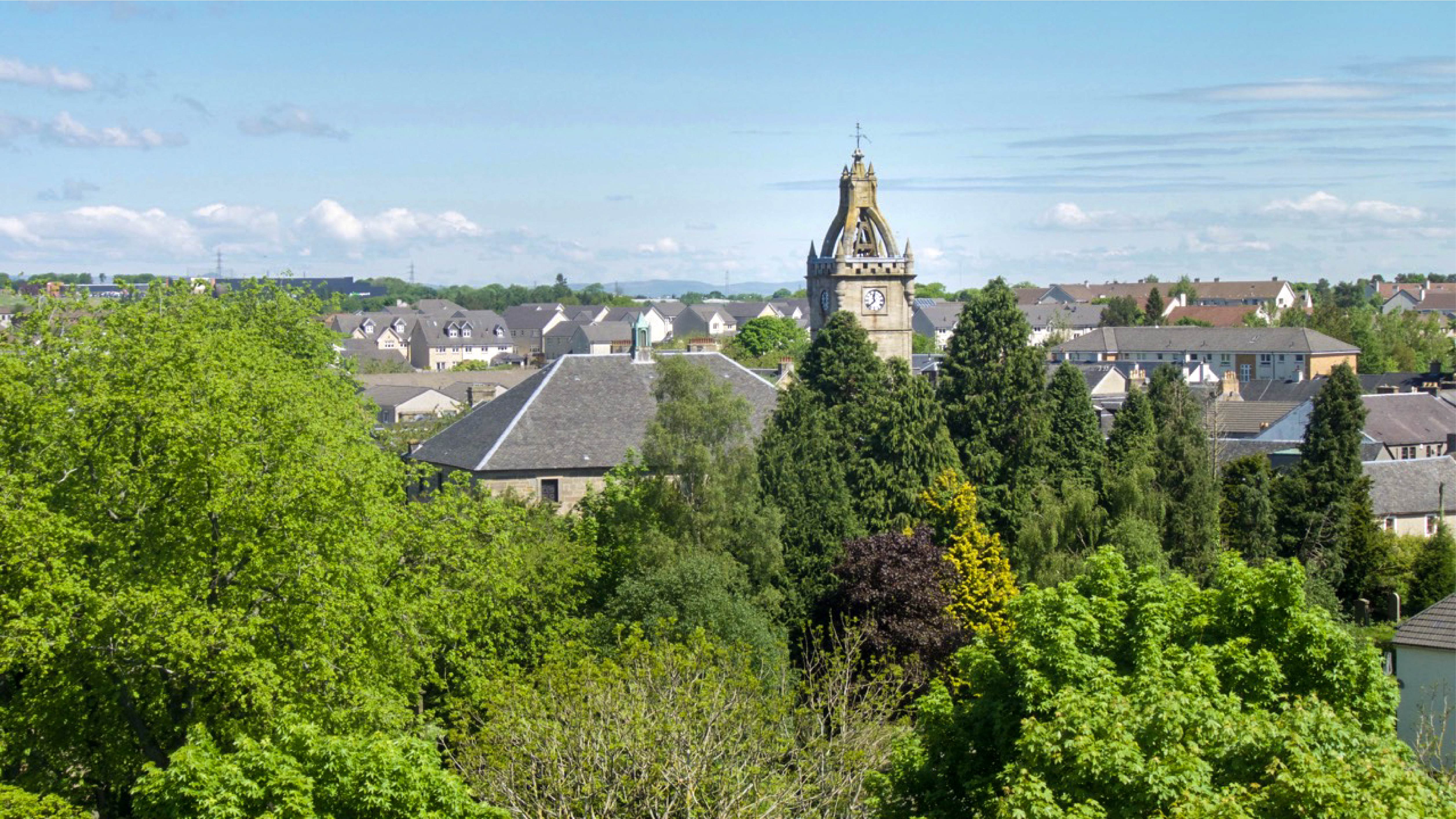 East Kilbride
Old Parish
Church
Noticeboard
Dates for your diary

EKO Magazine: Deadline for submissions for the February edition are Sunday January 21st (hard copy) and Wednesday January 24th (electronic).

24/1/18 New date for Kirk Session, following the postponement of the meeting on 17th January due to bad weather. Elders please note.

28/1/18 World Leprosy Day. Collection envelopes will be distributed at church. Please return by the last Sunday in February, thanks.

7/2/18 Meeting of new volunteers - Graveyard and Historic Records 10.30am Lower Hall.
Jean Craig will be intouch if she already has your details. She'll see you there if you are interested in preserving our records for future reference.

Other Notices

January EKO Magazine
Huge apologies if your EKO is harder to read this month - one batch of printing was definitely not up to standard - we believe because of an unusual technical problem with the machine which is being looked into. While some are just a little faint in places, it seems a few bad ones got through that shouldn't have. If you have trouble reading your copy, please contact David Kent our Editor, or Christine Bayfield, Publications Convenor, and we will arrange for you to get a better one (printed or emailed). Contact details are on the back of your magazine. Note: Messages sent from the Contact Us section of this website go to the church office and will be forwarded to us.

There was also an error in the January EKO re ClickIt: Unfortunately, Beth and Christine's telephone contact numbers each include one which is incorrect - (Beth's landline and Christine's mobile. Please use the alternative number given. Thanks.

The Minister: On Sunday 31st December we heard the sad news of the passing of our Minister's father. We send our condolences and, as ever, she and her family are in our thoughts and prayers.
Following her serious fall while travelling at the end of the summer, she continues to make progress. She has written the January Pastoral Letter - which you can read at the end of our 'News' section.
The Presbytery has appointed an Interim Moderator (Rev Sarah Ross, Blantyre Old) to work with Rev. Stewart Smith and the Kirk Session during Anne's absence. Stewart has been officially appointed to act as a part-time locum minister.

Used Stamps
We have collection points for used stamps at the Church door and Halls. These help raise funds for the theological college in South Sudan as well as being a means of recycling! While available all year, this 'service' is especially relevant during the Christmas season.
Calls for help:
1) Property Matters: Any member with any experience in the building trades and who would be able to help with church property matters, please contact Jim Colthart.
2) Volunteers to help put our graveyard records (files, maps etc) in order. We will not be starting this project until next year, so if you are interested in adding your name to the list of helpers you have time to think about it. Contact Jean Craig or any member of Community Link.

ECO Tip: Help save the planet! Special envelopes available on both Church Hall Glebe Street Hall noticeboards for recycling old mobile phones and used printer ink cartridges.

The Minister's Pastoral Letters are available to read in our 'News' section.
Welcome to East Kilbride Old Parish Church!
Join us for worship on
Sunday Mornings from 11am – 12noon.
We hope you will feel a warmth and friendliness and that your experience of our worship together is enjoyable, meaningful and encouraging. Please also look out for activities you could be a part of during the week – there are lots of opportunities to meet with a friendly crowd! East Kilbride Old prides itself in being known as a welcoming church.
From the church of the past to the church of today…
"This website includes a section on the history of the church and its graveyard because we know may visitors are interested in this. The current building dates back to 1774 (though there has been a church on this site since pre-Reformation times).
When today's church was built, it stood in the midst of a small village. Today it stands in the midst of a large new town with a population of around 75,000 people.
Beautiful as it is however, our church is not the building, but the people. Within that building, there is a warm church family. People of all ages meet together, all striving to reach out to the community we serve in the Village area and East Mains.
We have active organisations for children and adults, giving a wealth of opportunities for fellowship and sharing, and everyone is assured of a warm welcome."