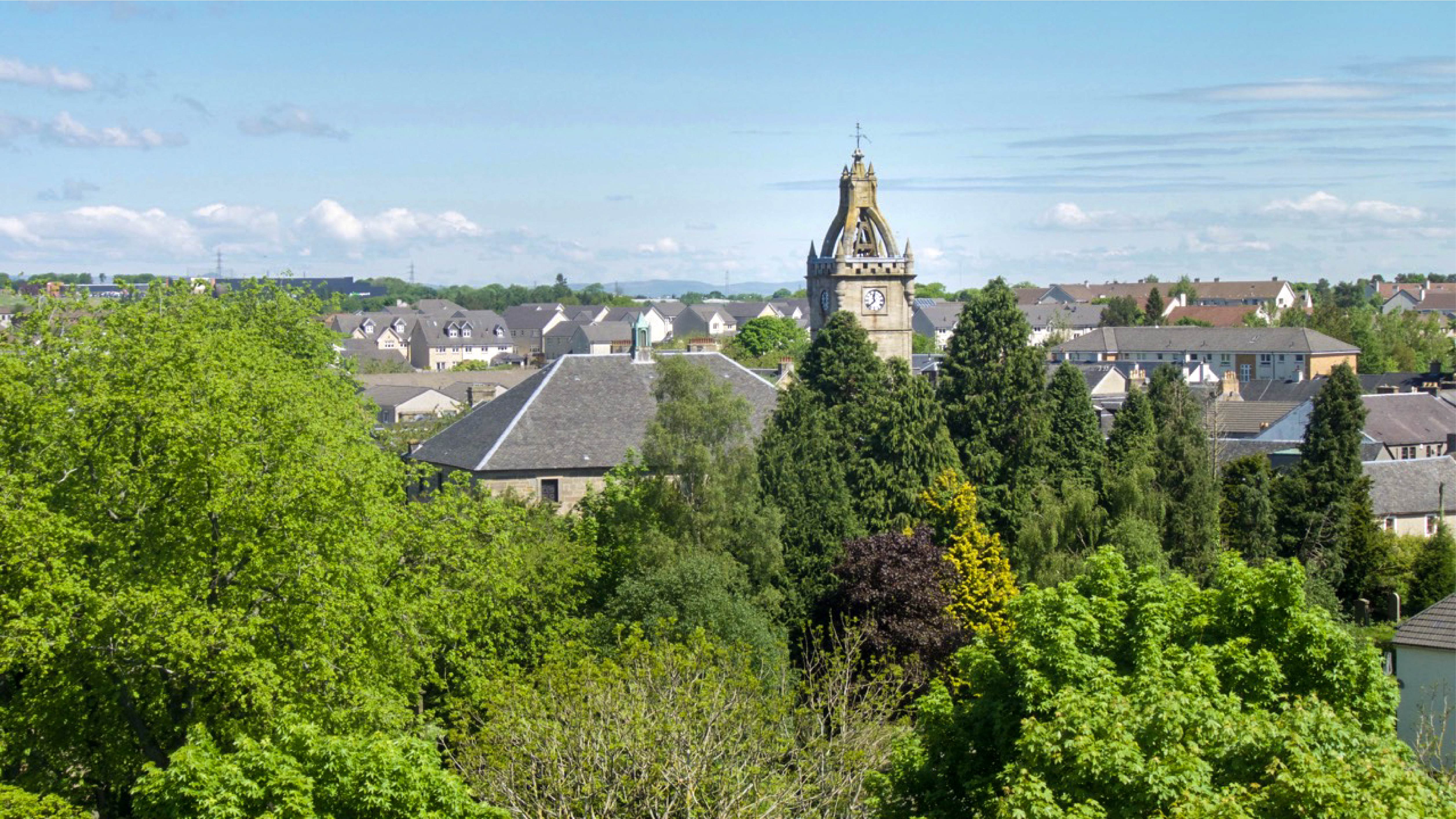 East Kilbride
Old Parish
Church
Noticeboard

To post church notices here: contact Christine B direct or click on 'Contact Us' in the menu and the message will go via the Church Office.
1

Dates for your diary

18/11/18

Deadline

for handwritten/typed items for EKO magazine 18/11/18. Electronic copy can be submitted to David Kent by 21/11/18.

26/11/18

Community Link Appeal

for cash to purchase toys for children who might not receive any presents, and food for the Homeless and Women's Aid.

7/12/18 Kirk Life:

'Piggery Brae'

- entertainment from local Scottish folk band (part of Commonwealth Games Experience in 2014). Go to:

www.piggerybrae.ukpals.com

Location: Church, tickets £7. Organised by Kirk Life.

16/12/18

Family Christmas Movie Afternoon

Join us to watch the fabulous festive family film: 'Nativity' from 2pm - 4pm, Glebe Street Hall. (Film starts 2.15pm). Donation of £2 each
includes popcorn and hot / cold drink. Everyone in the Church family is welcome to join us to enjoy the fellowship and the film. Interested? Please advise Iain (Youth & Families Worker) by text or phone call. His contact details are in the EKO magazine, or go to 'Contact Us', or the church office.

27/4/19

Spring Craft Fayre

on the Saturday following Easter. This will replace the Christmas Fayre. If you know someone who produces new, hand crafted goods which can be sold at the event, eg jewellery, pottery, woodwork, plants, art, etc, please contact David Kent (see EKO magazine or use the website's Contact Us button.)
2
Other Notices

Prayer Group changes meeting time:

Now 12.30pm, to allow you to chat and have a cuppa first in the Hall after Morning Worship. W

e'd be delighted if you'd come and join us and talk about your thoughts and prayers and feel the strength of fellowship that our prayer group brings. But you don't need to do or say anything if you don't wish - we're quite informal.




Kirk Life: Forms for the Burns Supper Tickets are now available.



3 Regular notices

Website News (1) Pastoral Letter, and Update from Youth & Families Worker
The Minister's Pastoral Letter can be found at the end of our News section, preceded by the latest update from our Youth and Families Worker.

Website News (2) Listen to a Service
Click on the 'Listen to a Service' button on the 'Worship with Us' page to find a list of services recorded over the last few months. Happy listening!

Website Call for Photos
If you have taken any nice photos at church events / groups and are willing to share them, please let us know via "Contact Us' and Christine B will be in touch.

Kirk Life Raffles
To help with our many fundraising events, please give some thought to donating raffle prizes - not only bottles, but other new, interesting items too. Helen Stevenson will arrange uplift if needed.





Welcome to East Kilbride Old Parish Church!
Join us for worship on
Sunday Mornings from 11am – 12noon.
We hope you will feel a warmth and friendliness and that your experience of our worship together is enjoyable, meaningful and encouraging. Please also look out for activities you could be a part of during the week – there are lots of opportunities to meet with a friendly crowd! East Kilbride Old prides itself in being known as a welcoming church.
From the church of the past to the church of today…
"This website includes a section on the history of the church and its graveyard because we know may visitors are interested in this. The current building dates back to 1774 (though there has been a church on this site since pre-Reformation times).
When today's church was built, it stood in the midst of a small village. Today it stands in the midst of a large new town with a population of around 75,000 people.
Beautiful as it is however, our church is not the building, but the people. Within that building, there is a warm church family. People of all ages meet together, all striving to reach out to the community we serve in the Village area and East Mains.
We have active organisations for children and adults, giving a wealth of opportunities for fellowship and sharing, and everyone is assured of a warm welcome."