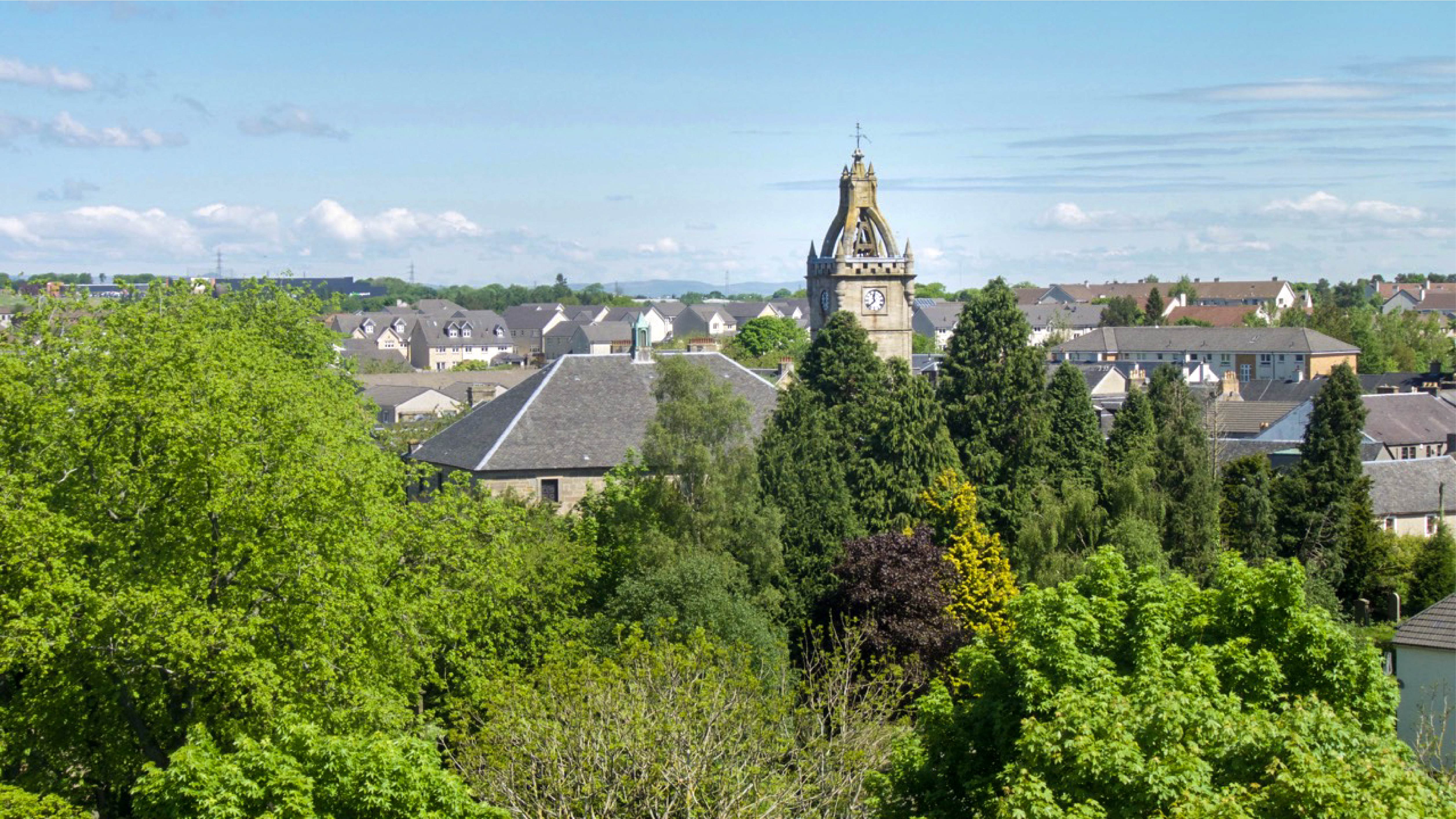 East Kilbride
Old Parish
Church
Noticeboard

To post church notices here: contact Christine B or Alistair W direct, or click on 'Contact Us' in the menu and the message will go via the Church Office.
1

Dates for your diary:

14/04-21/04/19

Holy Week

. See our What's On Calendar for special services and events this week.

Remember to click on 'View More Events' as we can only display a few at a time and this will bring up the next few.

21/04/19

EKO Magazine deadline

for submission of hand/typewritten material. 24/04/19 for submission of electronic material.

28/04/19
'Messy Church 2'

,
Glebe Street Hall, 4pm – 6pm. Food, Crafts, Games, Worship and more... ALL WELCOME! For all the family and all ages. (All children must be accompanied by a responsible adult). For more information, to reserve a place/s, or if you woud like to be one of the volunteers, please contact Iain Shaw - either direct, via the Church, or use the website Contact Us button.
31/03/19

Monthly Prayer Group

meeting 3.15pm, Lounge Area. (See Noticeboard below for more).

12/05-19/05/19

Christian Aid Week

. If you can help with house-to-house collections contact Stewart Smith.

12/05/19

Church Family Quiz Night

organised by the Youth Group and our Youth and Families Worker.

31/05/19

Early Notice: Coalburn Silver Band

concert in the Church. More details to follow...

8/06/19

Family 6k (3.5miles) Sponsored Walk

to support the Christian charity World Vision. More to follow...



2

Other Notices:



CD player Missing from Glebe St Hall

If anyone has borrowed it or knows what has happened to it, please get in touch with Dorothy Cumming via the Church Office or 'Contact Us'. It is needed by the Scottish Country Dancing group.

Sunday School Easter Flower Pots
Our older children planted up some really colourful Easter pots of Spring flowers and bulbs. So many of you were generous in picking one up to take home and enjoy while making donations of money (which will be passed on to the Loaves and Fishes charity as part of our Lent Challenge Appeal) totalling over £300! (Exact figure to follow). Thank you for your support (Sheena Wilson)

Church of Scotland Special Prayers
See our Faith Mattters page / Prayer for Moderator Rt. Rev. Susan Brown's prayer, written following the recent atrocity in New Zealand.
We have also published (on our 'News' page) a Brexit prayer for peace and unity, and as our political leaders continue to wrestle with divisions over Brexit and our changing position within Europe and beyond, a series of other Brexit prayers are being published on the Church of Scotland website each week, calling for congregations to "come together" in prayer and reflection. Click Here to link you to them.

Community Link Appeal
Thank you all for your donations to our Spring Appeal. The total received was £378.05. This allowed us to purchase and pack 40 bags of goods which were distributed to Women's Aid and Lindsay House First Stop.

Calling All Knitters
Calling all knitters and crochet enthusiasts to knit or crochet poppies for a display in the Church 2019 Armistice. Wool, knitting pins, crochet hooks and patterns are available after church service in the hall. The pattern is also be found on the Art and Crafts group section of this site (under Activities for Adults).

Church Fayre
New date 26th October so it is now an Autumn Fayre! Still a craft fayre. More details will follow, but for now:
The Fayre will include invited stalls who will pay a fee and percentage of sales. Plus, we are looking for as many items as possible to be donated, so we are not necessarily asking for too many (unless you wish and can afford of course!). If you know any 'crafty' goods makers (card, wood, glass, pottery, fabric, flowers, painting, sculpture, whatever.... do let them/us (David Kent) know. Usual ways to contact: Contact Us, tel no. printed in EKO, at church.

3 Regular Notices:
Prayer Group
i) We meet weekly in the Lounge after Morning Worship - at 12.30pm, to allow you to chat and have a cuppa first in the Hall. We'd be delighted if you'd come and join us and talk about your thoughts and prayers and feel the strength of fellowship that our prayer group brings. But you don't need to do or say anything if you don't wish - we're quite informal. Prayer requests (anonymous) can be dropped in the box available in Church, or texted to Marion Leddie (number on Order of Service).
ii) We now also .,meet on the last Wednesday of each month at 3.15pm in the Lounge Area. We cannot stress how much we would love more of you to come and join with us at these meetings. Never underestimate the power of prayer! Be still and know that He is God!
Website News (1) Pastoral Letter, and Update from Youth & Families Worker
The Minister's monthly Pastoral Letter can be found at the end of our News section, preceded by the latest update from our Youth and Families Worker.

Website News (2) Listen to a Service
Click on the 'Listen to a Service' button on the 'Worship with Us' page to find a list of services led by our Minister recorded over the last few months. Happy listening!

Tea, Coffee, Chat.....Thursday Coffee Mornings
Why stay at home by yourself on Thursday mornings? Now the weather is better, why not come along to the Glebe Street Hall, any time between 10am and 12 noon, and enjoy a fresh cup of coffee or tea, a wide selection of biscuits, served by cheerful waitresses who always have a kind word for people? Where else would £1 get you all of that? There's also a stall with things for sale, often including home-made jam or even freshly picked stalks of rhubarb. And there's a wide selection of second-hand books to suit all tastes – all for a few pence. So, come along yourself and bring a friend, or even more than one! Everyone welcome, men and women alike.
Glebe St Hall Storage
Please note that nothing further should be stored in the 'dunny' without permission. (Kirk Session)

Church Activity Groups:
We have a summary of our activity groups for adults and children available to download and print off - click on the 'Adults' heading and then 'Download Weekly Schedule'.

Church Membership:
Anyone interested in becoming a member of our church, or just finding out more about what it involves, is invited to speak to the Minister as we are hoping to get a group together to explore this.

Website Call for Photos
If you have taken any nice photos at church events / groups and are willing to share them, please let us know via "Contact Us' and Christine Bayfield will be in touch.

Kirk Life Raffles
To help with our many fundraising events, please give some thought to donating raffle prizes - not only bottles, but other new, interesting items too. Helen Stevenson will arrange uplift if needed.
Welcome to East Kilbride Old Parish Church!
Join us for worship on
Sunday Mornings from 11am – 12noon.
We hope you will feel a warmth and friendliness and that your experience of our worship together is enjoyable, meaningful and encouraging. Please also look out for activities you could be a part of during the week – there are lots of opportunities to meet with a friendly crowd! East Kilbride Old prides itself in being known as a welcoming church.
From the church of the past to the church of today…
"This website includes a section on the history of the church and its graveyard because we know may visitors are interested in this. The current building dates back to 1774 (though there has been a church on this site since pre-Reformation times).
When today's church was built, it stood in the midst of a small village. Today it stands in the midst of a large new town with a population of around 75,000 people.
Beautiful as it is however, our church is not the building, but the people. Within that building, there is a warm church family. People of all ages meet together, all striving to reach out to the community we serve in the Village area and East Mains.
We have active organisations for children and adults, giving a wealth of opportunities for fellowship and sharing, and everyone is assured of a warm welcome."