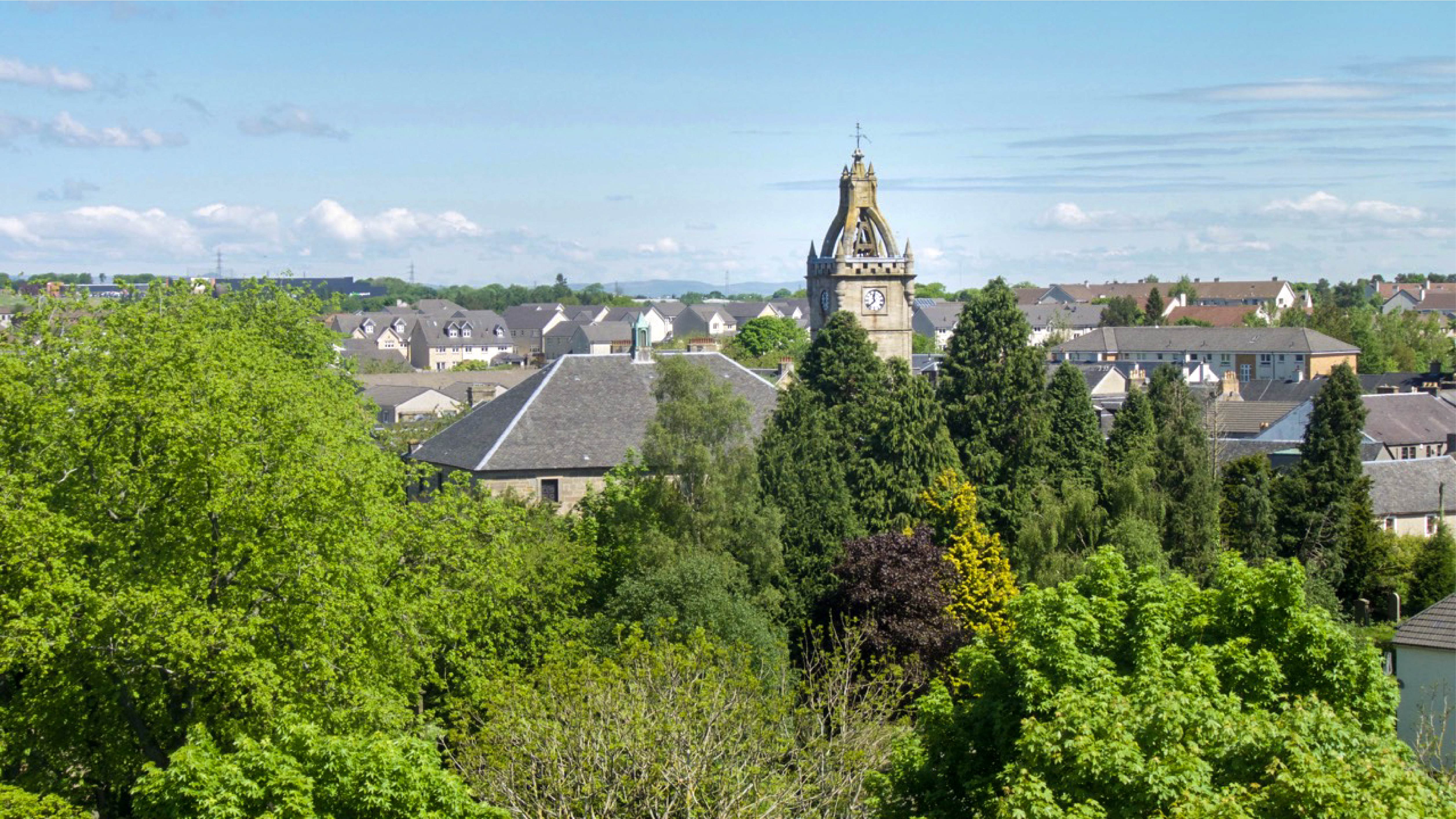 East Kilbride
Old Parish
Church
Noticeboard
Dates for your diary

13/09/17 Kirk Session meeting 7.30pm - All Elders please note.

15/09/17 Ladies Night organised by Kirk Life. Glebe St Hall 7.30pm, tickets on sale now - £5. Fun, dancing, quizzes and much more!

17/09/17 Prayer Group meets (Weeks 1 and 3 of the month) in the Lounge Area, Lower Hall after Sunday Service. Prayer slips available at Church if you'd like to request a prayer for someone.

EKO Magazine: Deadline for submissions for the October edition are 17th September (hard copy) and 20th September (electronic).

19/09/17 ClickIt Open Session along with 'Tablet Talk' 10.30am-12.30pm, Lower Hall. Drop in to find out more about ClickIt and put your name down if you want to learn more about basic computing, using a tablet/iPad, or want to improve your skills in adult literacy or numeracy. 'Tablet Talk' is an opportunity for tablet users to share tips and experience and will take place on the same morning. Note: If you could possibly be a volunteer helper, please see 'Other Notices' below.

24/09/17 Christmas Card scheme opens for names and donations. Final deadline to be announced later.

28/09/17 MacMillan Coffee Morning Glebe St Hall 10am-12noon. Trea, Coffee, hot pancakes with fillings. Home baking (wrapped) donations for the stall greatly appreciated. £2 charge to aid this worthy cause (cancer support) !

30/09/17 Church Doors Open Day 10am-2pm. Refreshments, historial information 'tours' of church and graveyard. The church and hall are accessible, as is the exterior of the church which looks on to the graveyard. This year we are planning the Doors Open event together with St Bride's which is open 12noon-4pm. For more information about Doors Open Day go to http://www.doorsopendays.org.uk/places/south-lanarkshire/east-kilbride-old-parish-church/

1/10/17 Communion Service 11am and Short Communion Service 3pm.

5/10/17 Midweek Communion Service 12noon followed by lunch in the Lower Hall.

4/11/17 Early Notice: Exclusive Evening of Music and Art in aid of Kilbryde Hospice Glebe St Hall. (See 'News' section for more).

4/11/17 and 5/11/17 Early Notice: 14th East Kilbride Community Arts Exhibition returns - Glebe St Hall (See 'News' section for more).

25/11/17 Christmas Fayre

Other Notices

The Minister: The congregation has been told of our Minister's recent serious fall while travelling. More details are given in the Pastoral Letter at the end of our 'News' section.

New Members Group:
1) Thinking about becoming a member of the Church or know someone who is? You do not need to be sure... maybe you are just interested in finding out what is involved.
2) Joined us in the recent past and not been to a new members' group yet?
3) New to our congregation and want to learn about the Old Parish, its mission and service?
Four meetings are planned, probably starting Thursday 12th October, lasting approx 1h 30mins, taking place in the Lounge Area of the Church Halls.
Please telephone Stewart Smith, or speak to him (or a Duty Elder) after Church.

Calls for help:
1) Church Cleaning Teams - only twice a year for a couple of hours. Please speak to Lorraine Muir, any elder, or use the website 'Contact Us' button.
2) ClickIt - If you could help someone find their way around a tablet or computer, please speak to Beth Clark or Christine Bayfield for more information, or use the website 'Contact Us' button. We need help at our one-off session on Tuesday morning 19th Sept, or the regular term-time sessions, also on Tuesday mornings.
3) Property Matters: Any member with any experience in the building trades and who would be able to help with church property matters, please contact Jim Colthart.

ECO Tip: Help save the planet! Special envelopes available on both Church Hall Glebe Street Hall noticeboards for recycling old mobile phones and used printer ink cartridges.

The Minister's Pastoral Letters are available to read in our 'News' section. (Not published July and August).
Welcome to East Kilbride Old Parish Church!
Join us for worship on
Sunday Mornings from 11am – 12noon.
We hope you will feel a warmth and friendliness and that your experience of our worship together is enjoyable, meaningful and encouraging. Please also look out for activities you could be a part of during the week – there are lots of opportunities to meet with a friendly crowd! East Kilbride Old prides itself in being known as a welcoming church.
From the church of the past to the church of today…
"This website includes a section on the history of the church and its graveyard because we know may visitors are interested in this. The current building dates back to 1774 (though there has been a church on this site since pre-Reformation times).
When today's church was built, it stood in the midst of a small village. Today it stands in the midst of a large new town with a population of around 75,000 people.
Beautiful as it is however, our church is not the building, but the people. Within that building, there is a warm church family. People of all ages meet together, all striving to reach out to the community we serve in the Village area and East Mains.
We have active organisations for children and adults, giving a wealth of opportunities for fellowship and sharing, and everyone is assured of a warm welcome."