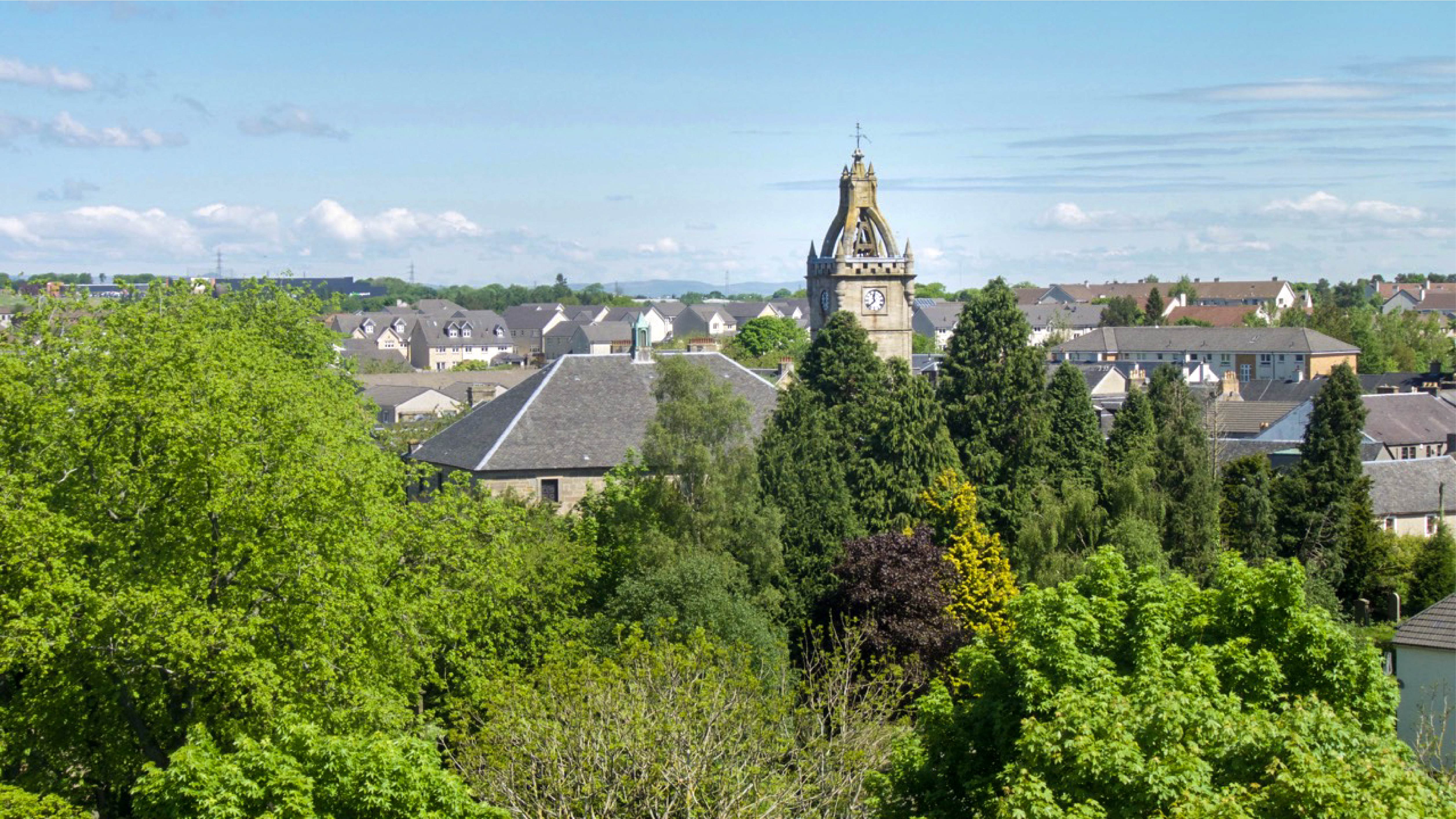 East Kilbride
Old Parish
Church
Noticeboard
22/03/17 Deadline for submitting April EKO magazine items (electronic copy) to Editor David Kent.

26/03/17 Lent Challenge
The older members of the Sunday School are 'Doing Something Funny for Money' in aid of Comic Relief on Sunday 26th March at Church!
Please support them in the Lower Hall after the Service by buying a ticket at the Tombola stall.

Help the Sunday School collect Active Kids vouchers, which are available in stores and petrol stations till May 17.

28/03/17 Lounge Area of Church Halls at 1.30pm: Preliminary meeting to discuss new venture - a Prayer Group. The aim is to pray for the Church, society, the world, and remember in prayer people for whom prayer has been asked. Contact Marion Leddie or Stewart Smith.

30/03/2017 Coffee Morning in aid of The Kilbryde Hospice. Donation of £2 on, before or even after most welcome. Glebe St Hall

07/04/2017 'Voicezone' musical event, Church, 7.30pm. Donations at the door. See 'News' page for more details.

Easter 2017 During Holy Week: Church open for contemplation each weekday 10am - 2pm. Additional services are detailed in Calendar.

Kirk Life fund-raising events: please pass on any 'left over' Christmas gifts, (or other new items) for raffles - we can collect. Contact Helen Stevenson.

Blythswood Care: New volunteers welcome: picked up at U.R.Church in Old Coach Road every Tuesday, 9.30am, returning by 2pm. Sorting donated clothes and other items at depot Hillington. Contact Norma Laing.



Welcome to East Kilbride Old Parish Church!
Join us for worship on
Sunday Mornings from 11am – 12noon.
We hope you will feel a warmth and friendliness and that your experience of our worship together is enjoyable, meaningful and encouraging. Please also look out for activities you could be a part of during the week – there are lots of opportunities to meet with a friendly crowd! East Kilbride Old prides itself in being known as a welcoming church.
From the church of the past to the church of today…
"This website includes a section on the history of the church and its graveyard because we know may visitors are interested in this. The current building dates back to 1774 (though there has been a church on this site since pre-Reformation times).
When today's church was built, it stood in the midst of a small village. Today it stands in the midst of a large new town with a population of around 75,000 people.
Beautiful as it is however, our church is not the building, but the people. Within that building, there is a warm church family. People of all ages meet together, all striving to reach out to the community we serve in the Village area and East Mains.
We have active organisations for children and adults, giving a wealth of opportunities for fellowship and sharing, and everyone is assured of a warm welcome."