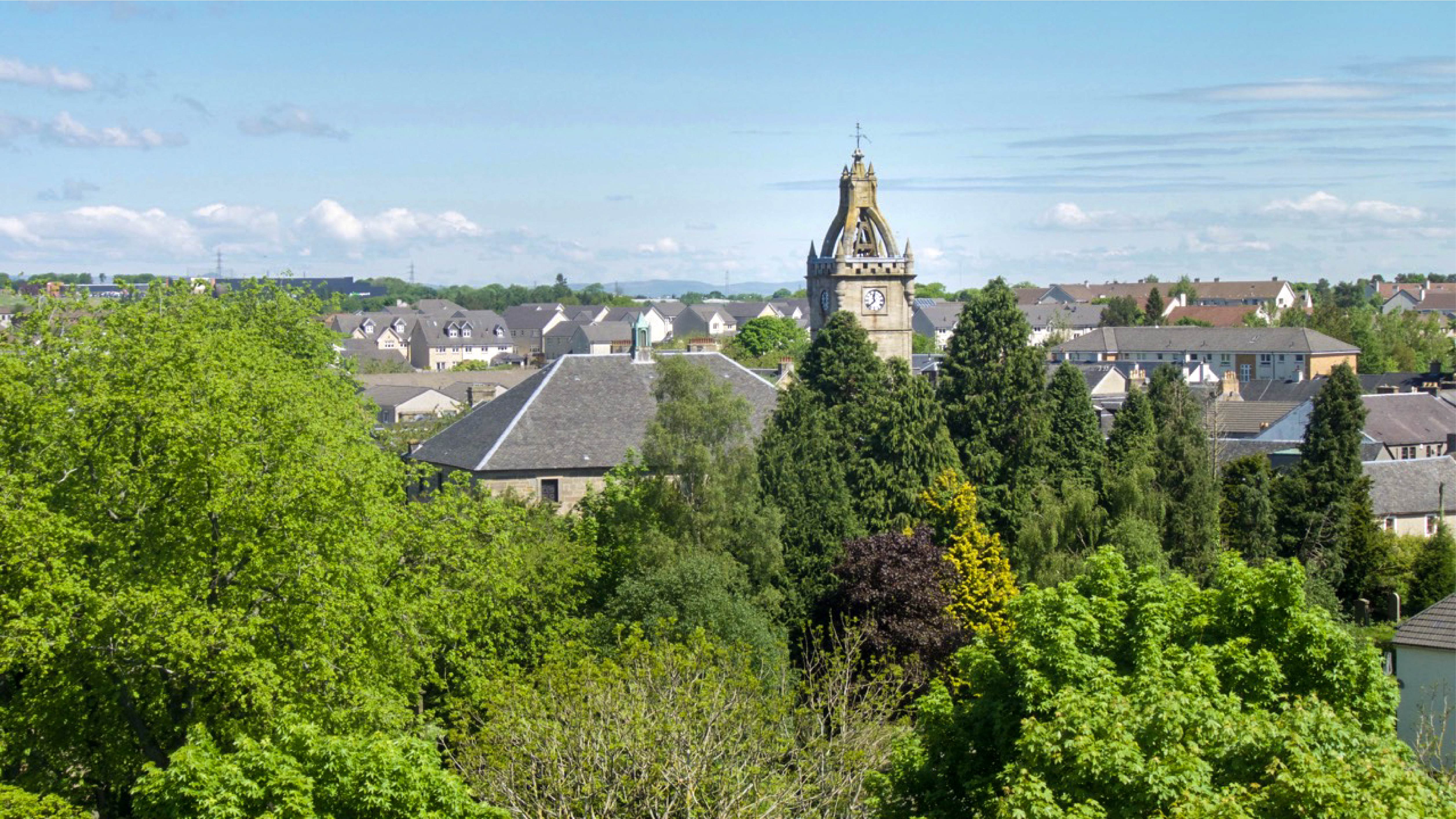 East Kilbride
Old Parish
Church
Noticeboard

To post church notices here: contact Christine B direct, especially if urgent (details on back of EKO). Alternatively, click on 'Contact Us' in the menu and the message will go via the Church Office.


Dates for your diary

25/4/18

Deadline for 'electronic copy' items for EKO

magazine - must be emailed as deadline for handwritten/typed items has passed..


25/4/18

Graveyard Church Records Group

will

meet 10.30 am, Lower Hall/Lounge. Please come along if interested - you'd be very welcome. We hope to merge really old and slightly newer records to give us an up-to-date picture of the graveyard. Very interesting! Details from Jean Craig


12/5/18 Closing date for applications, Youth and Family Worker post (see below)
13/5/18

Christian Aid Week

(see below)
12/6/18

Coalburn Silver Band Concert

. Tickets will be on sale soon, or pay at the door.

Other Notices
VACANCY: YOUTH & FAMILY WORKER


£22,266 per annum, pro-rata (

Full- or Part-time by negotiation):


Temporary for 12months, with review towards the end of that period.


We are looking for a Youth and Family Worker to strengthen links with families in the community through increasing the range of activities and support the church currently offers to families and young people. The post will be either full-time or part-time as agreed by negotiation with the successful applicant.
Informal enquiries may be made to our Minister, Rev Anne Paton.
Click below for more information and application form:
Post Advertisement
Job Description
Application Form


Note: Closing Date is

12th May

.

Christian Aid Week (13th-19th May). House-to-House Collection planned as usual.

We could use more helpers.

Please speak to Mary Smith (or use 'Contact Us').

Consultation re Sound System for Glebe St Hall
Organisations using the Glebe St Hall will be consulted in the not too distant future on their thoughts about a sound system - whether they would benefit from having one, and if so, in what way. Their delegates will visit with the appropriate form.
Welcome to East Kilbride Old Parish Church!
Join us for worship on
Sunday Mornings from 11am – 12noon.
We hope you will feel a warmth and friendliness and that your experience of our worship together is enjoyable, meaningful and encouraging. Please also look out for activities you could be a part of during the week – there are lots of opportunities to meet with a friendly crowd! East Kilbride Old prides itself in being known as a welcoming church.
From the church of the past to the church of today…
"This website includes a section on the history of the church and its graveyard because we know may visitors are interested in this. The current building dates back to 1774 (though there has been a church on this site since pre-Reformation times).
When today's church was built, it stood in the midst of a small village. Today it stands in the midst of a large new town with a population of around 75,000 people.
Beautiful as it is however, our church is not the building, but the people. Within that building, there is a warm church family. People of all ages meet together, all striving to reach out to the community we serve in the Village area and East Mains.
We have active organisations for children and adults, giving a wealth of opportunities for fellowship and sharing, and everyone is assured of a warm welcome."