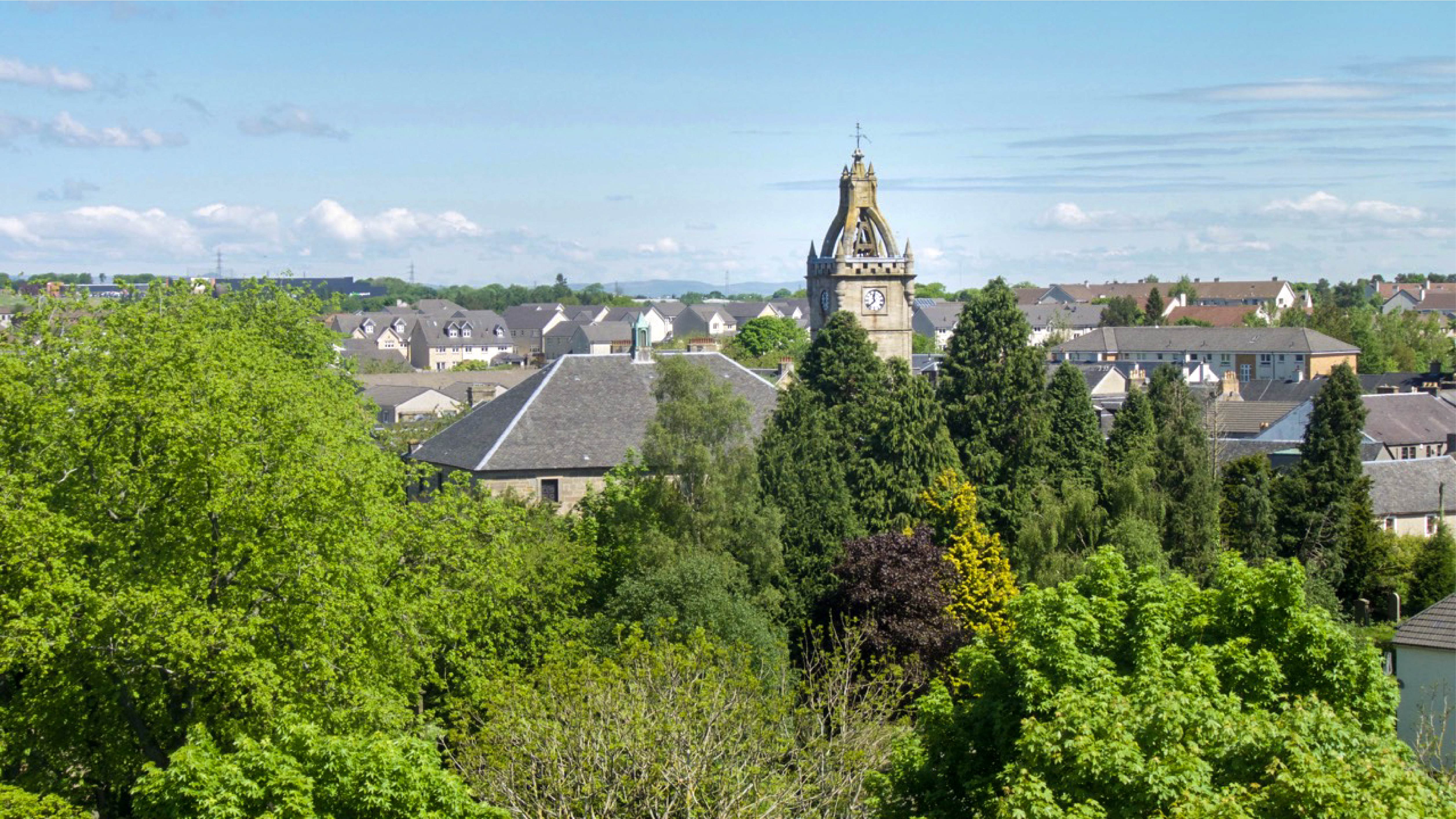 East Kilbride
Old Parish
Church
Noticeboard
Dates for your diary

24/05/17 Kirk Session meeting 7.30pm. Elders' reports to Jim by 17th please.

24/05/17 Deadline for submissions for June EKO magazine (electronic). No magazine in July/August.
September issue deadlines are 20th (hard copy) and 23rd August (electronic).

1/6/17 Guild Summer Rally: 7.30pm Bothwell Parish Church, Speaker Rev. Iain Cunningham from World Mission. Contact Mary Smith or Sheena Bell if you would like to go and would like a lift.

2/06/17 Kirk Life organising a concert by The Coalburn Silver Band. Tickets on sale now.

4/06/17 New Prayer Group meets (Weeks 1 and 3 of the month) in the Lounge Area, Lower Hall after Sunday Service. Prayer slips available at Church if you'd like to request a prayer for someone.

11/06/17 Sunday School Promotion and Closure Service. Presentation of gifts.

Other Notices

The Youth and Family Project Research Report is now available. See 'News' for details and a link to the report.

Christian Aid Week 14th-21st May 2017: The Week ends today.

World Mission Stamp Appeal: £4,334 raised in 2016. Will be used to support the Othara Eco-spirituality Centre run by our partner, the Church of South India. See 'News' for more.

ECO Tip: Help save the planet! Special envelopes available on both Church Hall Glebe Street Hall noticeboards for recycling old mobile phones and used printer ink cartridges.

The Minister's Pastoral Letter for May is now available to read - see 'News' section.
Welcome to East Kilbride Old Parish Church!
Join us for worship on
Sunday Mornings from 11am – 12noon.
We hope you will feel a warmth and friendliness and that your experience of our worship together is enjoyable, meaningful and encouraging. Please also look out for activities you could be a part of during the week – there are lots of opportunities to meet with a friendly crowd! East Kilbride Old prides itself in being known as a welcoming church.
From the church of the past to the church of today…
"This website includes a section on the history of the church and its graveyard because we know may visitors are interested in this. The current building dates back to 1774 (though there has been a church on this site since pre-Reformation times).
When today's church was built, it stood in the midst of a small village. Today it stands in the midst of a large new town with a population of around 75,000 people.
Beautiful as it is however, our church is not the building, but the people. Within that building, there is a warm church family. People of all ages meet together, all striving to reach out to the community we serve in the Village area and East Mains.
We have active organisations for children and adults, giving a wealth of opportunities for fellowship and sharing, and everyone is assured of a warm welcome."