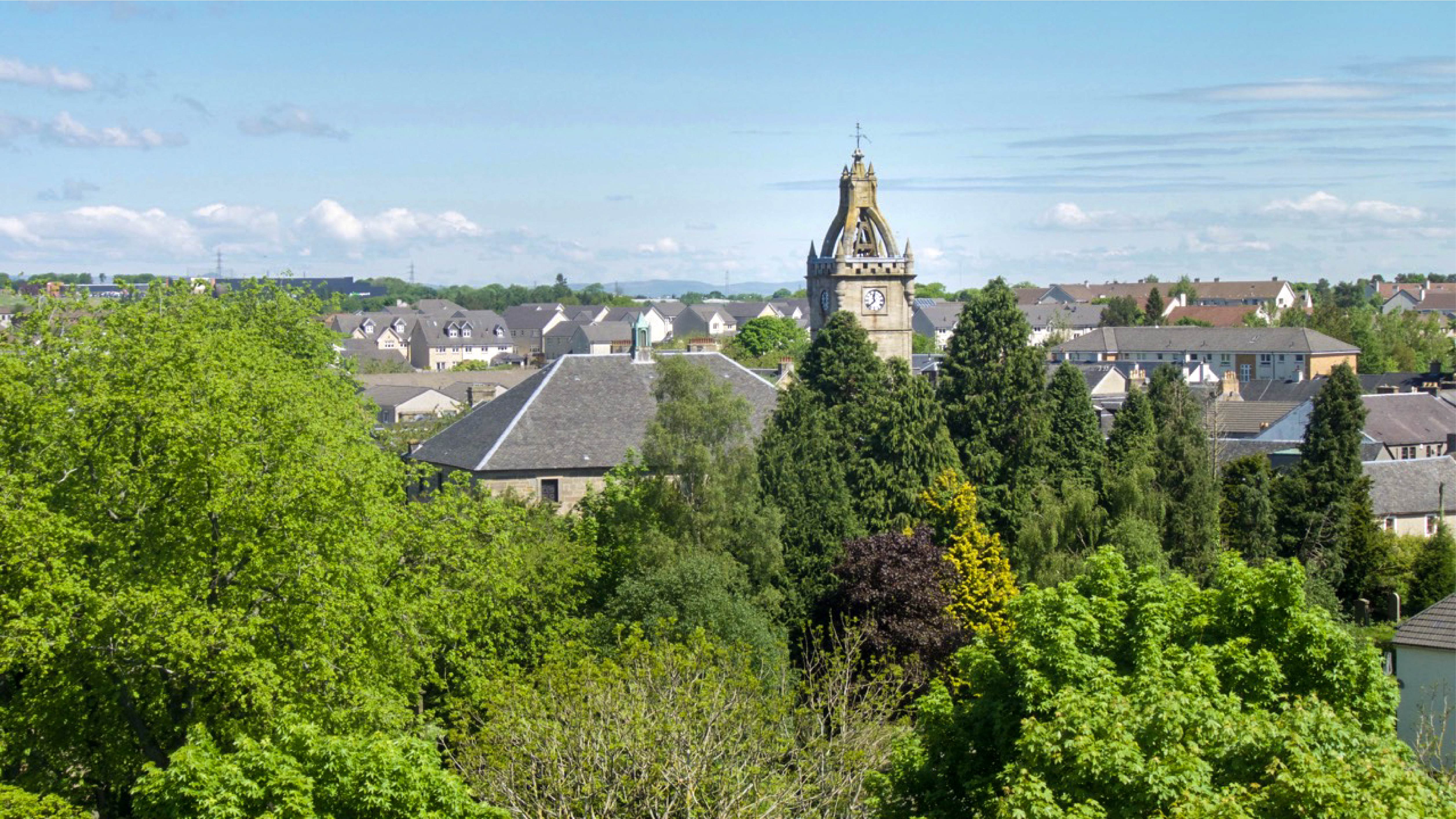 East Kilbride
Old Parish
Church
Noticeboard

To post church notices here: contact Christine B direct or click on 'Contact Us' in the menu and the message will go via the Church Office.
1

Dates for your diary


21/10/18

Deadline

for handwritten/typed items for EKO magazine. Electronic copy can be submitted to David Kent by 24/10/18.

21/10/18

Ordination of new Elders.

Existing Elders are required to be present at

a special meeting of Kirk Session,

Lower Hall,

10.45am (not 11.45am as per Order of Service on Sunday).
If anyone has any relevant objection to the

ordination or admittance to office of anyone on the

list of newly elected ruling Elders (which was read out in church on 7th and 14th October), whether in terms of life or doctrine, they should also attend this meeting and state their objection.

21/10/18

Manse Open Afternoon

2pm-6pm. The congregation is encouraged to come and see the recent refurbishment of the Manse today or on 28th. (Elders: we will discuss this at Kirk Session on 24th October, so please choose this week if possible.

24/10/18

Kirk Session Meeting

7.30pm Lower Hall. Elders please note.

28/10/18

Manse Open Afternoon

2pm-6pm. The congregation is encouraged to come and see the recent refurbishment of the Manse today if they didn't manage last week.

28/10/18

Harvest Envelopes

. Please return your harvest offering in the envelope provided with the EKO magazine or available at the door of the church (or even your own labelled envelope) by today latest. Thank you. Our gifts will go towards the work of Glasgow City Mission here at home and the work of Christian Aid overseas.

3/11/18

Shoebox Appeal Coffee Morning

see News for more details. Please support this worthy cause.

4/11/18

Kirk Life: Forms for the Burns Supper Tickets

will be available, and t
he

Church Christmas Card

closing date. Get your name on now!

9/11/18

Cabaret with Jonathon McDade.

Tickets £5, 7.30pm Glebe St Hall, BYOB.
Organised by Kirk Life.

7/12/18

'Piggery Brae'

- entertainment from local Scottish folk band (part of Commonwealth Games Experience in 2014). Location: Church, tickets £7. Organised by Kirk Life.

PLEASE NOTE REVISED DATE - KIRK LIFE APOLOGISES FOR THE ERROR.
2
Other Notices

Manse landline

The Minister's house phone number is not yet reinstated after the recent refurbishment and will take 14 working days to become operational once again. Please use her mobile number in the meantime.

Life and Work magazine
I need to send order numbers this term
for this very worthwhile magazine - annual subscription for 2019 will be £28.60. Present subscribers will be notified by letter.
If you are not yet subscribing, but are interested and would like to see a copy first, I have back copies available. Please see me after morning service, phone me, or use the website 'Contact Us' button. (
Norma Penman Life and Work Co-ordinator).

Youth Group
Restarted in the Lower Hall/Lounge at 7.30pm, Sunday 30th September. Please bring signed Consent forms a) and b) if you can print them off at home - see 'Our Space on the Youth Group page. (Lorraine Kerr, Youth Leader)
Also note: the Youth Group will once again be helping to organise a

Big Quiz Night

- in aid of the Tearfund campaign to end extreme poverty in the world. The event will take place on Saturday 17th November, 7pm, Glebe St Hall. To reserve your table (teams of 4): contact Iain, our Youth & Families Worker: at church; via this site's Contact Us button; or use his email / phone number (see the EKO magazine). More details will follow. (Iain Shaw, Youth and Families Worker)



Click-It Adult Learning


Individual learning sessions began on Tuesday 2nd October, with slots between 9.30am and 1pm in the Lower Hall. If you are interested, just call or drop in. New volunteers are always most welcome and will be guided in how to to help our learners. Contact Beth Clark (see News section and our webpage for more).

3 Regular notices

Kirk Life Raffles
To help with our many fundraising events, please give some thought to donating raffle prizes - not only bottles, but other new, interesting items too. Helen Stevenson will arrange uplift if needed.

Website News (1) Pastoral Letter
The Minister's Pastoral Letter for September is now available towards the end of our News section, along with a couple from before the summer break in case you missed them.

Website News (2) Listen to a Service
Click on the 'Listen to a Service' button on the 'Worship with Us page to find a list of services recorded over the last few months. Happy listening!





Welcome to East Kilbride Old Parish Church!
Join us for worship on
Sunday Mornings from 11am – 12noon.
We hope you will feel a warmth and friendliness and that your experience of our worship together is enjoyable, meaningful and encouraging. Please also look out for activities you could be a part of during the week – there are lots of opportunities to meet with a friendly crowd! East Kilbride Old prides itself in being known as a welcoming church.
From the church of the past to the church of today…
"This website includes a section on the history of the church and its graveyard because we know may visitors are interested in this. The current building dates back to 1774 (though there has been a church on this site since pre-Reformation times).
When today's church was built, it stood in the midst of a small village. Today it stands in the midst of a large new town with a population of around 75,000 people.
Beautiful as it is however, our church is not the building, but the people. Within that building, there is a warm church family. People of all ages meet together, all striving to reach out to the community we serve in the Village area and East Mains.
We have active organisations for children and adults, giving a wealth of opportunities for fellowship and sharing, and everyone is assured of a warm welcome."