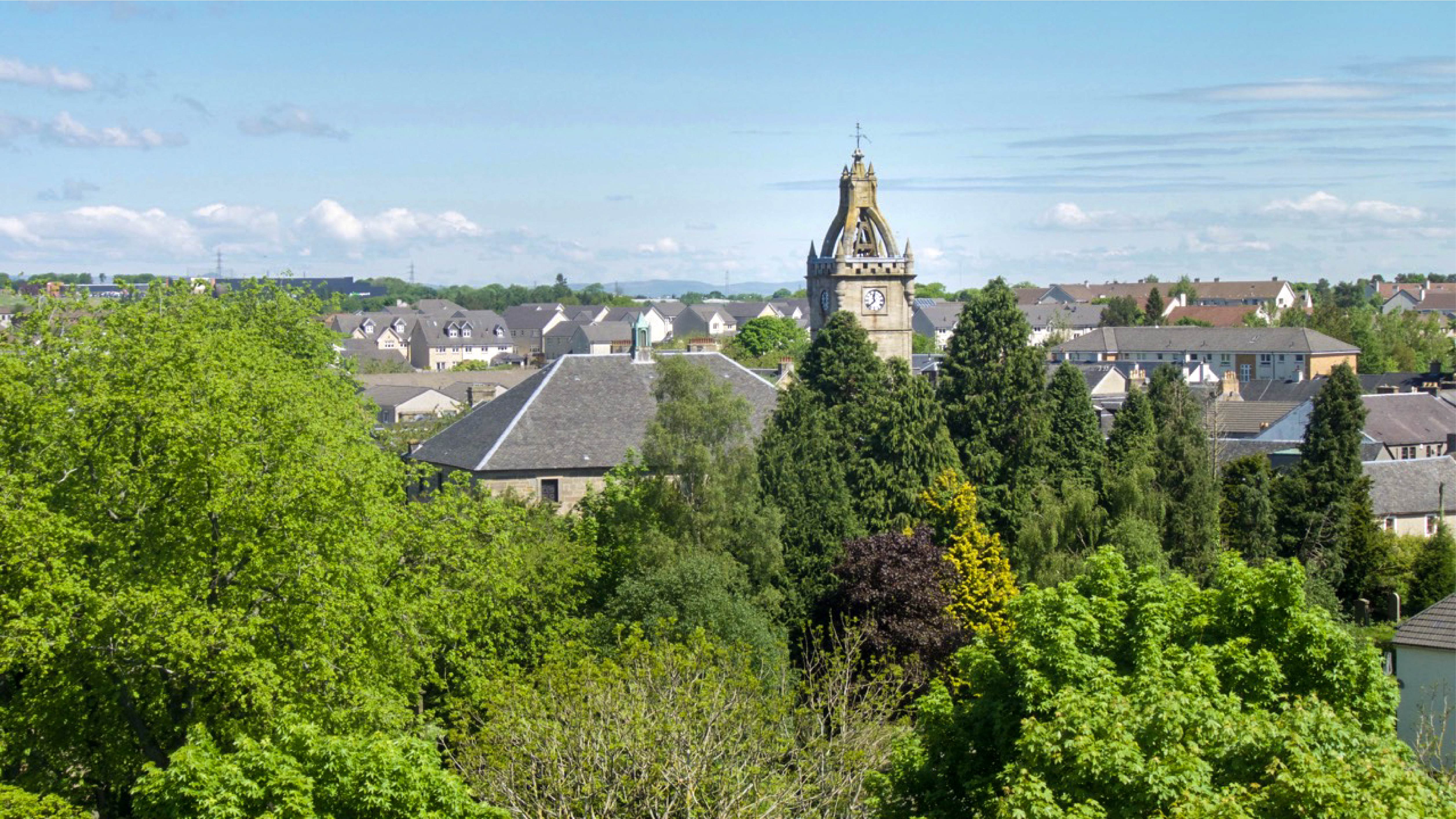 East Kilbride
Old Parish
Church

5/08-9/08/19 'Teambuilders' Holiday Club For primary school age children Mon-Fri from 10am to 12noon in our Church Halls. Flyers and child registration forms available in church and on our Holiday Club page (go to Youth/'The Young at the Old'.
If interested in helping out, even if only for one session/day, please contact Iain Shaw (Youth & Families Worker).
18/08/19 EKO Deadline for submitting hand/type written scripts for the September edition of the church magazine. Electronic scripts should be in by Wednesday 21st August.
Reminder: Feed back on your visits to other churches over the summer
In response to the long-term trend of declining membership and shortages of ministers, the 2019 General Assembly agreed on a radical Action Plan to re-energise the church and, among other things, to share good practice and encourage innovation. Our Kirk Session will have to develop its own local plan to engage with the reform process.
Over the coming holiday months when members of the congregation may be at services in different churches, there is an opportunity for the congregation to help the Kirk Session by spotting aspects of mission or different initiatives which might be worth thinking about and bringing back to East Kilbride Old. This can be done by leaving a brief message using our Contact Us button or by speaking to the Minister or any member of the door duty team.
Hall Chairs
We have had new chairs provided in the Glebe St. Hall. The disposal of the remaining old ones has now been organised - they are going to the Hospice.
Summer Holiday Club Help Required
Iain is busy planning and preparing a 5-morning summer holiday club for primary school children from Monday 5th – Friday 9th August from 10am until 12noon. Information on this (and registration forms) are available on this site (go to Youth/The Young at the Old section then Holiday Club), as well as in the June EKO magazine and church intimations.
To run such an event needs a team of volunteers so please give it your prayerful consideration and if you would like to get involved in helping out, even for only one of the days, let me know.
Iain (Youth & Families Worker)
Summer Sunday School - 30/06/19 - 11/08/19
During the school holidays, the usual Sunday School staff take a welcome break, but we still provide activities for the children who come along. We are looking for helpers/volunteers to lead or assist on any one or more of the 7 Sundays between the dates above. The programme has to be flexible as children numbers and ages will vary. Outline ideas are available; if you can offer to help on any of these Sundays, please let us know through the Office, at Church or by using the 'Contact Us' button.
(Crèche continues to operate more or less as usual during the summer months)
General Assembly 2019
Please go to our News section for information and links to important reports from the Assembly. To quote the Life and Work Team: "Decisions taken at the 2019 General Assembly have the potential to reshape the Church of Scotland at every level".
Art and Crafts
Poppies:Thank you to everyone who has been making poppies. Would you please have all your completed poppies in the church hall by the first week of September to allow us time to mount them for display. Many thanks, Moira Gray.
Church Activity Groups (Updated for Summer):
A summary of our activity groups for adults and children is available to download and print off - click on the 'Adults' heading and then 'Download Weekly Schedule'. But please note: many take a break over the summer. The What's On list of events will be updated as news comes in from groups. Tai Chi and Badminton generally continue through and the Guild changes to a Summer Guild - check their details.
Quicker Link to 'Listen to a Service'
In response to feedback, we have made listening to a service even easier: Just Click the button on the Home page. You will find a list of services led by our Minister, recorded over the last year. Happy listening!
Tea, Coffee, Chat.....Thursday Coffee Mornings
Why stay at home by yourself on Thursday mornings? Now the weather is better, why not come along to the Glebe Street Hall, any time between 10am and 12 noon, and enjoy a fresh cup of coffee or tea, a wide selection of biscuits, served by cheerful waitresses who always have a kind word for people? Where else would £1 get you all of that? There's also a stall with things for sale, often including home-made jam or even freshly picked stalks of rhubarb. And there's a wide selection of second-hand books to suit all tastes – all for a few pence. So, come along yourself and bring a friend, or even more than one! Everyone welcome, men and women alike.
Church of Scotland Special Prayers
See our Faith Matters page and the Church of Scotland website for prayers, including one written by Moderator Rt. Rev. Susan Brown - A Brexit Prayer for Peace and Unity. As our political leaders continue to wrestle with divisions over Brexit and our changing position within Europe and beyond, a series of Brexit prayers is being published on the Church of Scotland website each week, calling for congregations to "come together" in prayer and reflection.
Glebe St Hall Storage
Please note that nothing further should be stored in the 'dunny' without permission. Check with Jim Ballantyne or Jim Colthart. (Kirk Session)
Church Membership:
Anyone interested in becoming a member of our church, or just finding out more about what it involves, is invited to speak to the Minister as we are hoping to get a group together to explore this.
Welcome to East Kilbride Old Parish Church!
Join us for worship on
Sunday Mornings from 11am – 12noon.
We hope you will feel a warmth and friendliness and that your experience of our worship together is enjoyable, meaningful and encouraging. Please also look out for activities you could be a part of during the week – there are lots of opportunities to meet with a friendly crowd! East Kilbride Old prides itself in being known as a welcoming church.
From the church of the past to the church of today…
"This website includes a section on the history of the church and its graveyard because we know may visitors are interested in this. The current building dates back to 1774 (though there has been a church on this site since pre-Reformation times).
When today's church was built, it stood in the midst of a small village. Today it stands in the midst of a large new town with a population of around 75,000 people.
Beautiful as it is however, our church is not the building, but the people. Within that building, there is a warm church family. People of all ages meet together, all striving to reach out to the community we serve in the Village area and East Mains.
We have active organisations for children and adults, giving a wealth of opportunities for fellowship and sharing, and everyone is assured of a warm welcome."