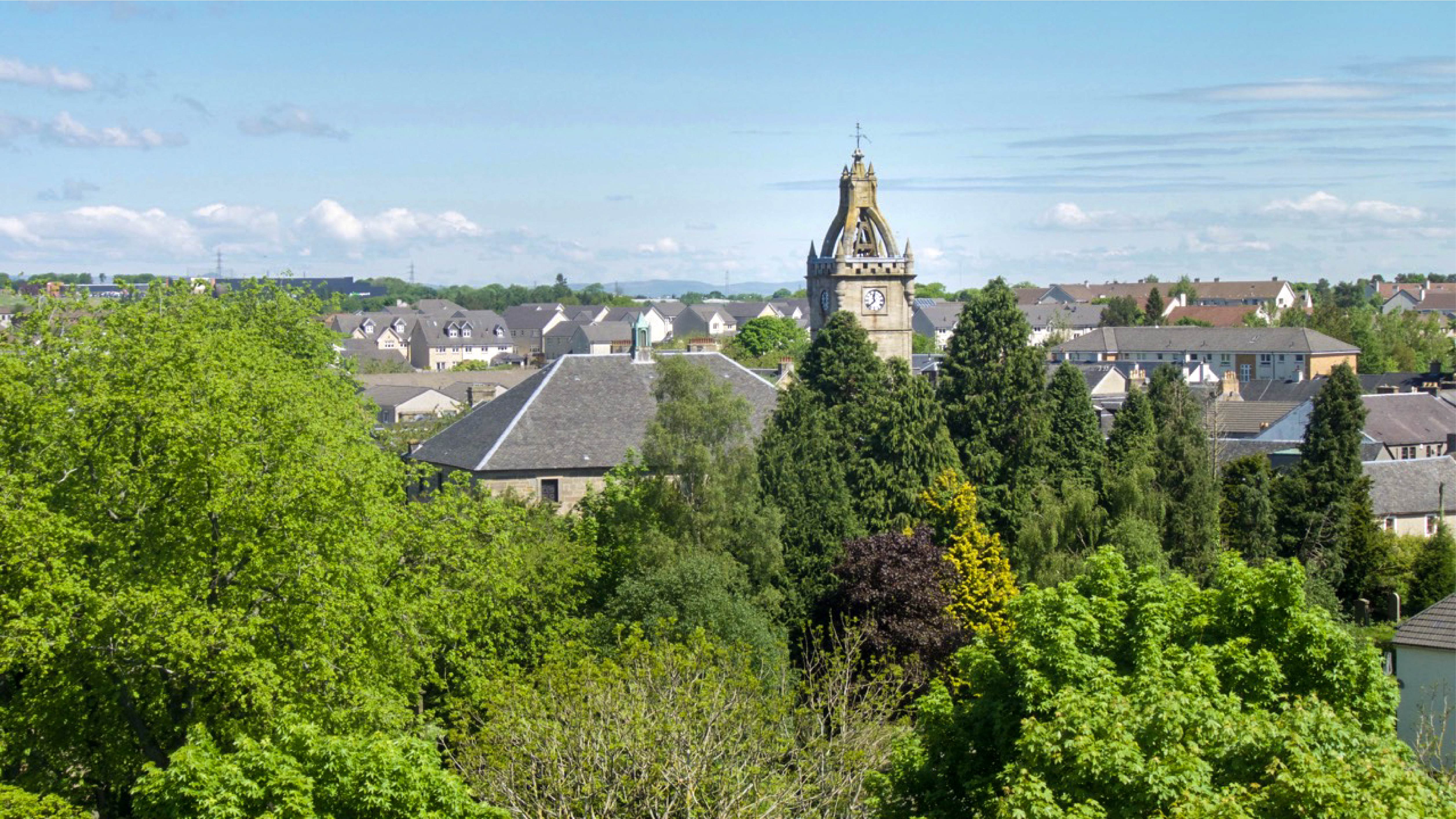 East Kilbride
Old Parish
Church
Noticeboard
Dates for your diary


13/2/18

Mini Mardi Gras Bible Study Series

launches with a short service in the Church, followed by a get-together in the Lower Hall with refreshments, including pancakes, thanks to our Community Link Group.

18/2/18

Lent Discussion Group.

Arranged by local churches. 7.30pm St Bride's Church Hall, using material produced by the British Council of Churches, entitled "Stories of Hope".

18/2/18

Deadline for submissions to the March EKO magazine

(hand / typewritten). 21/2/18 for elctronic copy.

20/3/18

The Bible Study Series proper

begins - in the Lounge or Lower Hall at 1.30pm-3pmish, 20th February to 20th March. Everyone is most welcome for one or all sessions. Note: The Outline of the Series, looking at famous stories Jesus told, as recorded in St Luke's Gospel, will be available at the opening service/Mardi Gras gathering, and at the Church front door afterwards.

24/2/18

East Kilbride Fairtrade Group's Coffee Morning

for Fairtrade Fortnight. 10am till 12 noon, Moncreiff Church Hall. Admission: Adults £2, Children free. Display of posters on the Fairtrade theme, designed by pupils from local primaries - competition prizewinners will be presented. Various stalls, refreshments including Fairtrade tea and coffee, and homemade pancakes. Come along and bring a friend. And don't forget to choose Fairtrade in your local supermarket!

25/2/18

Last Day for return of collection envelopes for

World Leprosy Day,

distributed at church at the end of January, but if you do not have one, just ask!.

25/2/18

Community Link A

ppeal

for monetary donations to enable us to purchase cleaning products for families in Women's Aid Care and Lindsay House Group.

25/2/18

Big Sing Rehearsals

start. Other dates: 11& 25 March; 15 & 29 April - all at 2.30pm, in Greenhills Parish Church, where public transport links are reasonable. Big Sing Service will be 13 May, 7pm in our own Old Parish Church - every year people who enjoy singing (not just choir members) come from churches all over EK, to form a choir and take part in a 'Big Sing'. Interested in volunteering? Great! Find out more from Colin, our organist.

2/3/18

World Day of Prayer:

Local service on Friday 2nd March, 2pm in the Salvation Army, Mid Park, off Telford Road, in the Murray. All are welcome. Theme this year is "All God's Creation is Very Good!", material written by the Christian women of Suriname in South America.

7/3/18

Kirk Session:

proposed date of next meeting.

21/3/18

Early Notice: Arts and Crafts Group Open Session.

Meet the group, see their crafts, and enjoy refreshments. More to follow.

Other Notices


The Minister: Latest




- Great News! On Sunday 11th, Rev. Anne Paton was back in the pulpit, albeit briefly, after her serious fall six months ago. Read her recent Pastoral Letters in 'News".



Sainsbury's ActiveKids 2018 Vouchers launched at the end of January. If willing and able to help, please simply pass on any vouchers directly to us at Sunday School or leave them with the Door Duty Team. Our children will be happy to nominate schools interested in receiving vouchers to 'spend' on gardening and playground equipment.




Welcome to East Kilbride Old Parish Church!
Join us for worship on
Sunday Mornings from 11am – 12noon.
We hope you will feel a warmth and friendliness and that your experience of our worship together is enjoyable, meaningful and encouraging. Please also look out for activities you could be a part of during the week – there are lots of opportunities to meet with a friendly crowd! East Kilbride Old prides itself in being known as a welcoming church.
From the church of the past to the church of today…
"This website includes a section on the history of the church and its graveyard because we know may visitors are interested in this. The current building dates back to 1774 (though there has been a church on this site since pre-Reformation times).
When today's church was built, it stood in the midst of a small village. Today it stands in the midst of a large new town with a population of around 75,000 people.
Beautiful as it is however, our church is not the building, but the people. Within that building, there is a warm church family. People of all ages meet together, all striving to reach out to the community we serve in the Village area and East Mains.
We have active organisations for children and adults, giving a wealth of opportunities for fellowship and sharing, and everyone is assured of a warm welcome."