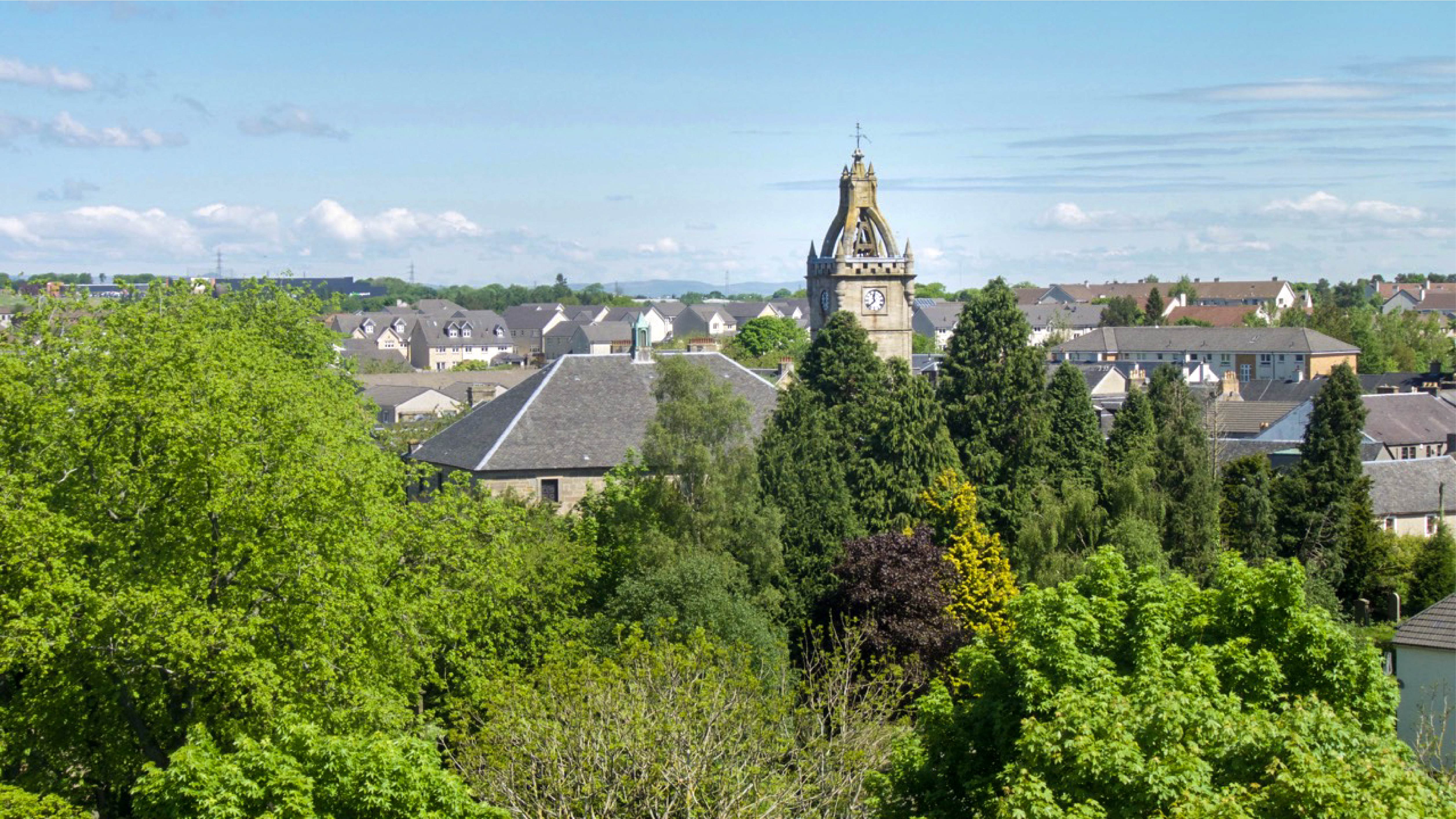 East Kilbride
Old Parish
Church
Noticeboard
Dates for your diary

EKO Magazine: Deadline for submissions for the November edition are November (hard copy) and November (electronic).

12/11/17 Heartstart Training. 6.30-9.30pm 12th November. The Youth Club invites members of our church family to join them in learning about the importance of CPR (resuscitation). Refreshments available, and a certificate of attendance will be provided by Heartstart Training.

19/11/17 Community Link Appeal. See News for more details
Important Note: The switch-on of the Christmas Lights means that Hunter St and Montgomery St will be closed to vehicular traffic 7am-7pm today.

25/11/17 Christmas Fayre

1/12/17 Bruce Davies Evening organised by Kirk Life. Singer/Songwriter. 7.30pm Glebe St Hall, tickets £8, with refreshments provided.

21/12/17 Church Open for Reflection 10.30am and Thursday Service 12noon followed by Lunch in Lower Hall 12.30pm. Join us, bring a friend and spend some time somewhere peaceful away from the bustle of shopping. at 12 noon followed by lunch in the hall at 12.30. Our neighbours in the Village shops and businesses will be invited also.

Other Notices

Rembrance Sunday: A reminder that the service in the church, attended by uniformed organisations and council dignitaries, begins at 11.30am following the 10.45am service at the Cenotaph.

The Minister: Following our Minister's serious fall while travelling at the end of the summer (more details in the Pastoral Letters at the end of our 'News' section), the Presbytery has appointed an Interim Moderator (Rev Sarah Ross, Blantyre Old) to work with Stewart Smith and the Kirk Session during Anne's absence. Kirk Session has also requested that Stewart Smith act as a part-time locum minister, and he is willing to do this. Anne is, of course, in our thoughts and prayers as she continues to make progress.

Sunday School All-age Christmas Party: Glebe St Hall, 2nd December 11.30am - 1.30pm.Tickets are now available (5)

Sunday School Fundraiser: Carols and Songs Puzzle Sheets: These are now available - suggested donation 50p per sheet. Join in the fun and support the Christmas Fayre effort. Return completed entries by 26th November.

Thinking about becoming a member of our Church? Following the admittance of new members on Sunday 5th November, you may be interested in finding out what is involved. If you are new to our congregation, or even if you have been coming for a while but not yet taken the step towards membership, perhaps you would like to learn more about the Old Parish, its mission and service? Speak to one of our Duty Elders or the Minister on a Sunday morning, or use the website's Contact Us system.


Calls for help:
1) Distributors needed: To help drop Christmas 'Good News' leaflets (with info about our services over Christmas) into parish letterboxes (a manageable number for each distributor). Ready for collection on Sunday 19th and 26th November. Please speak to Jeannette Lawson, Norma Penman or any other member of the Community Link Group if you can help.
2) Property Matters: Any member with any experience in the building trades and who would be able to help with church property matters, please contact Jim Colthart.
3) Volunteers to help put our graveyard records (files, maps etc) in order. We will not be starting this project until next year, so if you are interested in adding your name to the list of helpers you have time to think about it. Contact Jean Craig or any member of Community Link.

ECO Tip: Help save the planet! Special envelopes available on both Church Hall Glebe Street Hall noticeboards for recycling old mobile phones and used printer ink cartridges.

The Minister's Pastoral Letters are available to read in our 'News' section. (Not published July and August).
Welcome to East Kilbride Old Parish Church!
Join us for worship on
Sunday Mornings from 11am – 12noon.
We hope you will feel a warmth and friendliness and that your experience of our worship together is enjoyable, meaningful and encouraging. Please also look out for activities you could be a part of during the week – there are lots of opportunities to meet with a friendly crowd! East Kilbride Old prides itself in being known as a welcoming church.
From the church of the past to the church of today…
"This website includes a section on the history of the church and its graveyard because we know may visitors are interested in this. The current building dates back to 1774 (though there has been a church on this site since pre-Reformation times).
When today's church was built, it stood in the midst of a small village. Today it stands in the midst of a large new town with a population of around 75,000 people.
Beautiful as it is however, our church is not the building, but the people. Within that building, there is a warm church family. People of all ages meet together, all striving to reach out to the community we serve in the Village area and East Mains.
We have active organisations for children and adults, giving a wealth of opportunities for fellowship and sharing, and everyone is assured of a warm welcome."