Coronavirus: Important News
We are exploring ways to keep in touch with our congregation during this difficult time when church services and activities are suspended. Please check our newly-titled Notices on the Home page ('Our Response in Challenging Times', 'Other Special Notices' and 'The Lighter Side of Life', and keep checking for further updates, including video messages from the Minister.
EKO Magazine for April
Note: We had previously (pre-'lockdown') indicated that the EKO magazine would be either delivered by a volunteer distributor as usual, or by email if you agreed to this and gave us your email address, or posted out to the remainder. Unfortunately the changed circumstances on Monday meant we could not even print the magazine in our office, so please ignore the now-out-of-date magazine and EK News statements suggesting we could post them out. But see Important Notes below...
Click Here for a copy of our April EKO magazine.
Click Here for our monthly Prayer Diary which is issued alongside.
Important Notes:
1) If you would rather receive them by email, please get in touch with Isobel Gray (see inside the magazine).
2) If someone you know has no access to the internet and would like a hard copy of the magazine, perhaps you could print one off for them and post it? You could skip printing the first page if you like to save your colour cartridge! Or, if you are a carer for someone, relative or not, you could drop it in on an allowed personal visit. And if our Volunteers Group are visiting eg with prescriptions or food shopping, they will drop a copy off too, if requested. Our apologies, but this is the best we can do in the circumstances.
3) We are sending out a letter to all members so you should receive this soon, if not already. Thanks to Isobel and Jim Gray for all their work in doing the admin for this - licking hundreds of stamps and envelopes! Yuk! Seriously, it took a lot of time and it's much appreciated.
EKOPC Volunteers - Our team offers help to those who need it (and keeping within 'Lockdown ' guidelines listed below)
Members should get in touch if they have concerns or needs with which our Volunteer Group can help (huge thanks for stepping up to the plate, guys!) : practical (eg food shopping); or social (eg feeling isolated and needing to hear a friendly voice, albeit over the phone); or spiritual support, (eg a few words of comfort, a prayer to be said). Our Church Office emails to This email address is being protected from spambots. You need JavaScript enabled to view it., phone calls to EK 279004 and messages are being monitored daily, as are those via our website www.ekopc.org.uk and to our

Facebook page www.facebook.com/EKOLDPC/
No-one should feel alone in this situation when so many are willing to help.
Christian Aid Cancellations
The House-to-House Collection will not take place in May, the normal time for Christian Aid Week. Other major events, like the sponsored Bridge Cross on the Erskine, Forth and Tay Bridges, have also been cancelled. We may see some things rearranged later in the year, but t is too early to tell.
Stamp collecting for Charity
This is one thing that is not cancelled or restricted! Please continue to collect stamps from your post.
'Lockdown'
The news on 23rd March, which most of you will have seen, has taken us to the next stage - 'lockdown' in all but name.
Prime Minister Boris Johnson has said you will only be able to leave your house for one of four reasons:
Shopping for necessities

Once a day for exercise

Medical need or providing care

Travelling to or from work (if you can't work from home)
All non-essential shops are closing, excluded are food shops, pharmacies, corner shops, hardware stores, petrol stations, pet shops, post offices, banks, newsagents and shops inside hospitals.
Parks will stay open, but gyms including outdoor gyms, play-parks, kiosks, all places of worship except for funerals will close.
All gatherings of more than two people are going to be banned except for members of your own family. And these measures are in place for three weeks starting immediately.
Police will have power to issue on the spot fines of £30 for meeting without good reason....
(Telegraph)
NHS Advice
Click Here for Coronavirus advice from the NHS.
Virtual Reality Church*
Even before the coronavirus pandemic, one church was experimenting with virtual reality: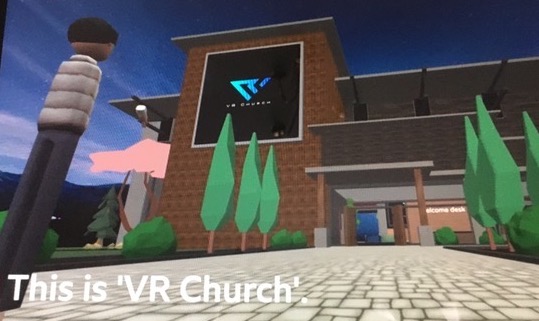 BBC News Item: The virtual reality church that isn't shutting its doors (played on BBC 22 March 2020)
Many churches have been forced to suspend their physical services during the coronavirus pandemic. But for Pastor DJ Soto's church, that hasn't been a problem - as it only exists in virtual reality. The BBC World Service's Faith & Ethics journalist Sophia Smith Galer went to try it out before the virus spread to find out why some people have already been turning to virtual over physical faith experiences. It's for anybody, but amongst others, we hear from a physically disabled person and an autistic person who both find it suits their needs. To find out more about how religious groups are using virtual reality, listen to Heart and Soul's programme Click Here. (Ignore the 'Listen Now' button in the following photograph)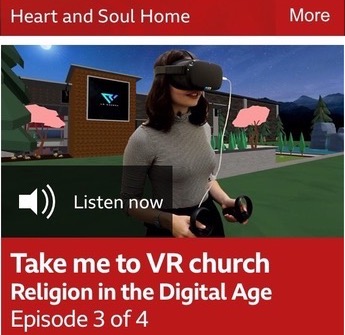 * Virtual reality, or VR, is an artificial environment that is created with software and presented in such a way (through a mask-like headset - see picture) that the user suspends belief and accepts it as a real environment.
The Lord's Prayer said across the world
There was a call on 24th March from the Church of Scotland to encourage Kirk members to join Christians around the world in saying the Lord's Prayer at 11am on Wednesday 25th.
The move came in response to an invitation from Pope Francis, sent to all Christian leaders, in which he asked that we invoke "together the graces from heaven" and ask "for the end of this pandemic".
In a joint letter, 11 Christian denominations across the country including the Church of Scotland pledged to take part.
Right Rev Colin Sinclair, Moderator of the General Assembly of the Church of Scotland, welcomed the move.
He said: "At a time when normal life is falling apart it is wonderful when Christians come together.
"The Lord's prayer is a wonderfully comprehensive prayer and within it can be found all we need to say.
"I warmly commend Pope Francis' call for churches around the world to unite in this way."
'Light a Candle' on Sunday 22nd March - National Day of Prayer
The Church of Scotland call to prayer asked everyone to light a candle in their window at 7pm on Sunday 22nd March as 'a visible symbol of the light of life, Jesus Christ, our source and hope in prayer.' Thanks for the following photos from parishioners: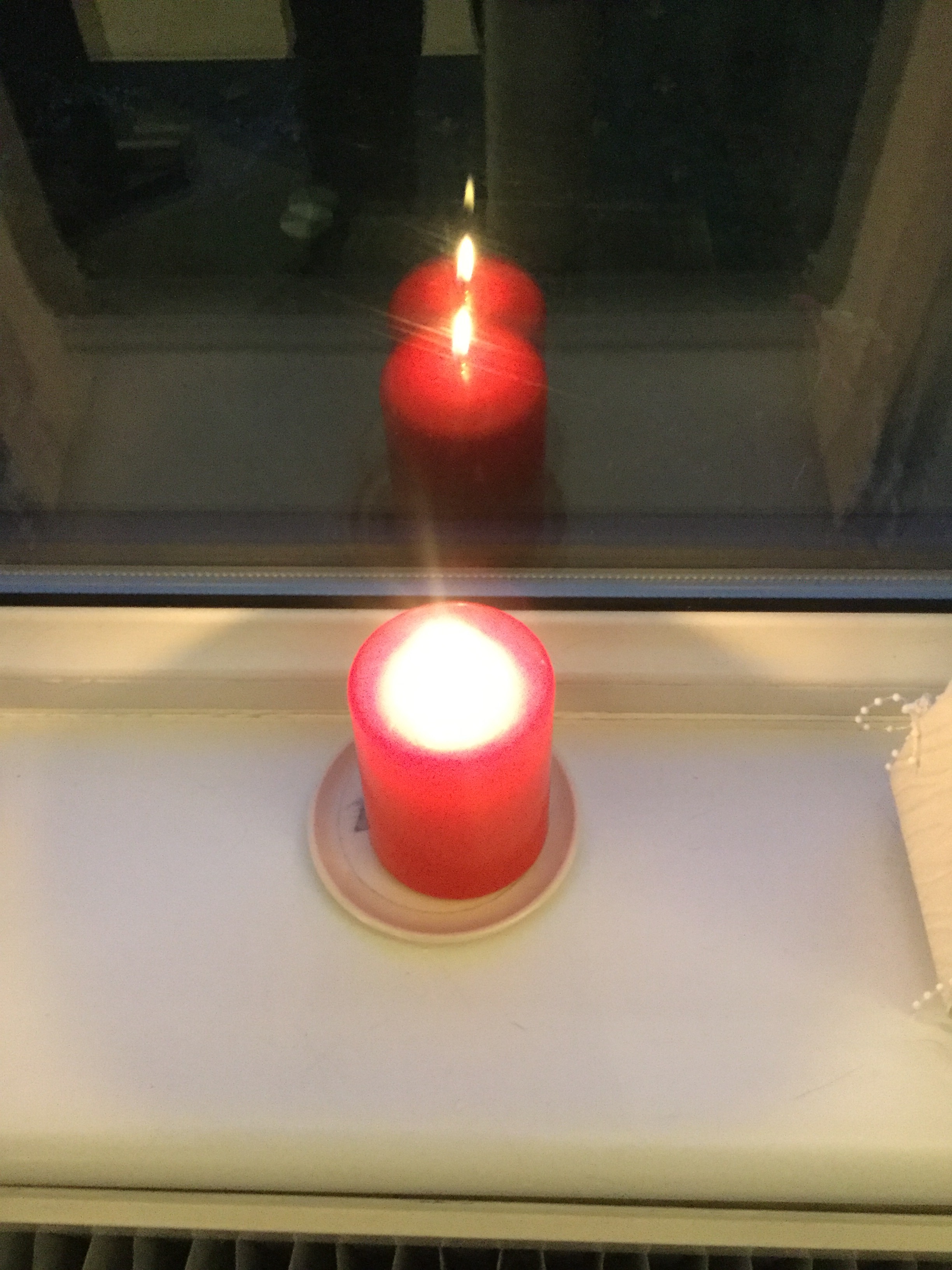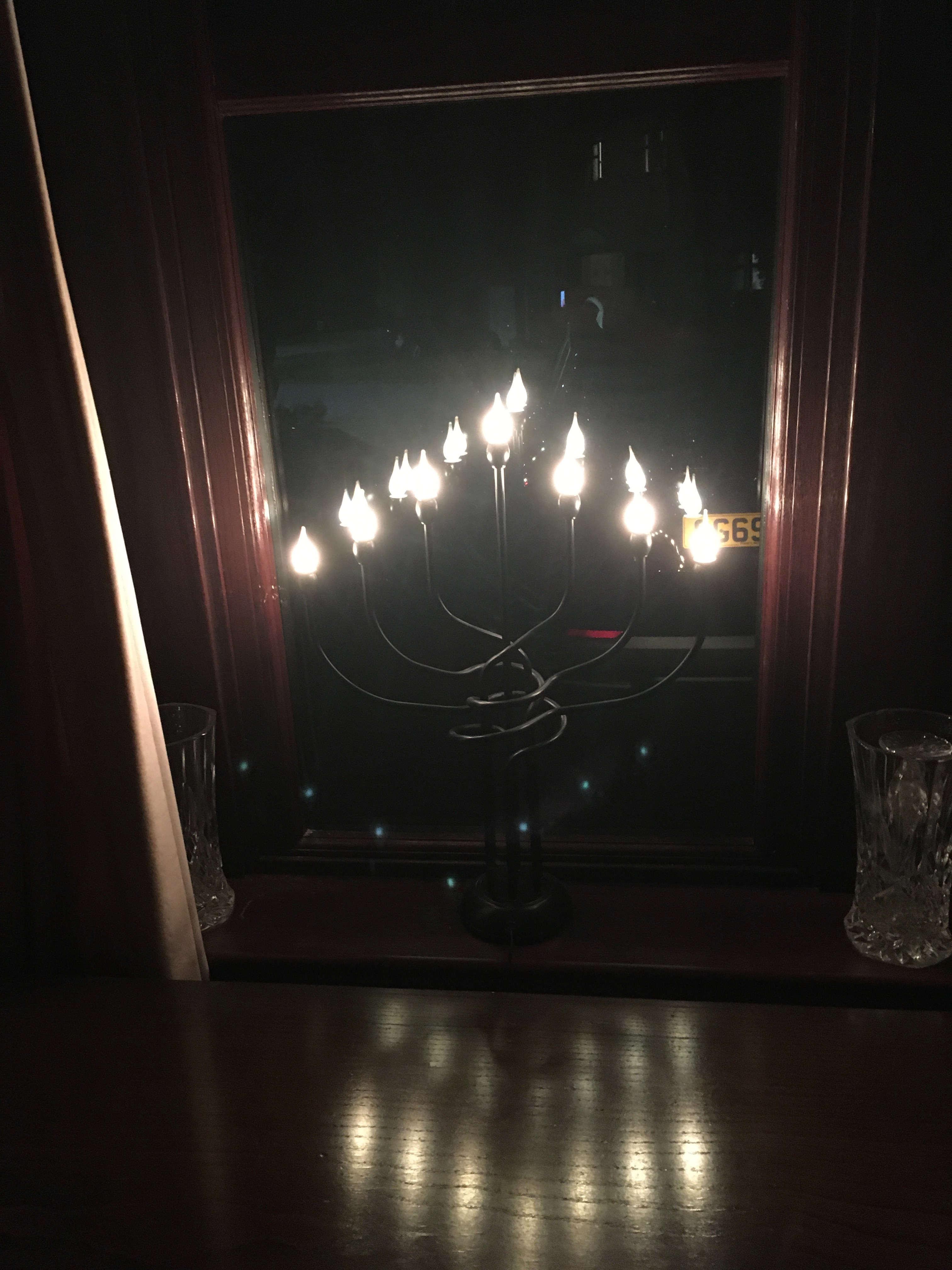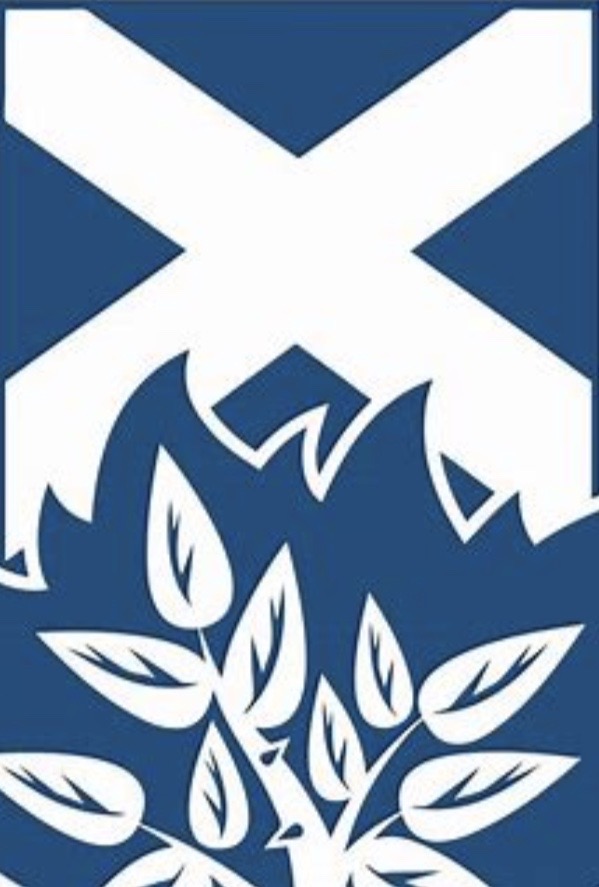 Check out news and events which may be of interest on the Church of Scotland Website:
Click Here for Church of Scotland advice on the virus situation and useful related links.
Click Here for more info on CofS News items.
Click Here for more info on CofS Events.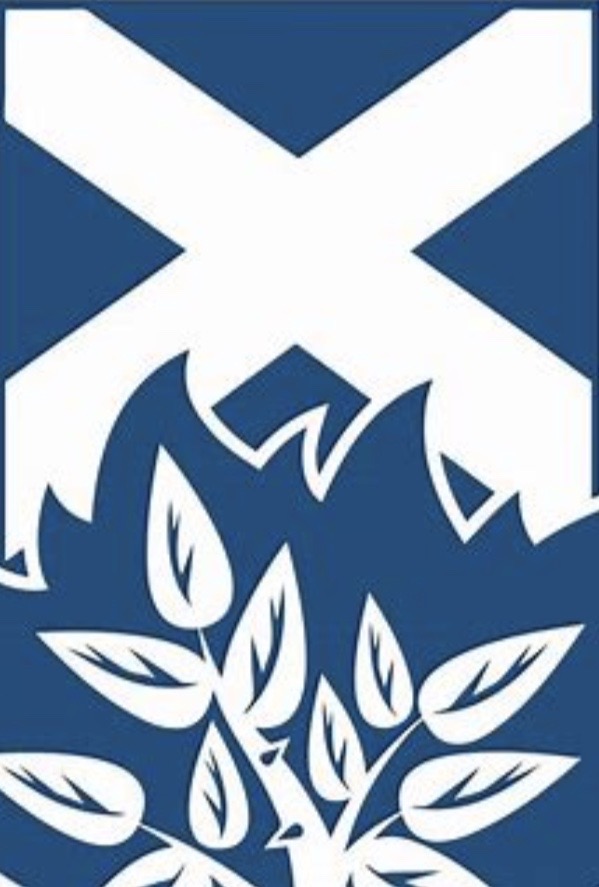 Church of Scotland