Check out our Home Page: 'Dates for your Diary' and 'Special Notices' too.
Vacancy for Part-time Church Secretary
As reported below, we have to advertise for a new part-time Church Secretary (6 hours per week, Tuesday and Friday mornings). The post is to provide secretarial support to the Minister, Session Clerk, Youth & Families Worker and office-bearers in all aspects of the congregation's activities and worship. Application Forms and a Job Description are now available from the Church Office and on this site (go to Special Notices on our Home page).
The Minister will be happy to respond to any informal enquiries.
Elders' Conference 12/01/20
The Elders' Conference held on 12th January to discuss the Kirk's contribution to the Local Church Review was well-attended (nearly 50 elders, the Minister, Youth & Families Worker and Probationary OLM).
After a light lunch, there was a bible reading and prayer, followed by opening remarks. The departure of Alice, our secretary of 13yrs, was marked and a small group is taking forward the matter of her replacement.
Our Session Clerk, Jim Ballantyne, has also stepped down following the announcement of his plan to do so at the last meeting of Kirk Session. Alistair Walker was offered, and has agreed to take over, the role.
To date, we have never had a Depute Session Clerk. However, this would be considered to be good practice, so if anyone in Kirk Session with suitable skills would be interested in taking this on, they should contact the Minister or Alistair to discuss further.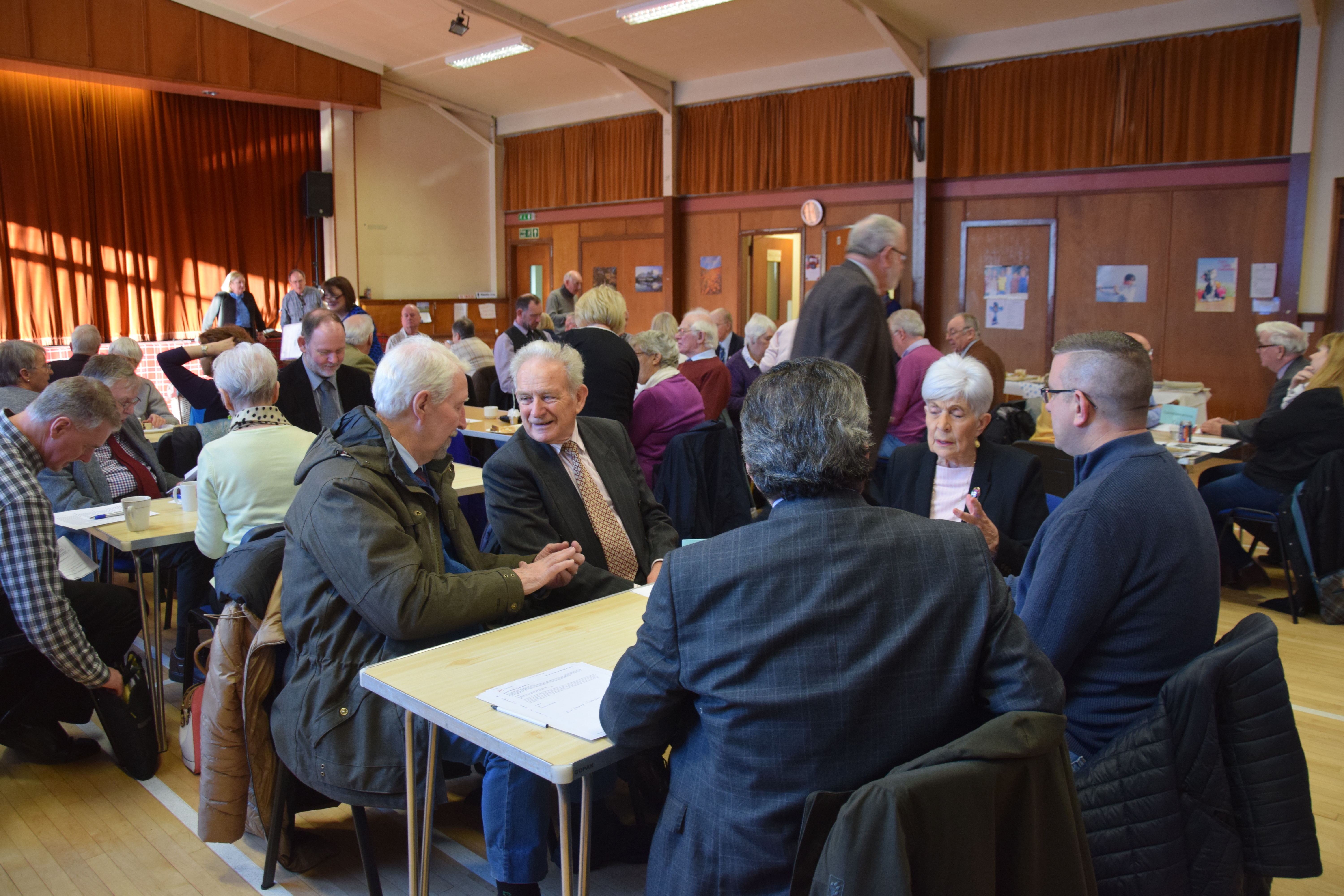 The conference continued with nine groups of elders reporting back on their deliberations and plans for the future (re witness and outreach) as part of the process of Local Church Review. These groups are: Worship, Evangelism, Service, Discipleship, Fellowship, Wider Church, Local Leadership and Support, Money and Communications Strategy.
More to follow.
World Leprosy Day 2020
World Leprosy Day is observed throughout the world on the last Sunday in January each year. The next World Leprosy Day will be on Sunday 26th January 2020. This date was chosen to coincide with the anniversary of the death of Mahatma Ghandi on 30th January 1948.
Leprosy is an infectious disease, but it is not extremely infectious, and so there is never a "leprosy epidemic". And big advances have been made in past decades in terms of diagnosing and curing the disease. So much so that many people believe that leprosy is extinct. But it is certainly not. And there is now a danger that these previous advances may be lost, if there's not a continued and determined effort to spot, treat and stop leprosy.
Leprosy Mission Scotland, which we support very positively, is part of a world-wide network of bodies whose ultimate aim is to make leprosy a thing of the past. That means not only tackling the physical side of the disease, but also the social stigmatisation which it carries. In India alone, for example, there are still laws on the statute book which discriminate against people affected by leprosy.
Our service on January 26th will include reference to this work of healing and wholeness, which Jesus started, and which we are encouraged to continue till it is completed. Gift envelopes will be given out that day and these can be returned to the Church on any of the Sundays in February. More information about the work of the Leprosy Mission Scotland can be found on their website, just click here: www.leprosymission.scot (Stewart Smith)
Update on New Organ For The Church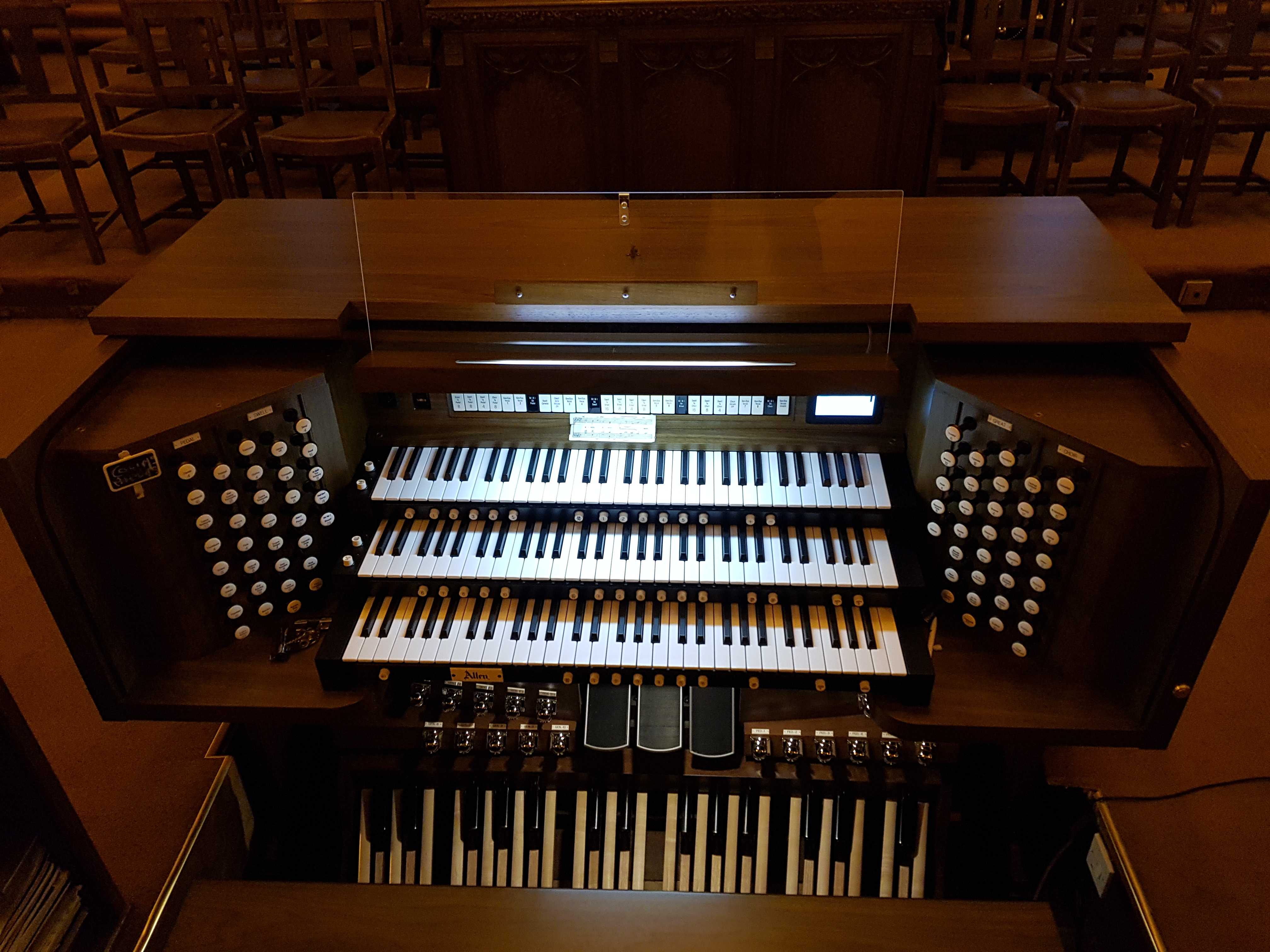 Our new church organ, seen above, was successfully installed on Thursday 19th December and is now ready for playing at church services. The organ replaces the older Allen organ which, after 30 years, was getting to the point where maintenance and replacement of faulty electronic parts were becoming problematic. Two technicians from Allen Organs, together with a group of volunteers, first removed the old speakers from the organ loft and replaced them with modern speakers before removing the old organ and installing the new Allen organ.
The photos below show some of the stages of this work. A short video clip will give a brief flavour of the tone, clarity and range of the new organ - coming soon!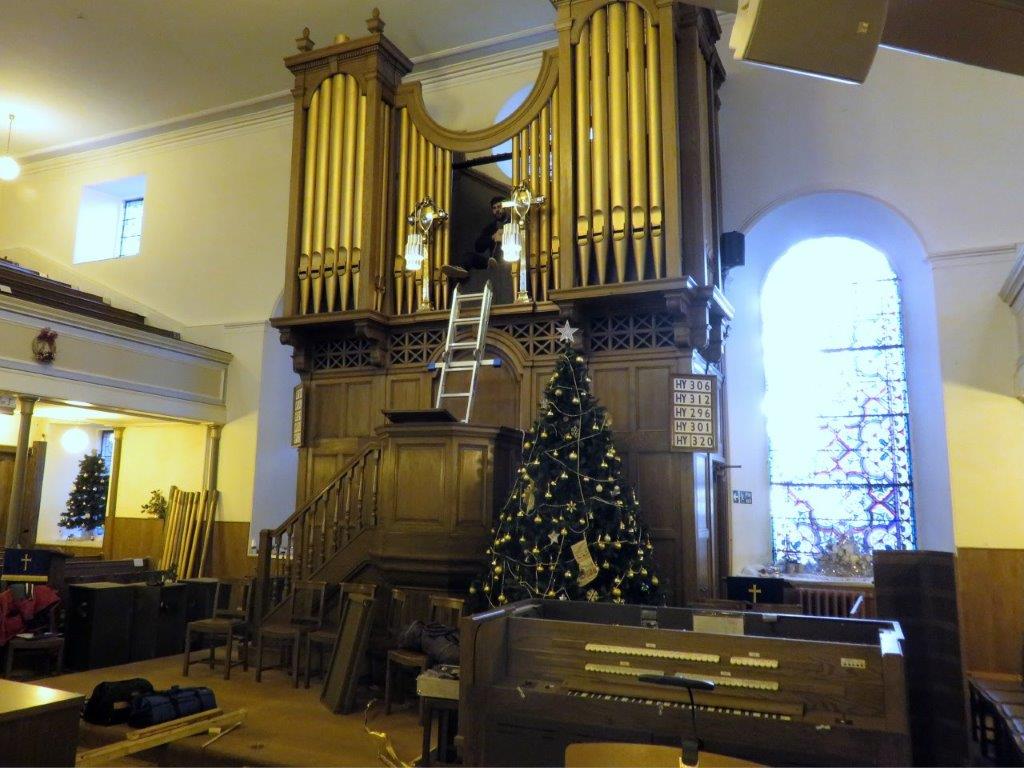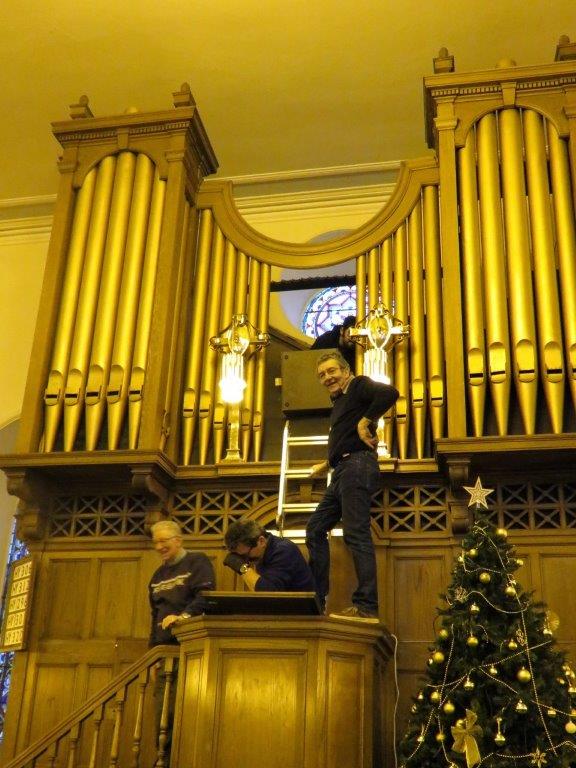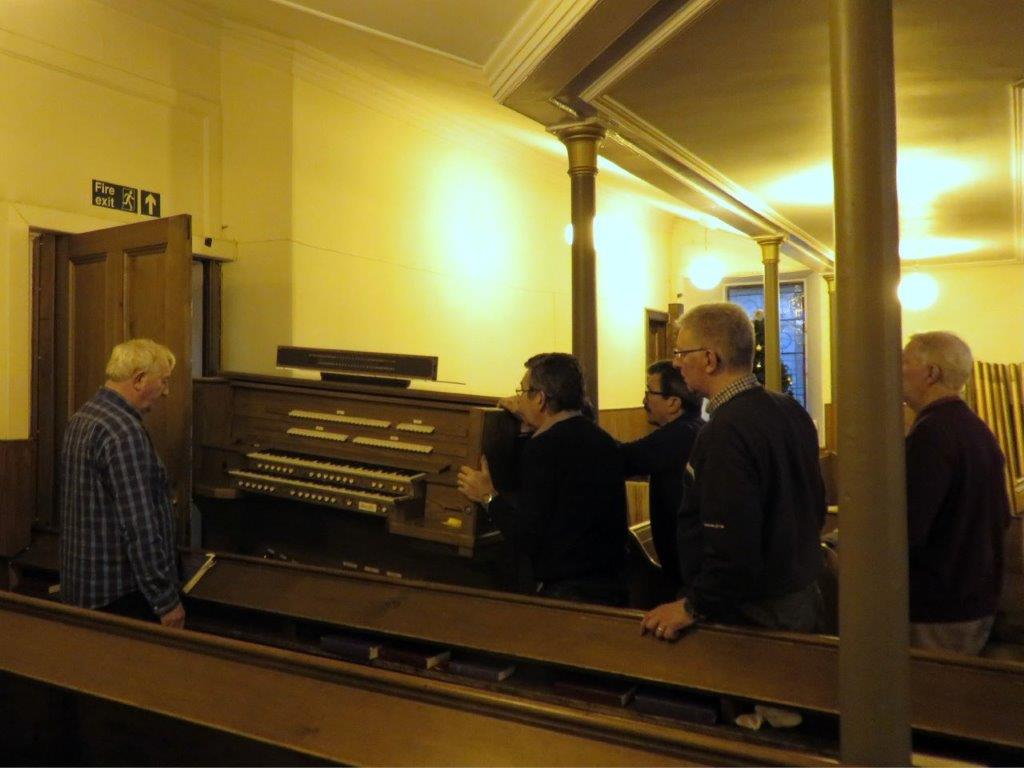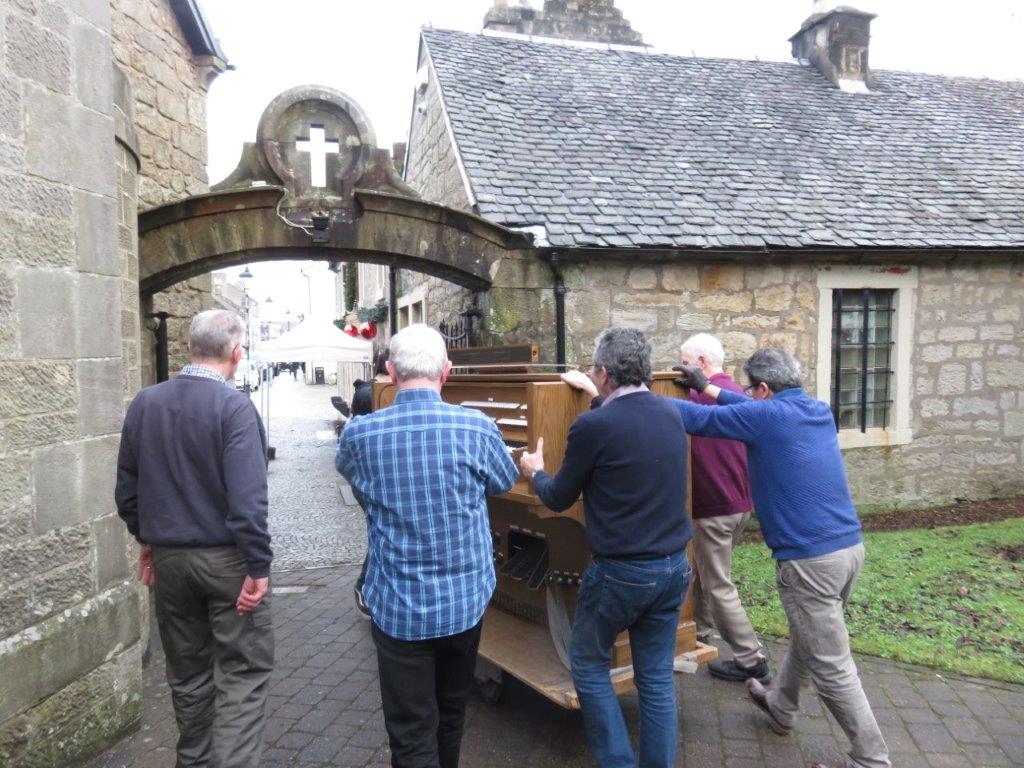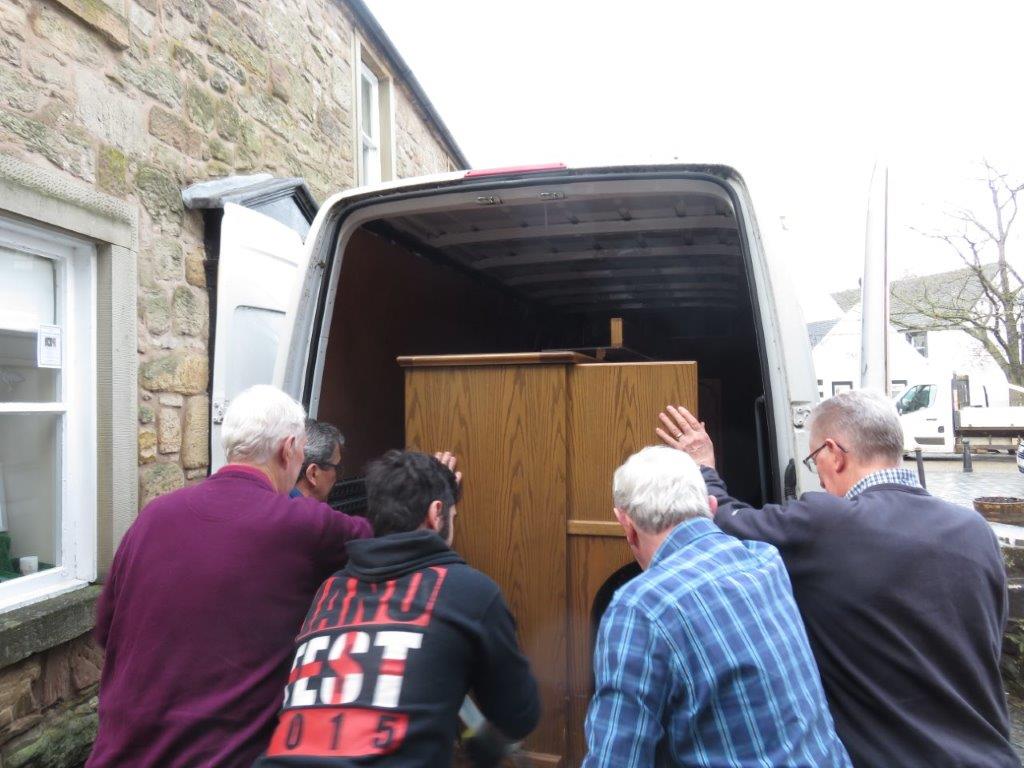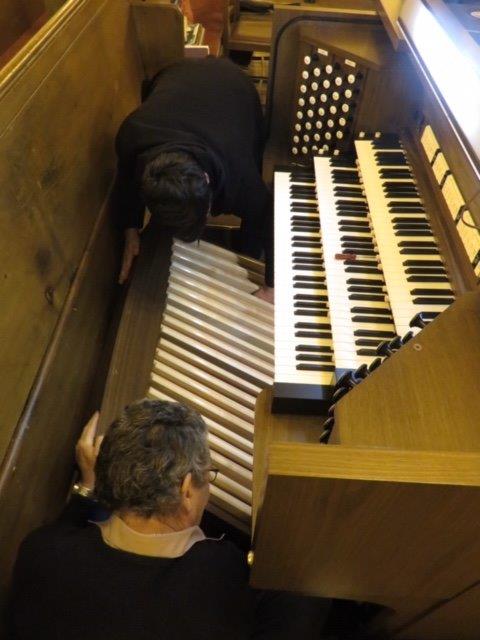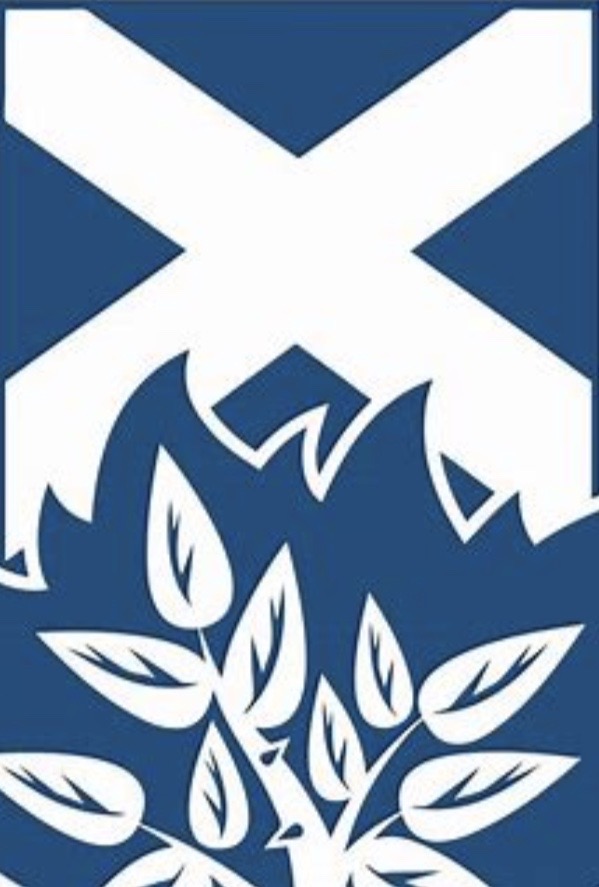 From the Church of Scotland Website - News and Events which may be of interest
Shaping Church for All: 'Opening the Circle'
Details: Auchterarder, Thursday, 12th March, 10:00 – 16:00 (coffee from 09:30)
An opportunity for those in leadership positions to explore key principles of inclusion and participation, practices of faith formation and worship and to reflect on how to engage with our communities and in our own context.
The gathering will be of particular interest for those in leadership positions, looking to explore innovative ways of being church - Ministers, elders, readers, paid youth, children and family workers, and others are welcome
Our conversations will be shaped around the following areas:
* How might we explore who we are as local congregations and how God is calling us to connect and engage with our wider community?
* How might we empower faith formation and develop worship practice with people outside recognisable church structures?
* How might we move from "doing for" to "doing with" people in our churches and communities?
* How might we become more creative and inclusive in our shared spaces and practices, to help everyone to flourish?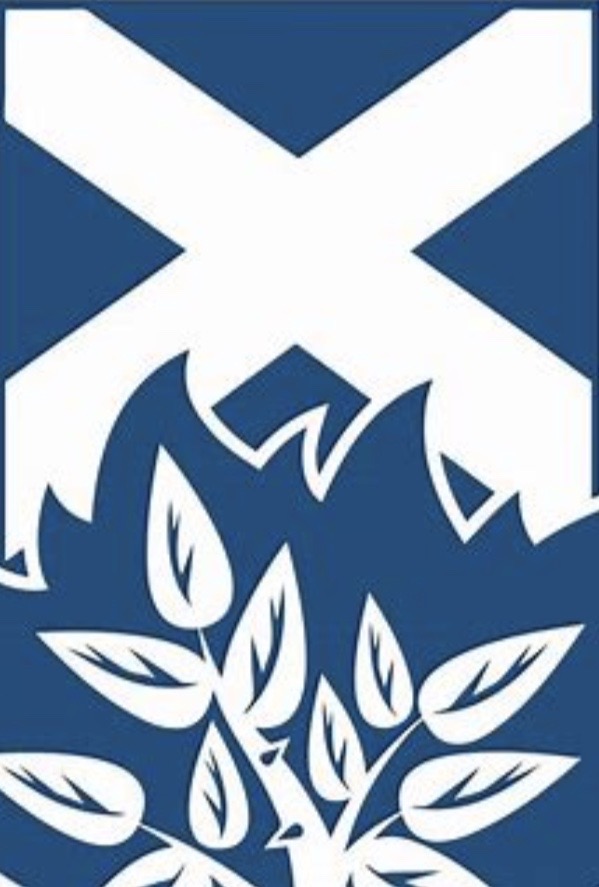 Church of Scotland