Note: Links to the Church of Scotland website, are at the foot of this page.
Look out for a number of new items below
Following our technical problem on Easter Sunday, when those in the Glebe St Hall had no access to the service, it has been decided that, should anything like that happen again (it shouldn't, but you never know!), we will always have a spare copy of the sermon available and someone else, (eg Stewart Smith, or another) will present it in Glebe St Hall on Anne's behalf.
Previously...
We have resumed public Sunday Morning worship at our usual time of 11am.

We will continue to do live broadcasts, especially since there is a limit of 50 on the number of people we can have in the congregation in the church and the overflow
capacity in the church hall/s.
We will use Track & Trace, so

members need to apply in advance to the Church Office

:

on
01355 279004 or

This email address is being protected from spambots. You need JavaScript enabled to view it.

; this website's 'Contact Us'; or through Facebook.
All our serviceswill be broadcast live and will be available through YouTube, this website and our Facebook page. When replaced, a recorded version will move to 'Watch a Service'. Audio versions of Sunday Services are in 'Listen to a Service'.
UPDATE on Christian Aid Week: 10th May – 16th May
Annual House-to-House Collections are on hold, but donations can be sent (by cheque, made out to East Kilbride Old Parish Church, or by bank transfer), to our 'Finance' Elder, Des Laverty (07402192610). He will pass the total to our own Isobel Gray, treasurer of the EK Christian Aid Committee.
Note: The charity invites individual challenges help to raise much-needed funds, so Jim Gray and Stewart Smith, both new 80yr olds, have agreed to walk round Heritage Park Loch 80 times. Their goal: 5 circuits a day from May 1st to 16th totalling almost 60 miles! Why not get in touch if you'd like to sponsor, or do your own challenge? They'll set up a 'Just Giving' page soon.
Please visit the Christian Aid website – www.caweek.org.
Support the Virtual Kiltwalk
In addition, Christian Aid Scotland is joining the VIRTUAL KILTWALK on23rd-25th April, and people of all ages can join in. You can walk, cycle or run any distance, jump on a trampoline, do a scavenger hunt, or anything else you can think of. You need to register at www.thekiltwalk.co.uk -you the get the details of how to go about gathering your sponsor money – all on line, via a personalised JustGiving page. If anyone plans to join this, please let Stewart Smith know, because we would get a Church Code which would record what monies any of us had raised.
Report on online worship (Church of Scotland, 6/4/21)
Church leaders across Scotland have made "remarkable adaptations" during the COVID-19 pandemic to effectively preach the Word of God and serve their communities in new ways.
A new study found that 96% of 369 congregational leaders spanning 27 different denominations continued with ministry and mission work despite the most serious challenge facing the country since the Second World War.
The lockdown and subsequent legal restrictions to the opening of buildings resulted in a dramatic rise in online worship and other content, with 92% of churches offering some form of weekly material.
Increased online and social media activity has allowed congregations and Church leaders to reach substantially more people than they did prior to the pandemic.
Click Here to read more on the Church of Scotland website. The report itself, entitled: "Adapt and be Flexible: The Mission Continues" can be found if you Click Here.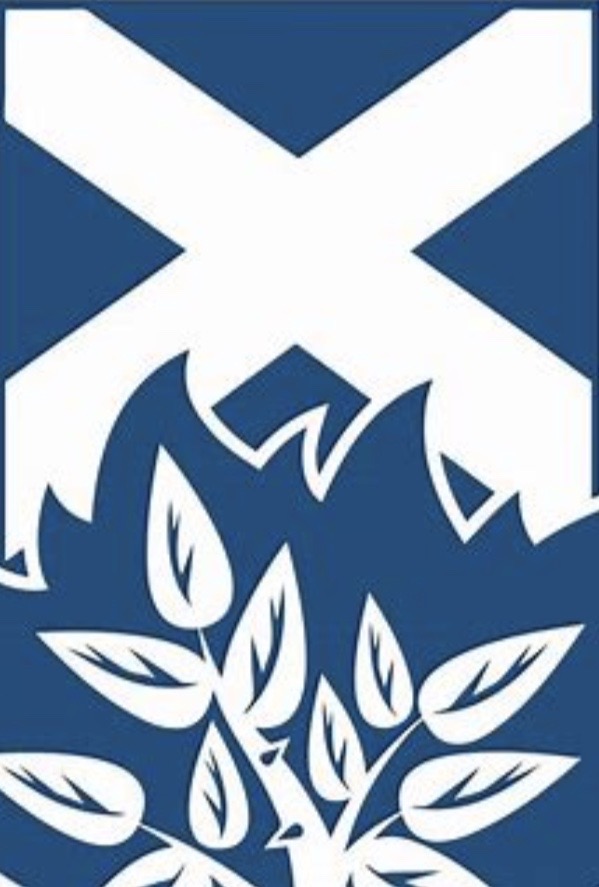 Church of Scotland