Links to the Church of Scotland website, are at the foot of this page.
Activities
Our Youth and Families Worker is running a Treasure Hunt this Friday (3rd July) for a week. He has set out a walking treasure hunt around the village area.
Come along and give it a go....... and Why not let others know about this event and encourage them to take part as well.
Please see The Online Holiday Club Section for full Details
Helping Hands
The volunteers are still busy round the parish, here is a picture of some of them picking up the Church Magazine for delivery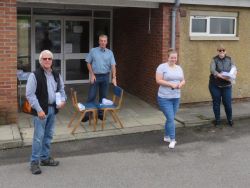 Sunday Service Video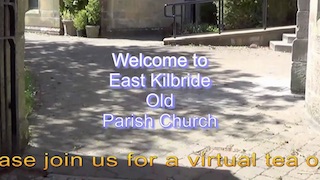 The latest Sunday Service video is now available on our Home page and on Facebook www.facebook.com/ekopc
Audio
The audio version is available if you click the 'Listen to a Service' button under the video, and also on Dial-a-Service (phone access to the audio recording).
Please get in touch with your elder or Alistair Walker if you would like to know more about Dial-a-Service for a friend or relative in the church who does not have access to the internet, DVD or CD player (NB: we can also supply those formats if you wish, and USB sticks for smart TVs).
Previous Weeks' Videos
When each new video is loaded as above, those from previous weeks will still be available if you click on the 'Watch a Service' button on our Home page. NB: if the order of services is a bit mixed up, please bear with us!
EKO Magazine for July
To open the latest magazine : Click Here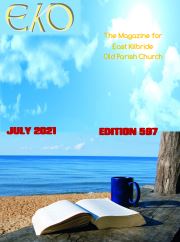 The latest edition of our EKO magazine is available to read, save, or print off - just click on the link above. It includes the monthly Prayer Diary.
Contact Isobel Gray if you would like to receive the EKO by email and she will add you to the list - you can use the Church Office number: 01355 279004, This email address is being protected from spambots. You need JavaScript enabled to view it. or email This email address is being protected from spambots. You need JavaScript enabled to view it. .
Kirk Session
Our first-ever virtual Kirk Session meeting was held on Thursday 11 June at 7.30pm using Zoom and was considered a successful experience. Thirty people attended. We plan to meet again by this method towards the end of July.
Report on Online Sunday School
We've been meeting successfully each week on Zoom, and only once had difficuly with connection (a country-wide problem).
We have a number of regular attenders who send in photos of their work after the session (click on 'Our Space' on the Sunday School page).
This is a chance for our young ones to have fun with a mix of music, puzzles / quizzes, games, crafts, 'circle time chat', a prayer, and a bible story from Anne, our Minister.
We are being flexible to cater for different age groups from Pre-school to Primary 7.
We'd love you to join us - see 'Our Response...' on the Home page and/or Sunday School page for more details on joining in (you'll need to download the Zoom app - see the guidance notes on the Home page. Help is available - contact Iain Shaw.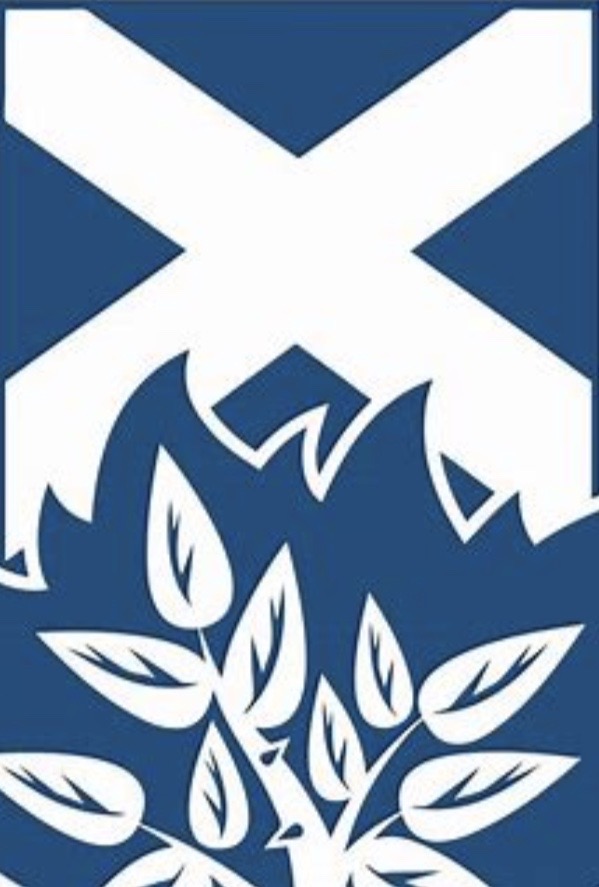 Check out news and events which may be of interest on the Church of Scotland Website:
Click Here for Church of Scotland advice on the virus situation and useful related links.
Click Here for more info on CofS News items
Click Here for more info on CofS Events.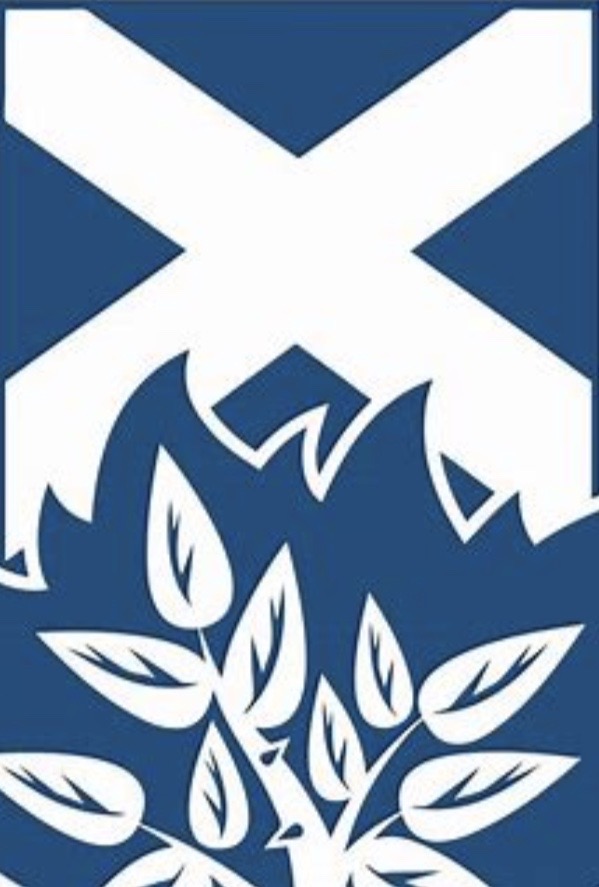 Church of Scotland