East Kilbride
Old Parish
Church
'Our Space'
for the Children and Young People of the Sunday School
A place to share our work
"Hello!" to our

In-person Sunday School

(Once again meeting at 11am to the Upper Hall every Sunday.....
Art from the past Zoom Sunday School Sessions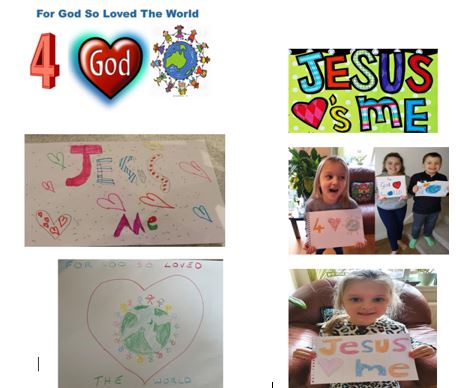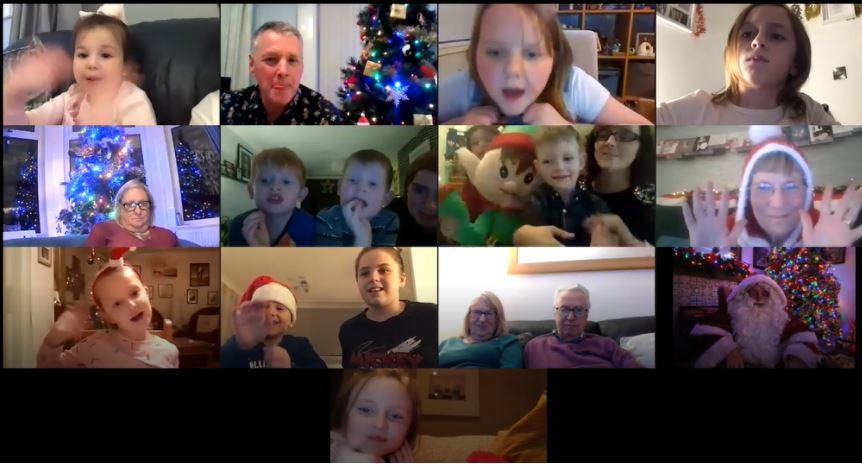 T
he Zoom Christingle Service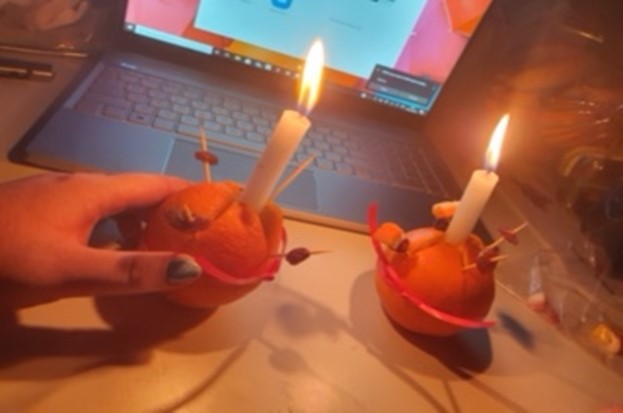 Some pictures from the other Zoom Sunday School Activities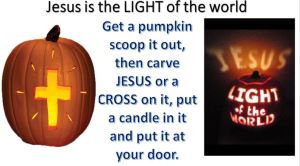 and here are some of the pictures of the results: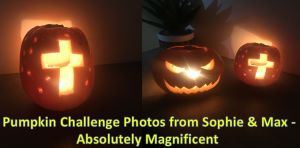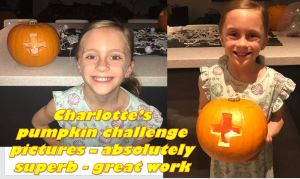 Pictures from Animals in the Bible - Lion Craft
Hannah ( Lion Craft)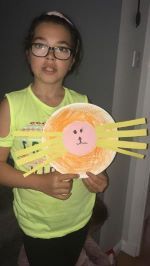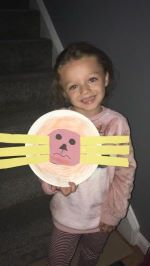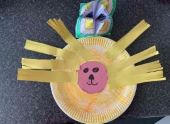 Sophie and Max (Lion Crafts)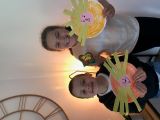 Sophie and Max (Lion Mask
s)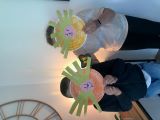 Pictures from Animals in the Bible - Jonah and the Whale
Jonah Boat and Whale Craft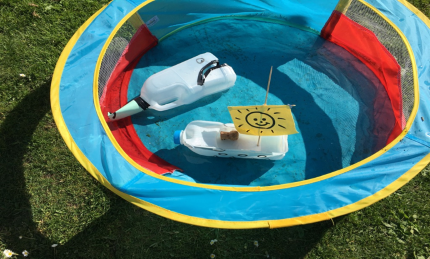 Jonah Whale Craft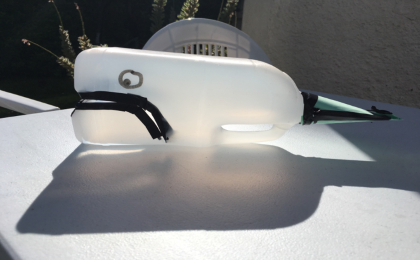 Pictures from Ten Commandments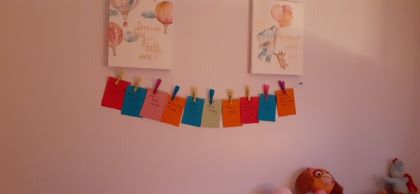 Hannah's Ten Commandments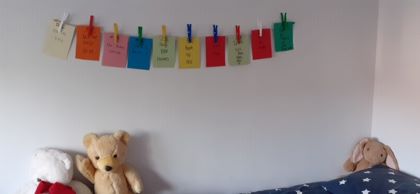 Sophie & Max's Ten Commandments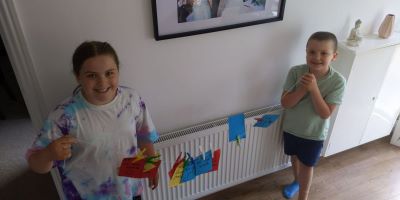 Jessica's Ten Commandments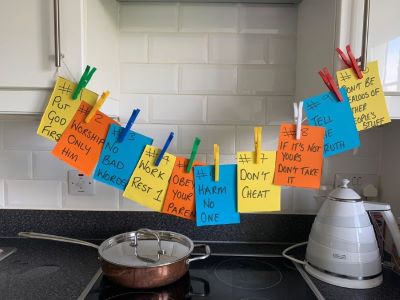 'East Kilbride's Got Talent' (The parable of the talents)
Millie's Talent Craft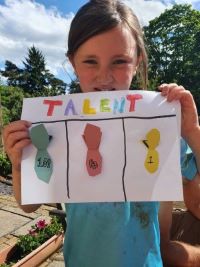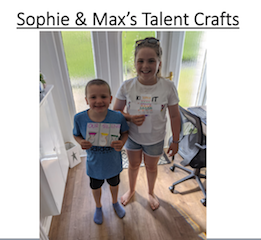 Iain made a pic

too!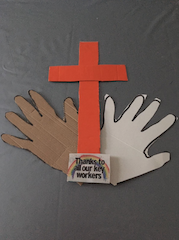 "The Lords Prayer" with the emphasis on communication with God - and also how we communicate and keep in touch with each other during these strange times.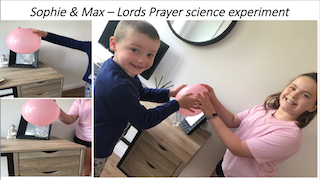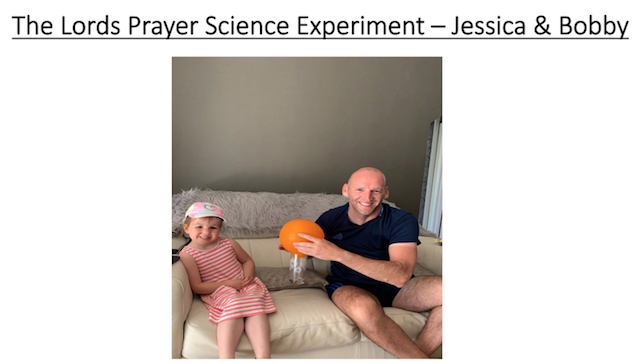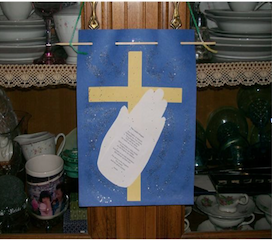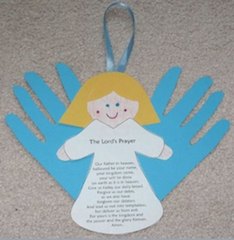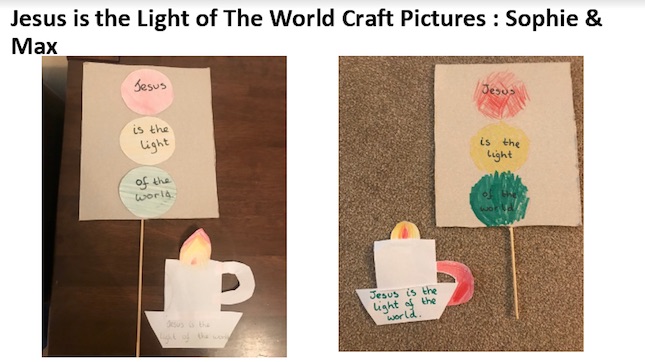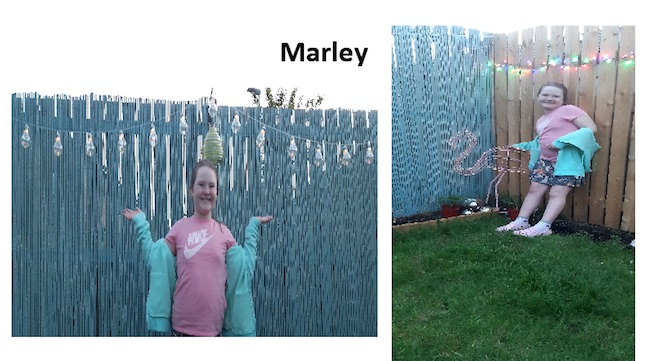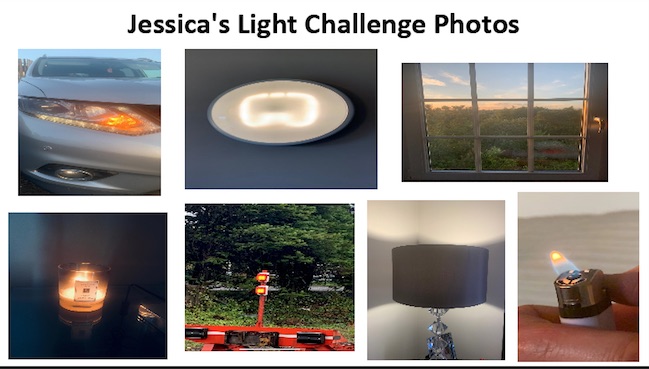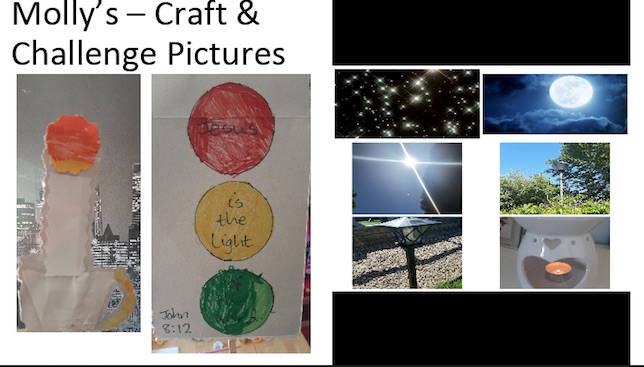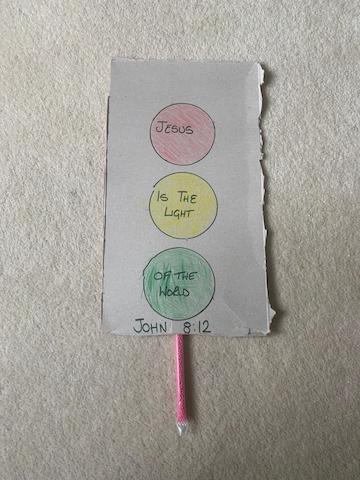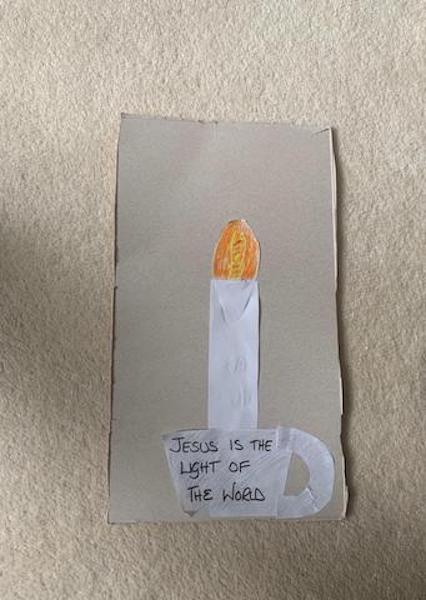 Now, Sophie and then Max: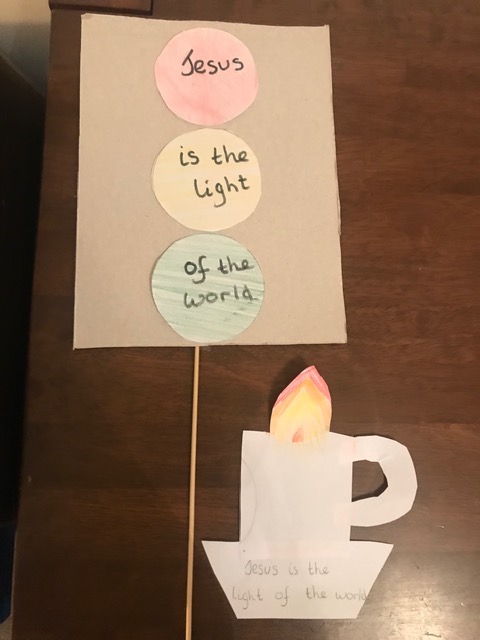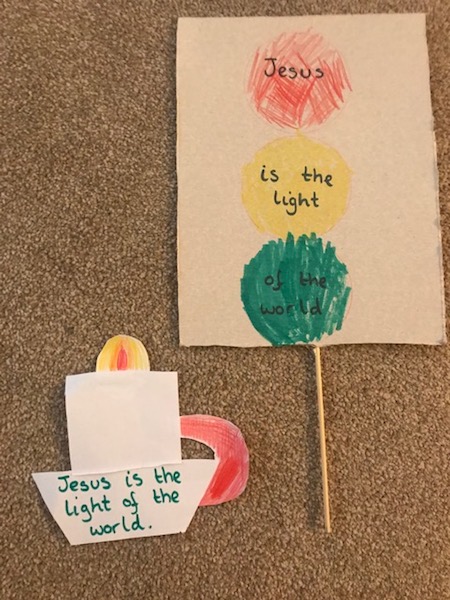 As promised here are your 'Rainbow Colours Challenge' submissions:
From Molly, who explains what colours she has captured:
Mums red car.
Molly's pink garden cave.
Purple flowers in the garden.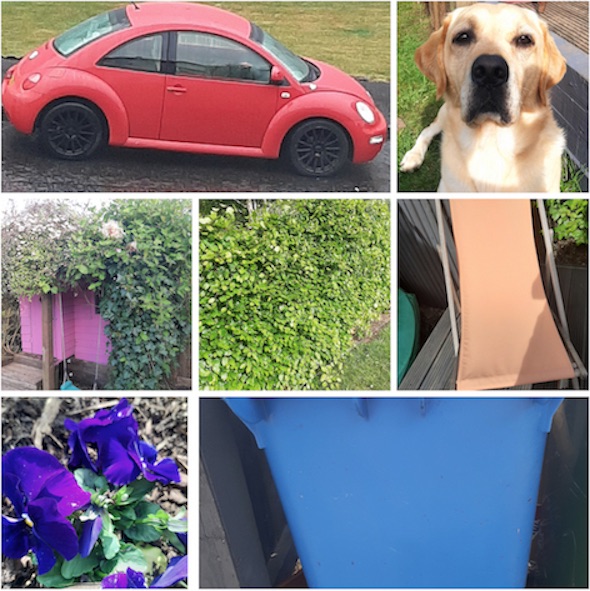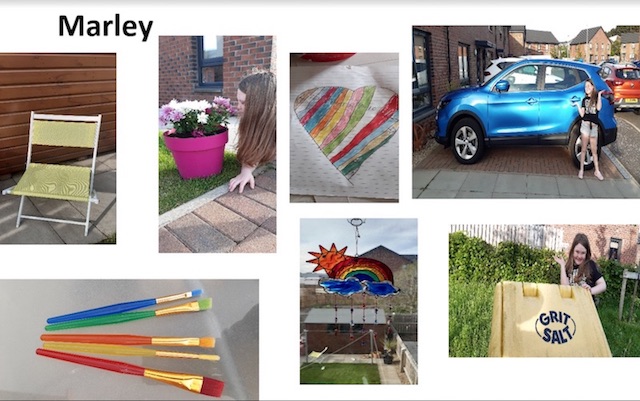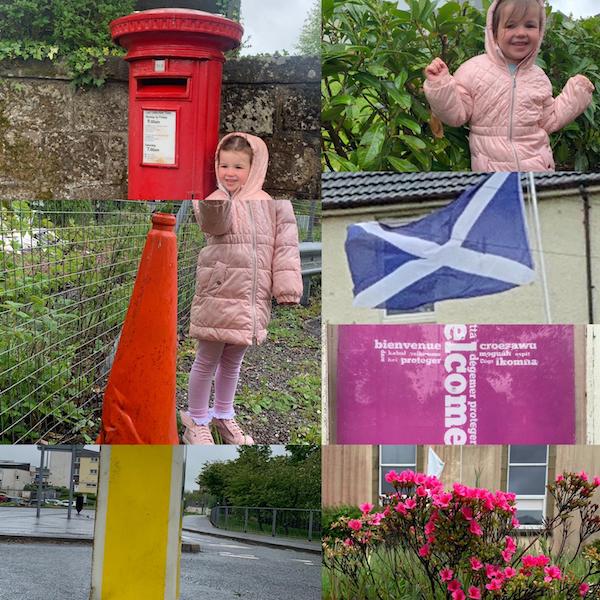 Well done girls! We hope it was fun!
Pre-lockdown photo in the Glebe St Hall