East Kilbride
Old Parish
Church
This is 'Our Space' for the Children and Young People of the Sunday School
A place to share our work
Getting ready to join our Online Sunday School..

.
To join us via the Zoom app, please could a parent or guardian contact our Youth & Families Worker, Iain Shaw beforehand on 07912 295943 or at

This email address is being protected from spambots. You need JavaScript enabled to view it.

for advice, information and joining code number.
If you can find some paper, and colouring pens, pencils or crayons in the house, maybe some glue or Pritt Stick, or things relating to the next session's theme, you could have them handy for the craft activity.
If you like, you can email or text a photo of your finished work to iainshaw18

This email address is being protected from spambots. You need JavaScript enabled to view it.

Here below are previous examples of y
our work - Well Done!
Report on Sunday School Activities
Click here for Sunday School Report ( July EKO )
'Pictures from EKOPC Activities' (Animals in the Bible - Lion Craft)
Hannah ( Lion Craft)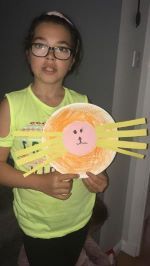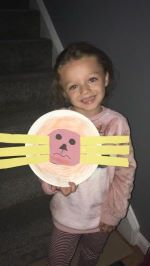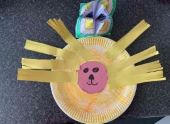 Sophie and Max (Lion Crafts)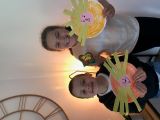 Sophie and Max (Lion Mask
s)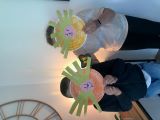 'Pictures from EKOPC Activities' (Animals in the Bible- Jonah and the Whale)
Jonah Boat and Whale Craft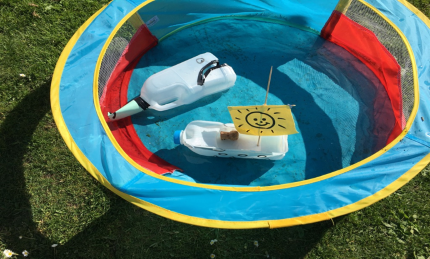 Jonah Whale Craft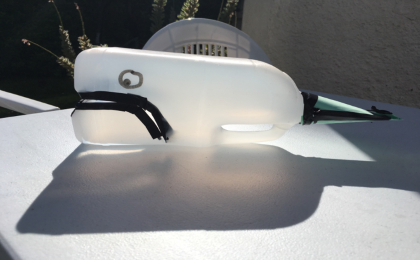 'Pictures from more of East Kilbride's Activities' (Ten Commandments)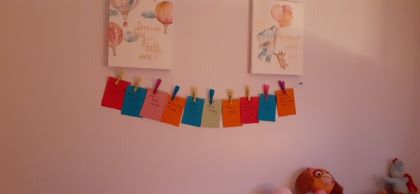 Hannah's Ten Commandments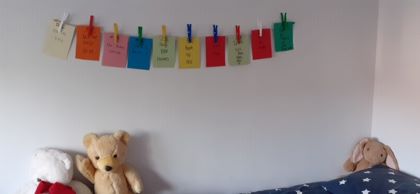 Sophie & Max's Ten Commandments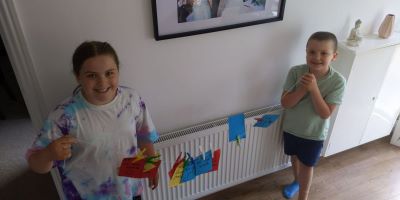 Jessica's Ten Commandments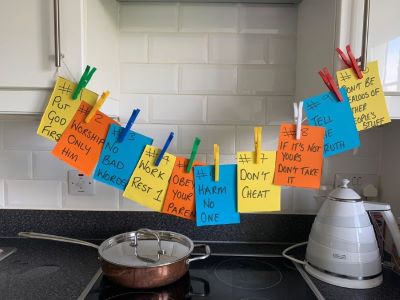 'East Kilbride's Got Talent' (The parable of the talents)
Millie's Talent Craft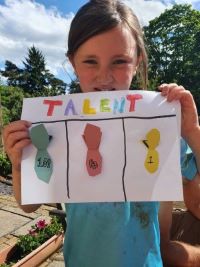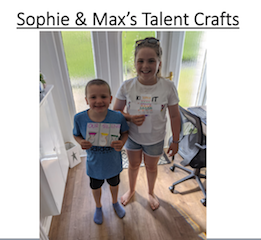 Iain made a pic

too!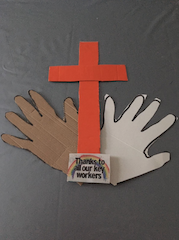 "The Lords Prayer" with the emphasis on communication with God - and also how we communicate and keep in touch with each other during these strange times.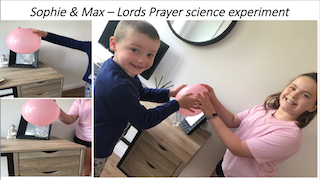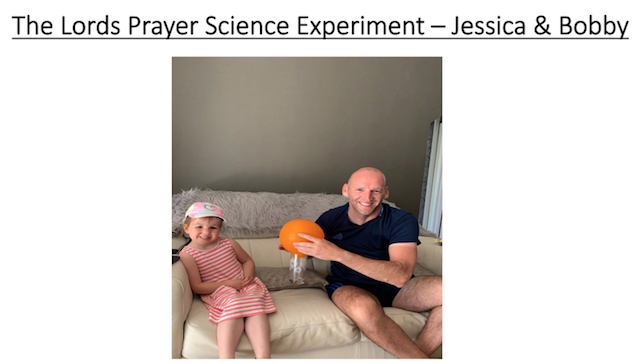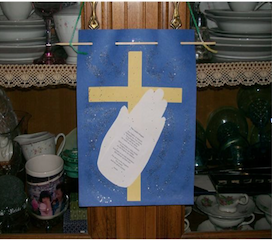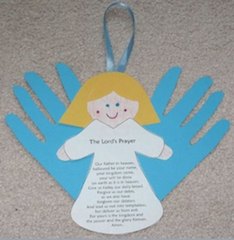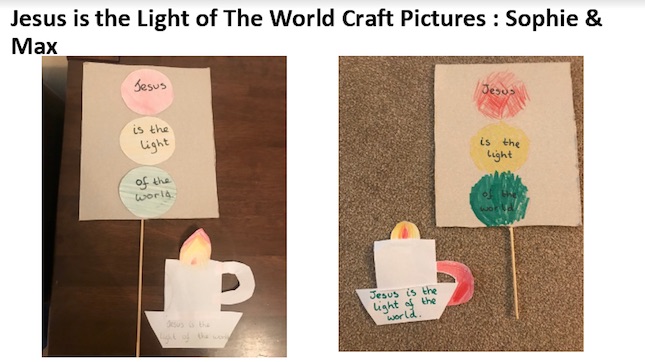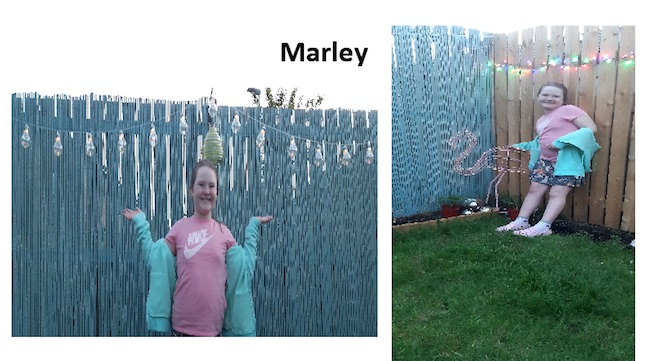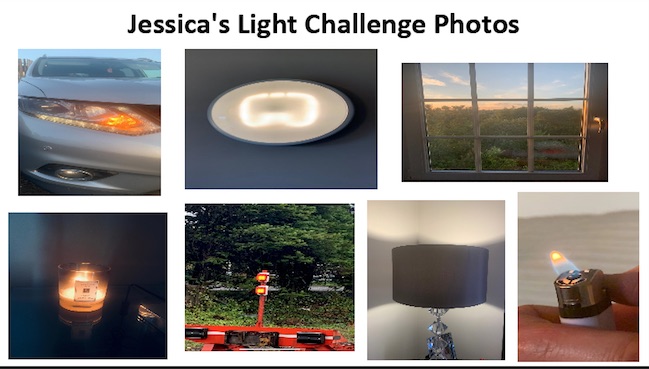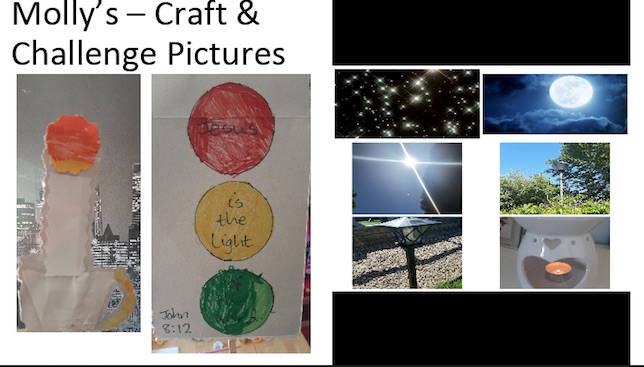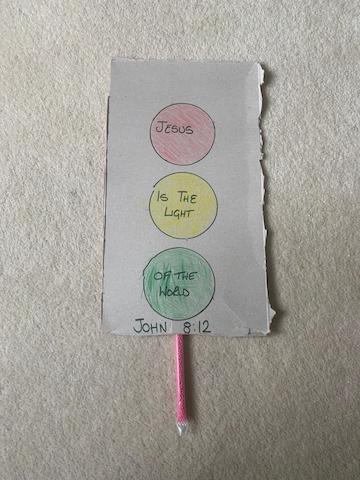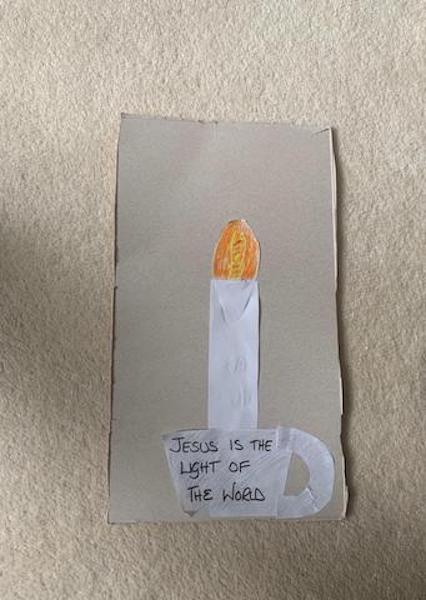 Now, Sophie and then Max: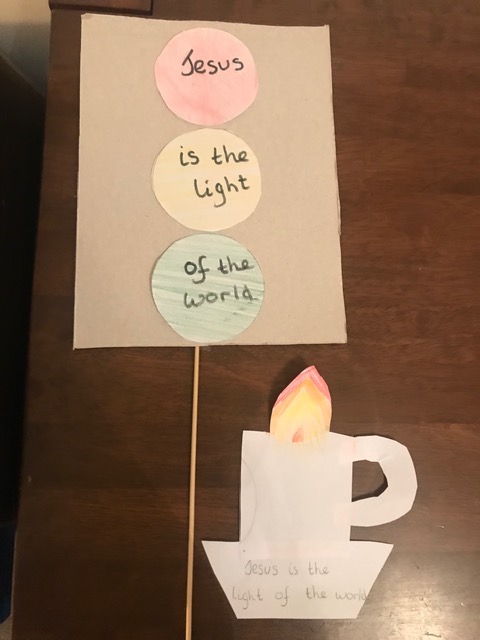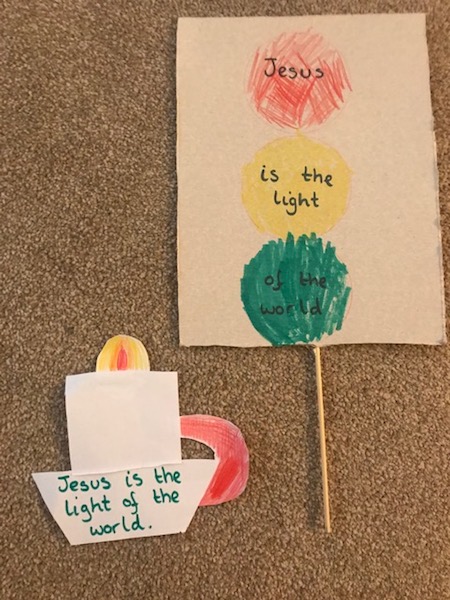 As promised here are your 'Rainbow Colours Challenge' submissions:
From Molly, who explains what colours she has captured:
Mums red car.
Molly's pink garden cave.
Purple flowers in the garden.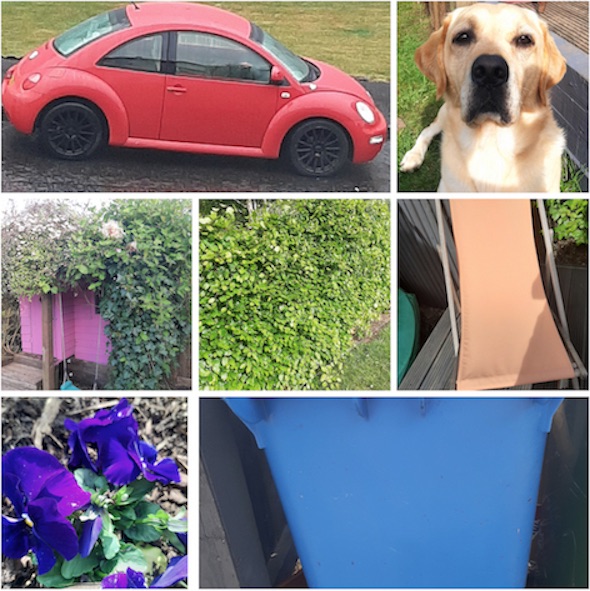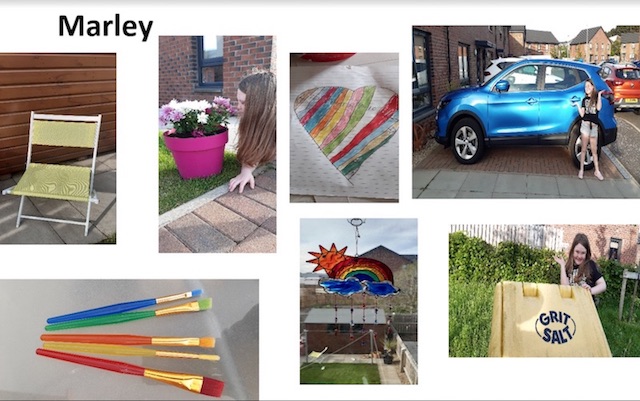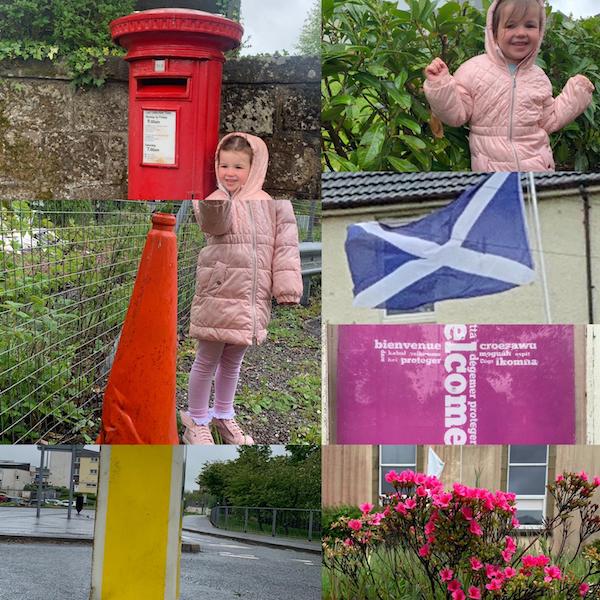 Well done girls! We hope it was fun!
Click Here
for an Activity Sheet based on
the story of 'The Good Shepherd'.
Click Here for an

A

ctivity Sheet based on the story of Noah and God's promise (which involves a very topical rainbow!). This relates to the session on 17th May.
Our Easter Challenge: Chick's Day Out
Click Here to see the places our Easter chick got to on her day out on Easter Sunday, before her celebration tea. Her 8 photographs were scattered across the website by the wind. Did you find them all? We also have a photo of the little yellow chick and her friends celebrating Easter Sunday together: