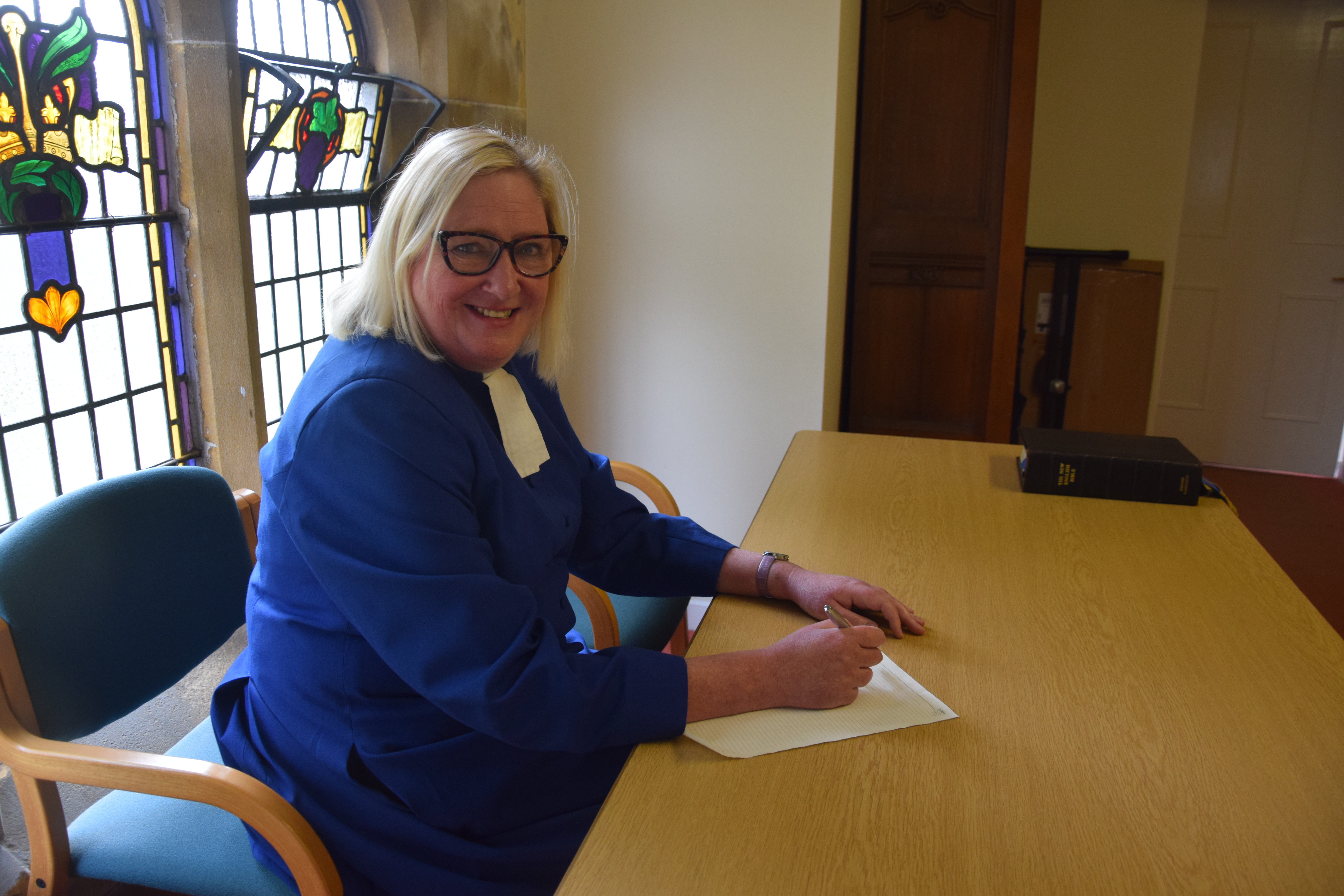 Pastoral Letter
A couple of Sundays ago, I quoted from a report to last month's General Assembly. It stated that in the average Church of Scotland congregation there are 176 members, and 40 are present in worship on a Sunday. The congregation will have had no professions of faith, no weddings, and no baptisms for several years. They will have a Kirk Session of 16 elders, and they will have 4 children associated with the congregation. I find this a staggering statistic, as that means that half the congregations have fewer numbers than this average.
Last November, I was asked to be one of a committee of nine, tasked with devising a plan to reduce the number of buildings and congregations by 40%. I cannot stress enough, that the Church of Scotland is currently in crisis. For years we have put off making difficult decisions about closing buildings and merging congregations, but that is simply not an option anymore.
While that sounds like doom and gloom, I have absolute confidence that God is not finished with the Church of Scotland. He has not left the building. The plan is being called a "mission plan" and the focus is on enabling churches to become more missional. I have heard stories of congregations where there is no one to put out the bins, it is the minister's job, and another situation where the minister came out of the vestry after seeing someone after the service who was upset, only to discover that everyone had gone home and she was left to count the offering, tidy up and lock up. These are not missional congregations.
Every day I give thanks for our folks. It's a standing joke that I don't have keys for the church, but that's because someone else takes on that role. We are almost unique in having willing volunteers to carry out lots of roles which enable me to do the work of ministry, and to give time for mission planning as well. God has plans for the future of East Kilbride Old Parish Church, so please keep mission planning in your prayers over the summer months.
Yours in love, Anne Paton