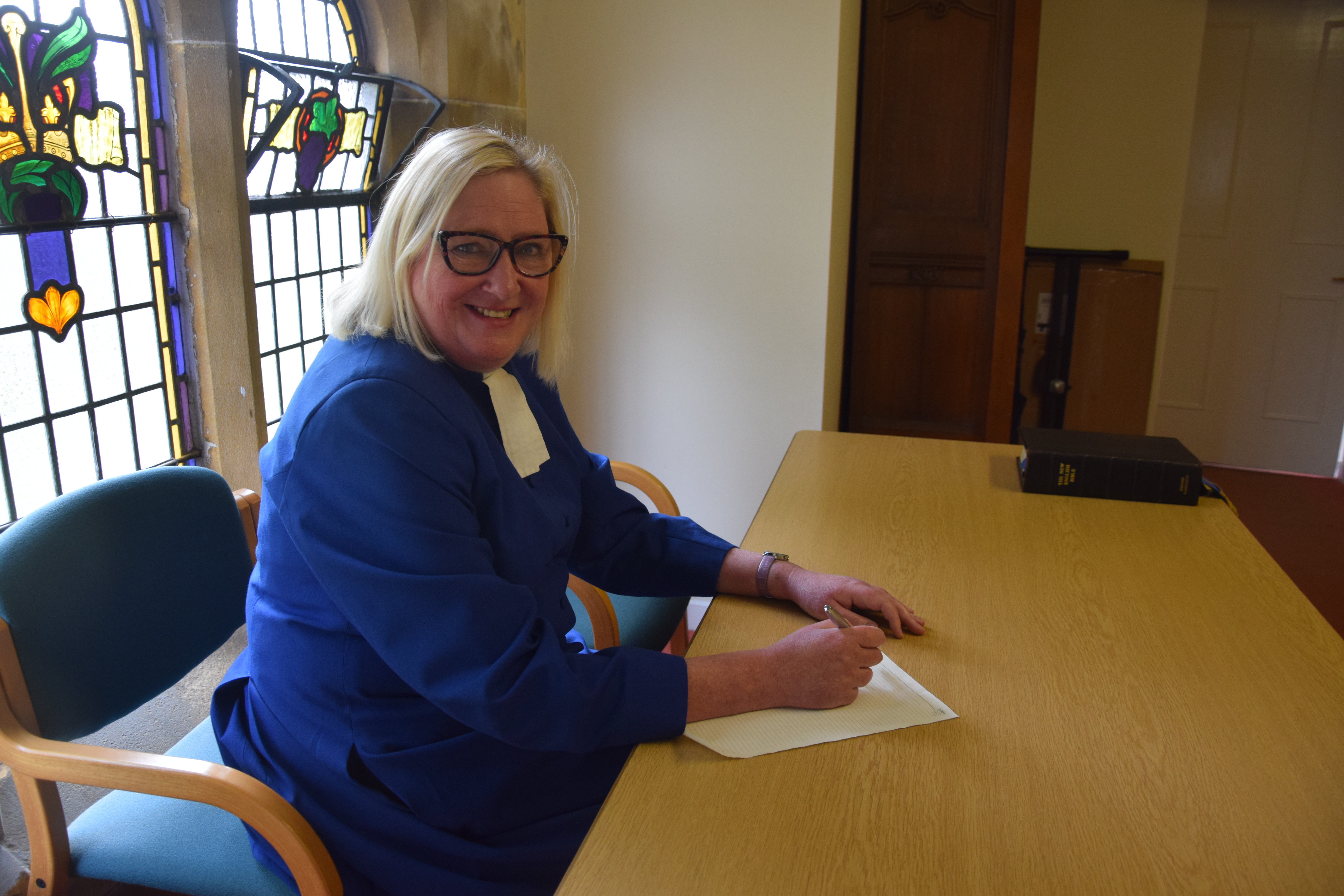 Pastoral Letter
December
The Christmas shopping frenzy has begun, and with threats of limited stock being available this year, coupled with last Christmas being so different from usual, I fear that people are going a bit mad. I stupidly thought that a shopping trip to Argyle Street in Glasgow last weekend was a good idea. I can assure you it certainly was not. While there is a wonder about Christmas, is there not also a tyranny? Too often, instead of being able to give out of thoughtfulness or love, we often give because it is expected, and I hear of people who have upwards of twenty people for whom they feel they "must" buy for at Christmas which results in gifts being given, even when no one can think of anything that person needs. No wonder the joy of giving falls away to a sort of panicked despair.
Let me remind you of 2 Corinthians 9:7. "Each person should give what they have decided in their heart to give, not reluctantly or under compulsion, for God loves a cheerful giver." Can we give cheerfully this Christmas? Maybe it is only in doing so that we can emulate the gift that God gave to us at Christmas. Was God cheerful on the night he sent his son into the manger of hay? I'm not sure, but I do know that he gave not reluctantly or because he was forced by popular opinion, but because he loved. No shop bought gift would do for those he held dear. So God gave the only thing he could, his very self, a costly gift in the extreme.
And that's the Christmas message. Maybe it is only by opening that first gift of love from God that we can really understand the significance in giving and receiving gifts. I hope and pray that this Christmas season it does not capture us in its tyranny but releases us in an eager cheerfulness to give.
Yours in love,
Anne Paton