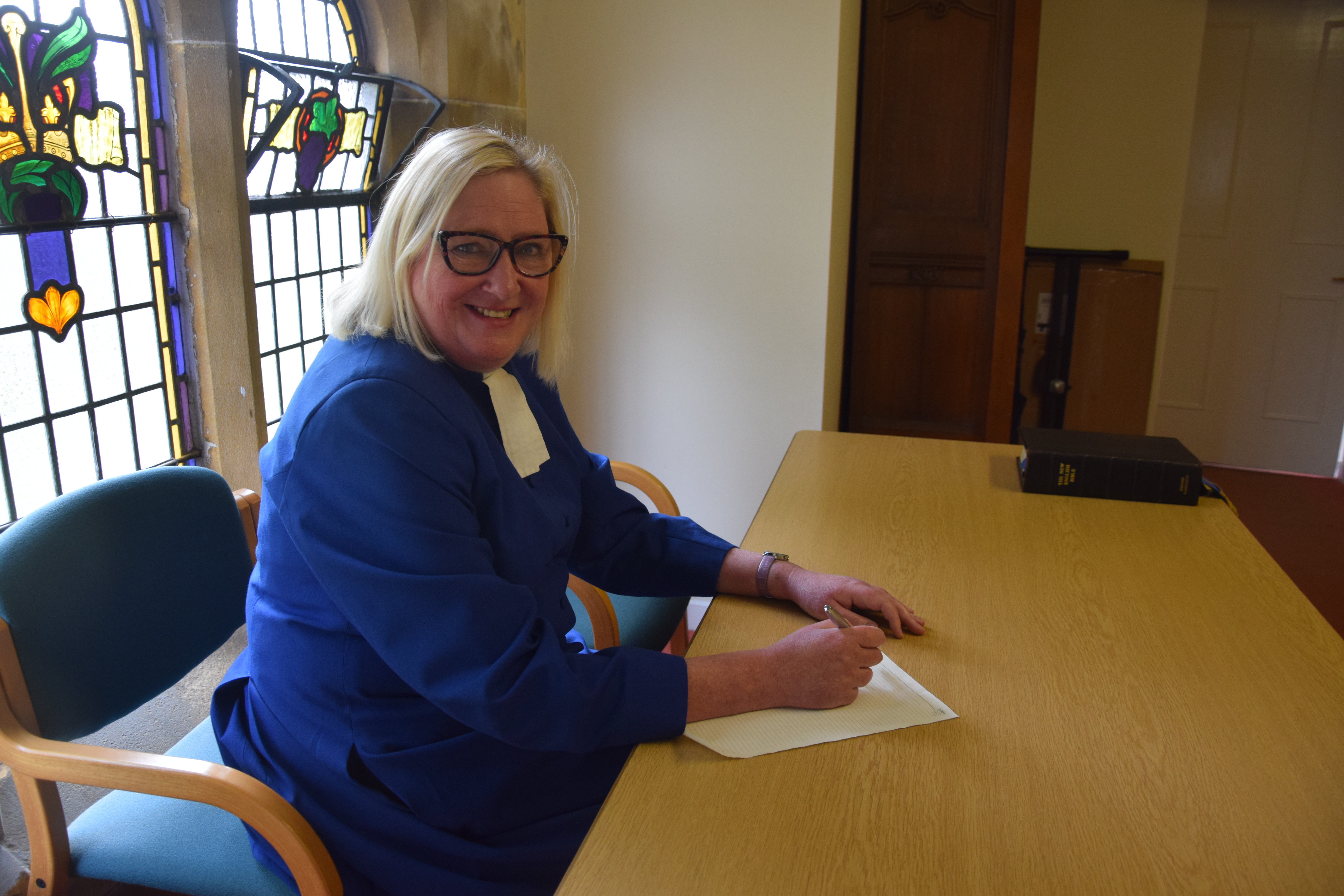 I wonder what subjects you were good at in school. I was pretty much okay at most things, but when I went to secondary school, I realised that I wasn't good at PE and art. When it came to PE, I looked as though I might show promise having long legs and being tall, but sadly the rest of my body let me down. When it came to art, I was hopeless, and even the infants in my class when I was teaching, could never guess from my drawings what they were supposed to be.
This came to mind when I watched the children leave our Tuesday art club which is currently running during the school holidays. They had been painting stones, and as each one left the hall, they proudly showed off their work of art. There was not one stone which looked like a disaster to me, all were beautiful and unique, and the children all had confidence in their abilities.
When does life teach us that there are things we are not good at? These were mainly primary age children and it's so sad to think that in a few years' time, they might come to think that there are areas in which they are falling short. Why can't adults celebrate our successes like children can? My grandson is 16 months old, and if anyone within earshot says words like "Well done!" or "Good boy!" he instantly gives himself an enthusiastic round of applause. Why as adults, do we find it hard to give ourselves praise?
God has made each one of us a unique human being.
"I have been so amazingly and miraculously made." (Psalm 139)
"And the very hairs on your head are all numbered." (Matthew 10) "You made me; you created me." (Psalm 119)
Maybe as adults we need to become more like children to celebrate who we really are created to be, and to take time to give ourselves the applause we deserve. We are children of God, and what God does, is good.
Yours in love,
Anne Paton