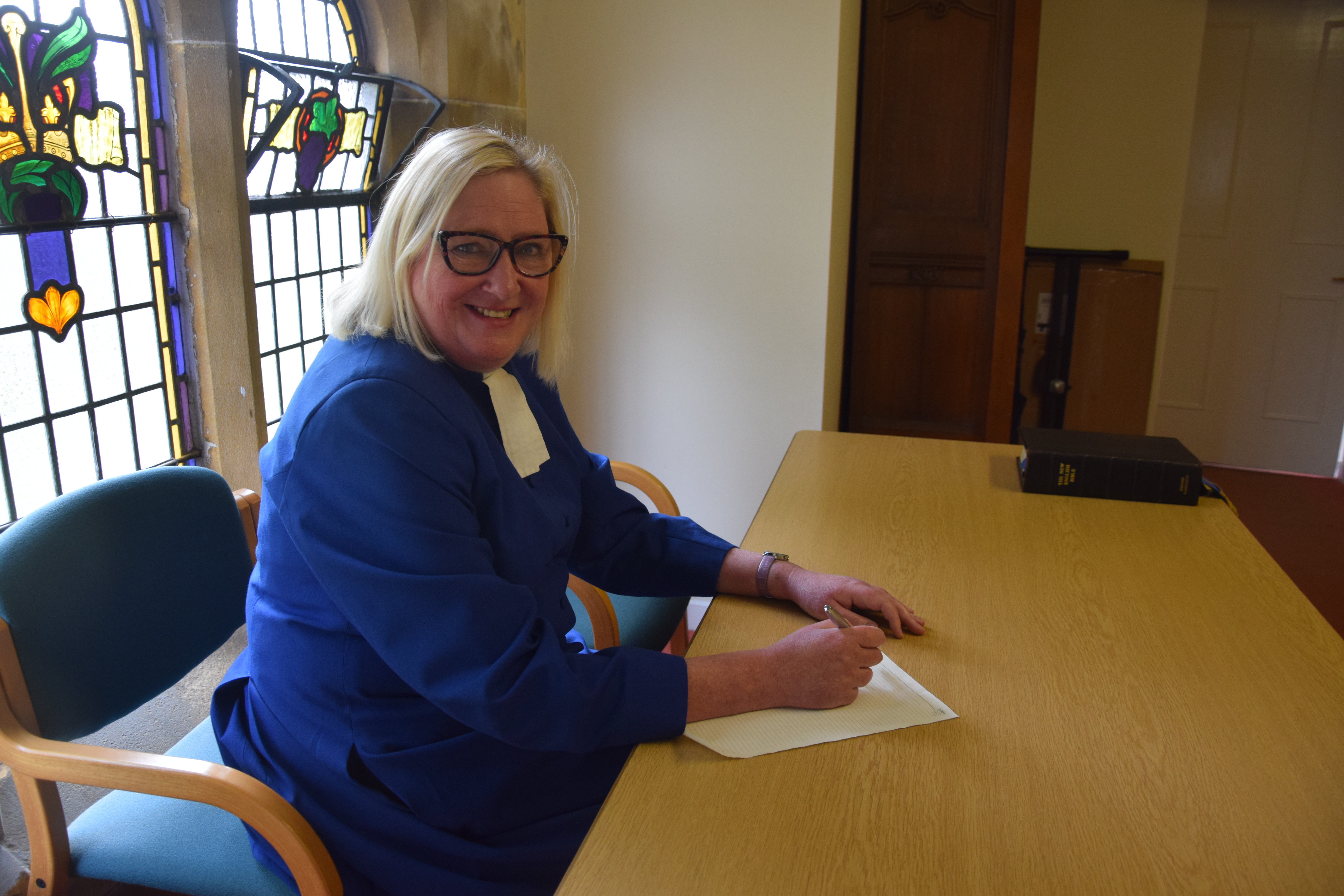 PASTORAL LETTER FOR APRIL 2021
In addition to our own church services, like many of us, I've also been tuning in to some of the services broadcast on TV. I particularly enjoy "Reflections from the Quay" and recently it was a friend of mine, Neil Glover who was leading them. In the reflections, he told a story, and I'd like to share it with you.
It's the story of a group of acorns who lived under a tree. They were happy acorns who did everything they could to be the best acorns they could be. They took care of themselves and were always trying to improve themselves as acorns. One day a strange, dishevelled acorn fell from the tree, but it didn't fit in because it wasn't as polished as the rest of the acorns. They tried to make it like them, but it had other ideas. It pointed to the tree and said, "That's what I'm going to be," and it lay down on the ground and was soon covered by the soil while the rest of the polished acorns went about their business.
I'm sure you get the point, that sometimes things have to die to be re-born into greatness. That's at the root of the Easter message, the death of Jesus on the cross and the resurrection three days later. But it also says something more about our lives. Maybe things in our lives must die to then be re-born. Maybe we must let go of the things which are keeping us from being all God wants us to be.
As we start to look at how we do church coming out of this lockdown period, the same is true there. We have taken up so many new ways of doing things, that perhaps some of the old unfruitful ones must die. In Isaiah 43:19 the Lord says, "Behold I am doing a new thing!" These are exciting times for our journey as a church family and hopefully it will not be too long until we can all we welcomed back to worship and be able to share hospitality together.
I wish you all a blessed Easter.