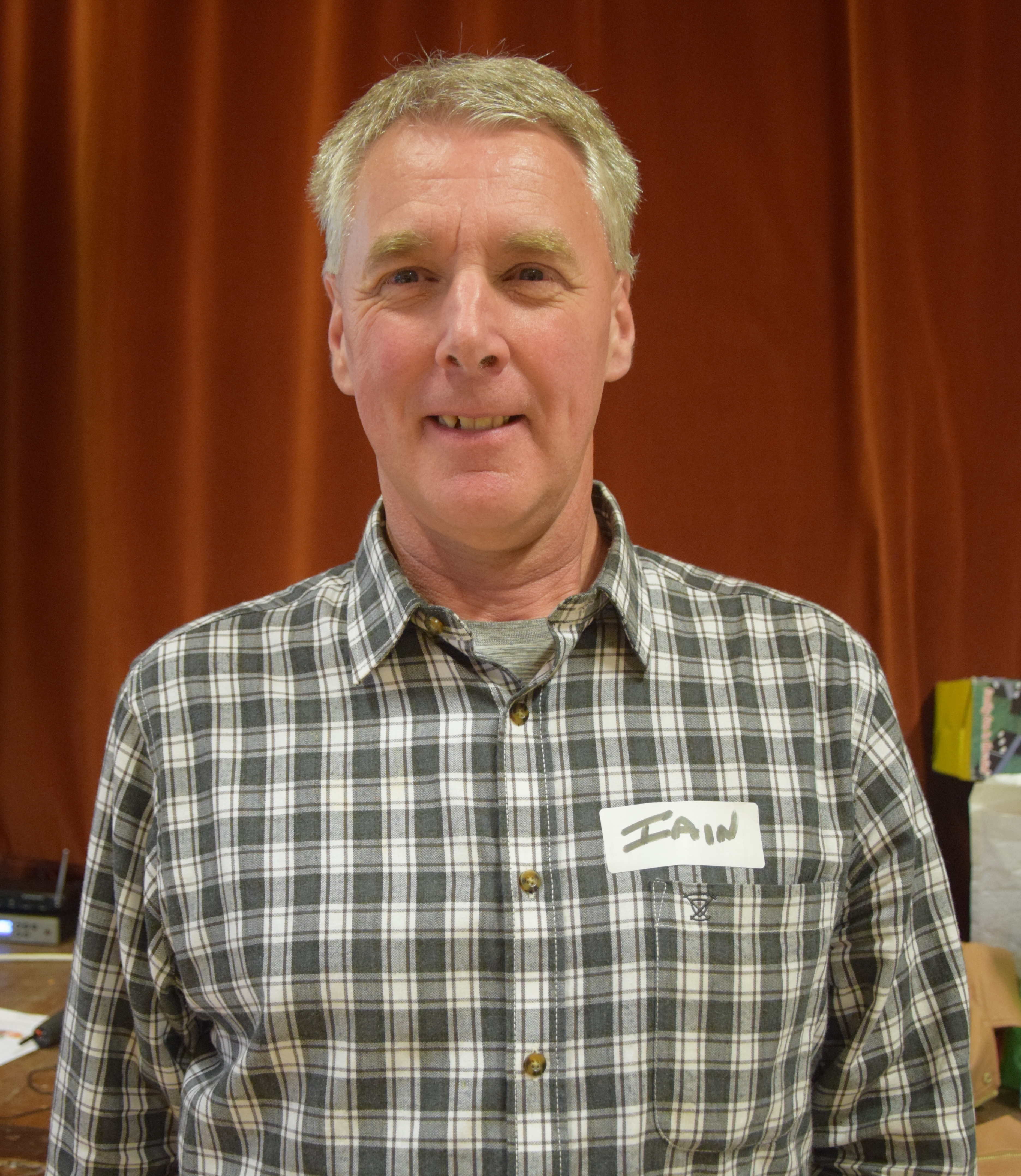 2021 New Family Support Group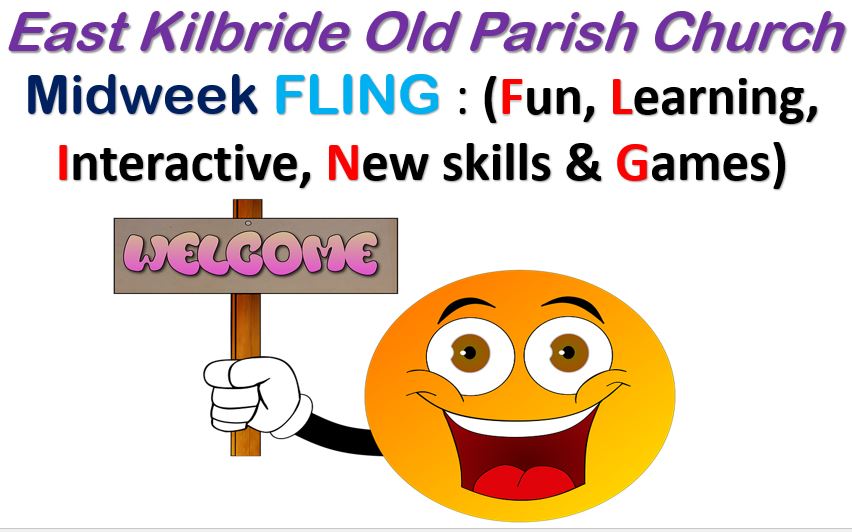 Starting on Wednesday 13th January, we are offering a new zoom group suitable for families and kids. This will take the form of chat mixed with fun activities. The group will meet at 2pm on Wednesday afternoons throughout the duration of lockdown until schools are physically back for all children again. Please spread the word. Contact Iain shaw for joining details
Iain (Youth & Families Worker) mobile 07912 295943 / email This email address is being protected from spambots. You need JavaScript enabled to view it.
UPDATE FROM OUR YOUTH AND FAMILIES WORKER (January )
At Christmas we remember a tiny baby, born in obscurity to young parents, far from home, in less-than-ideal circumstances. But in those less-than-ideal circumstances God's eternal plan was being revealed. Worked out through ordinary people who made space to listen and to respond to the words of God. That tiny, naked, vulnerable baby was the pinnacle of the salvation plan of God. God, come to earth to save us all. Angels watched with wonder as God humbled himself and became human to save a rebellious humanity.
Our circumstances today may be less than ideal. We may still be missing people and traditions that usually made Christmas special for us. But if the Christmas story teaches us anything it is that God continues to work and to act, even when we can't quite see it. Even when all around looks like chaos and no one is where they want to be due to following the rules (remember that census that sent everyone far from home) God works and shows his amazing love for us.
At the start of a new year, we tend to reflect on the year just ended and our hopes, dreams and ambitions for 2021. My hope for the coming year is that you will all find the hope that Jesus offers – the hope that lasts forever no matter what life throws at you.
At the beginning of 2020 I suggested taking an empty jar and at the end of each week in 2020 add a note with a good thing that happened that week then on New Year's Eve empty the jar and read the notes to remind yourself of what an amazing year you had – I wonder if anyone actually did this and if so what kind of year did you have in 2020 - Strange and unpredictable but hopefully full of good happy memories as well.
In December we held several successful events for children, young people & families. These were well supported and enjoyed by those who attended. These included our Sunday School Family Quiz night which attracted 11 teams with the winning team being the Christmas Crackers (The Colthart team captained by Molly) in 2nd place was Santa Paws (The Ashelby Family captained by Millie) & in 3rd place The Noel it All's (The Madden Family captained by Jessica) we will leave it at that and not mention who was awarded the wooden spoon; "shall we Jill & Alan?".
We held our annual Family Christingle Service on zoom, with 25 families from the Rainbows. Brownies & Guides joining our own Sunday School, Messy Church & Youth Group families. For the first time children enjoyed Christmas Story Time with Santa which also included games & singing. This was a great success and was enjoyed by the 15 children who attended.
Virtual Sunday School continues weekly with a mixture of sharing time, games, puzzles, singing, arts & crafts as well as Bible teaching and prayer. Our QR codes Nativity trail was well received as local families searched shop windows in the Village area and found out more about the first Christmas Story.
It was also great to involve 22 children and their families in lighting of the advent candles and reading the Advent liturgies and scripture.
All in all, this has been an extremely busy yet successful and enjoyable time and I extend my grateful thanks to everyone involved.
There is much planned for the early part of 2021 and more details of these events and activities will appear in next month's EKO magazine.
2020 was a strange and difficult year, and yet it has also been a year when the promises of God have remained true and God has remained, as always, present amongst the chaos. As we move into 2021 always try to look for signs of God's love. Remember his greatest gift, Jesus, and remember that nothing can separate us from his love.
Thank you all for your continued prayers, support and encouragement. In closing I pray that you will all stay safe, healthy and continue to be kind and look after one another.
I hope you all had a lovely Christmas and I wish you all a safe, peaceful & Covid free New Year.
Iain (Youth & Families Worker) mobile 07912 295943 / email This email address is being protected from spambots. You need JavaScript enabled to view it.