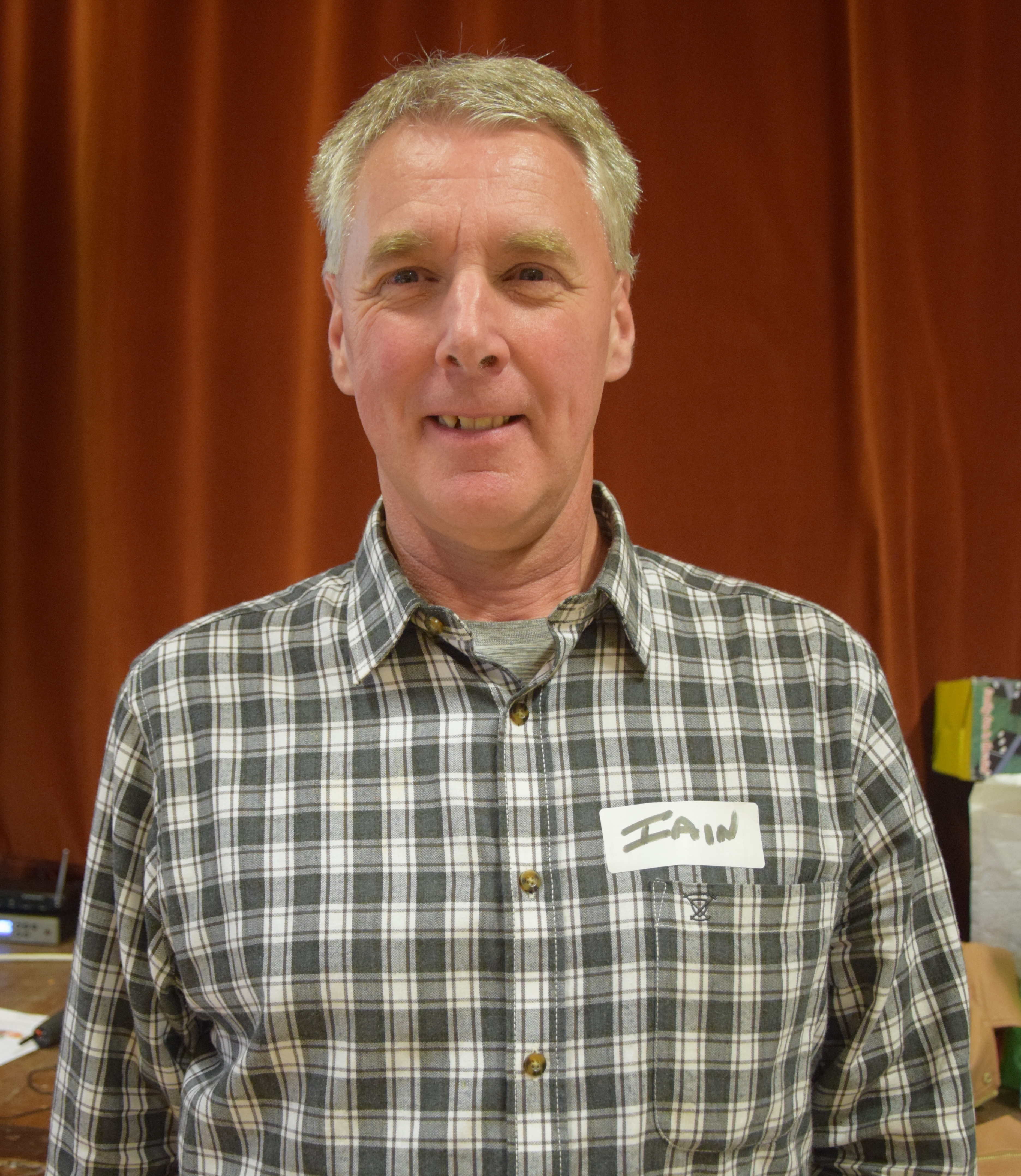 UPDATE FROM OUR YOUTH AND FAMILIES WORKER
(August 2021)
On the main News page you will see a few photos of the first Holiday Club – Running the Race for Jesus which was an outdoor sport based week-long event held in Kirktonholme Park every morning from Monday 5th – Friday 9th July.
We had 40 mainly primary school aged children registered to attend which included children from 16 new families which was very positive and encouraging. We had almost a full attendance every morning and split the children into 3 teams (the Greens, The Blues and The Reds) with each team very ably looked after by an experienced leader and 2 young teenage volunteer leaders. The young leaders were simply outstanding and with more exposure to getting involved in such events/activities and with the right training and direction will be a major asset to the life of the Church and congregation as we move forward. After a daily raft of individual and team sports, games and challenges the blue team led by Morag Devennie pipped the greens (Barbara Campbell) & the reds (Charlie Devennie) to win the cup. It was presented to Logan Lawson, captain and eldest member of the blue team however it currently resides in the home of the youngest blue team member, Jessica Mad- den – the cup is almost as big as Jessica but I understand it is taking pride of place on a shelf in their living room and things were moved to accommodate it!! It was a fantastic week full of fun and laughter with many new friendships established and old friendships strengthened and that includes the bonds between the leaders and the children as well. Look out for more photos from the club in due course...
On Tuesday 13th July from 9.30-11.30am in the Glebe St Hall (and every Tuesday morning thereafter during the school holidays) we have held a brand-new art group which has been made possible with a very generous grant from East Mains Community Council. All are welcome - you don't even need to be able to draw to come along. Its free with all materials and resources provided. We even provide a snack and drink to every child that attends. The emphasis of this group is on fun and fellowship - we are not intending to create any Van Gogh paintings or budding new artists, simply fun and fellowship whilst drawing, painting or colouring in. We currently have 44 children registered and it is a wonderful group to be involved in. So far, we have made bookmarks, lollipop stick animals, painted stones, painted and decorated memory boxes as well as lots of drawings, colouring in and self portraits which are on display in the foyer at the Glebe St Hall. A few photos will appear later which show the group in action. Once the school holidays are over, we will move the art group to an early evening or weekend slot and I will update you on the day and time when the decision has been made.
In a few weeks' time we have our second holiday club called CONNECT 5 which is a more traditional indoor event in the Church halls based on 5 of the "I Am" sayings of Jesus. This club will run for 5 mornings from 10am-12noon from Monday 9th – Friday 13th August. At the time of writing, we have over 60 registered to attend which includes many new children and new families. I will provide a full update and photos in the next edition of the magazine.
There will be a FAMILY SERVICE on Sunday 15th August which is also now known as "Back to School Sunday "at which we will showcase both holiday clubs and the art group. I would love to invite all the children who attended either or both holiday clubs and the art group but await final details on the what the easing of the Covid 19 restrictions mean for us as a Church and how many we can safely have in the Church whilst following the guidelines in place at that time. It could be a busy, noisy but hopefully uplifting service that morning celebrating with all the children, young people and families. Wouldn't it be wonderful to have the church filled with children and young people – hopefully some of them at least will consider joining us on a regular basis at our children's and young people's Sunday worship sessions either in person or via Zoom and/or attend future activities and events we have planned for the new session starting late August once the school's return.
Please keep all the work we do and have planned over the next few months with our children, young people and families in your thoughts and prayers and thank you all for your continued prayers, support and encouragement. I really value and appreciate them.
Iain