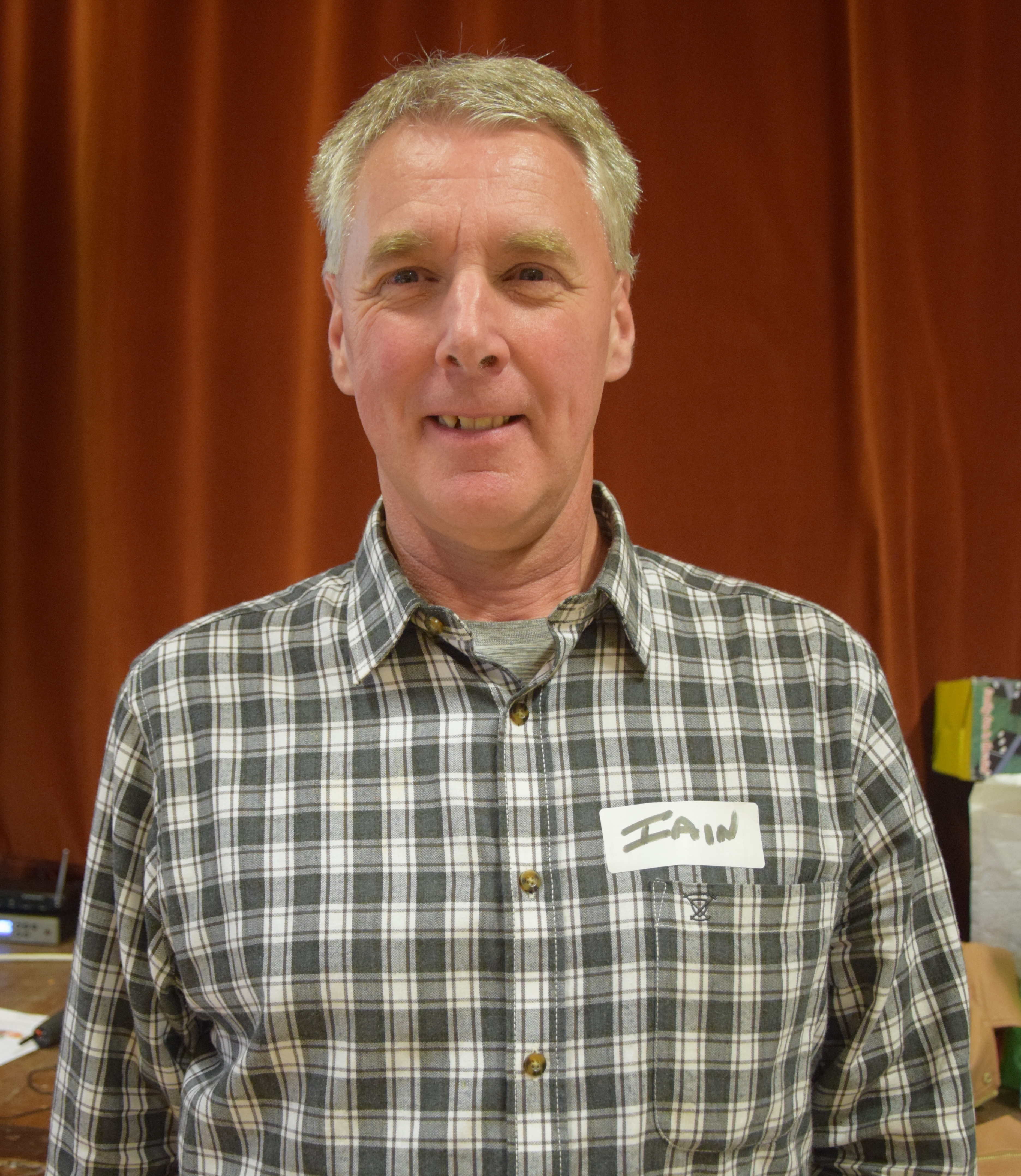 UPDATE FROM OUR YOUTH AND FAMILIES WORKER (October EKO )
It really seems no time at all since I was writing last month's article for the EKO magazine – although things are strange and difficult at the moment time still seems to be moving rather quickly and no, I am not going to mention how many days/weeks it is to Christmas!!
Unfortunately, nothing has changed since my last update with regards to being able to undertake any work, sessions or events with children, young people and families. I have been and will continue to keep reviewing both the Scottish Government's and Church of Scotland's guidance on such matters as well as also taking the views and considerations of our own Kirk Session into account as we discuss and consider both the re-opening of the Church and also being able to re-start working with our young people.
We have been keeping in touch with all the young people in our congregation by sending cards, making phone calls and virtually meeting those who attend our weekly Zoom Sunday School / Messy Church sessions. We are now in week 26 of these virtual sessions. They are still being well-supported and popular with those able to attend. During the last few weeks, we have focused on the Creation Story and the children have produced some wonderful art work to complement our sessions which I hope to be able to show to the congregation very soon. Please find elsewhere in this edition of the magazine a crossword and wordsearch on the story of Creation which we used in our Virtual Sunday School / Messy Church sessions for your enjoyment. Our next mini-series will focus on 'Biblical Superheroes' with our first session focusing on David and in particular his battle with Goliath and his army.
I am constantly reviewing and trying to keep our sessions fresh and interesting by adding in some new initiatives. One such new idea which I found to be very worthwhile, enlightening and encouraging, was when we asked one of the young people to prepare and record a 2 minute video entitled "All about me" in which we got to see, hear and find out a little more about each of them – these short videos were then shown the following Sunday to the whole group on our virtual session – every single video was quite simply outstanding – well thought out, prepared and delivered – I must say a huge thank you to all the parents for their help and assistance in making these videos possible. Again, I would love to share these with the whole congregation at an appropriate point.
The only new event in the offing is another walking Treasure Hunt around the Village area, on a very similar route as to the last one but this time on a historical theme. People who participate will be looking for sculptures, artwork, plaques, monuments and memorials rather than love hearts – this is scheduled to take place during the half term school holiday in October running from Saturday 10th October – Sunday 18th October (Inclusive) – more details on this event and how to get involved or what to do are available on the Church Facebook page and on the Church website. I hope as many of you as possible will find the time to support this event and if nothing else have an enjoyable walk around the village area. It should take around an hour (two at the very most unless you get lost!) to complete this trail.
Thank you all for your continued support and encouragement.
In closing I pray that you will all stay safe and healthy and continue to look after one another.
Iain (Youth & Families Worker) mobile 07912 295943 / email

This email address is being protected from spambots. You need JavaScript enabled to view it.