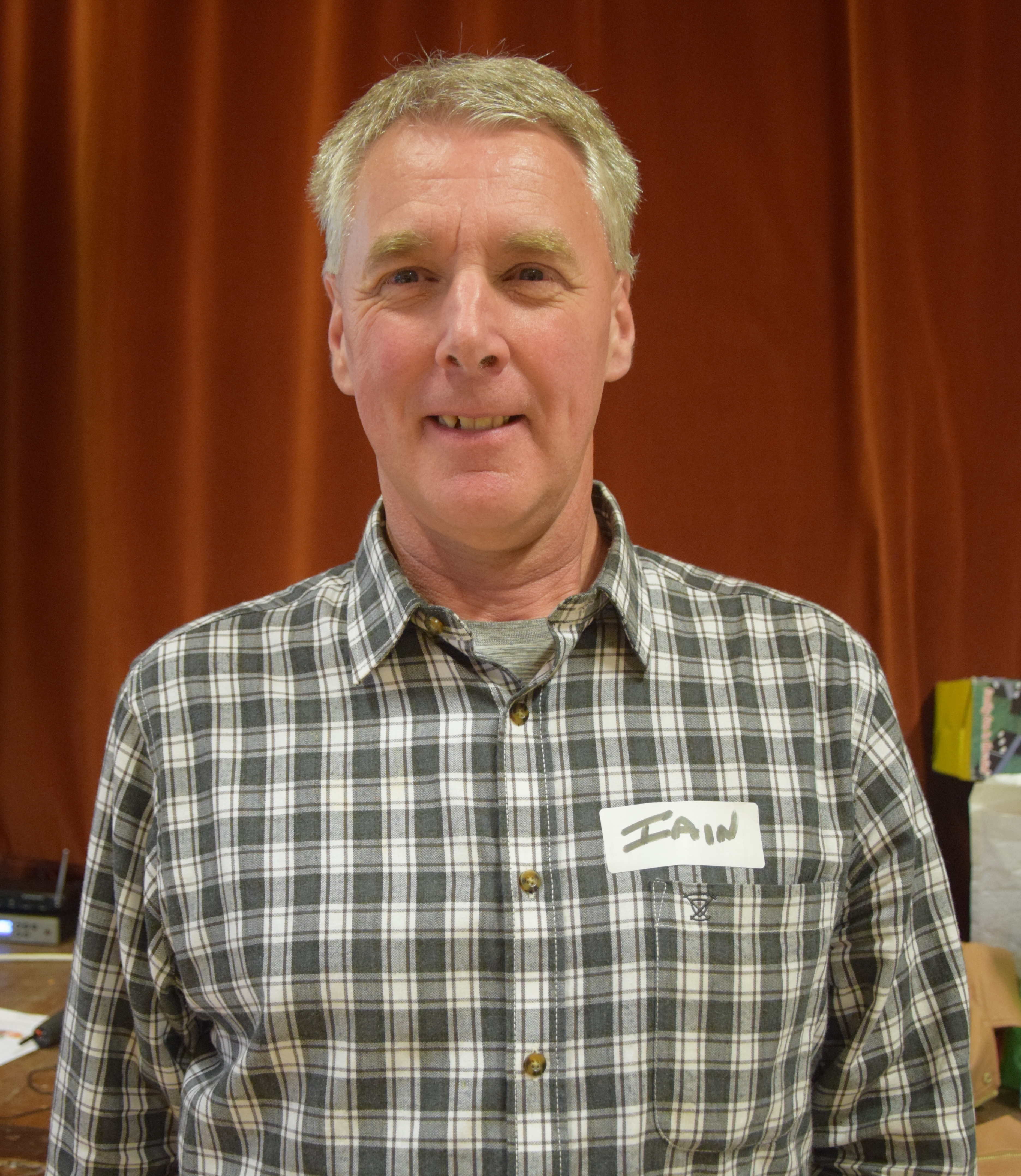 YOUTH WORKER REPORT (DECEMBER)
The Christmas Advent window in the Church suggested, designed and decorated by children, young people and families depicts "Peace on Earth" as our theme for this year – we simply pray for PEACE, LOVE, JOY and HOPE around the world this Christmas.
Please take time to have a look at the window at the back of the Church and take a moment to say well done to the children who were involved in this.
Christmas Messy Church Party – Sunday 3rd December
Messy Church is for the whole church family – everyone is welcome - we meet in the Glebe St Church Hall from 2-4pm - our next session takes place on
Sunday 3rd December and is our Messy Christmas Party. Come along for fun, food, arts, crafts, games, quizzes & Bible Teaching and a visit from a very special guest in a red suit !! Messy Church is free but donations are welcome to help cover costs.
Please note there is no Messy Church session in January - the next Messy
Church will be on Sunday 4th February 2024 when the theme will be LOVE.
The Sunday School Christmas Party will take place on Sunday 17th December in the Upper Hall at 11am during the morning service. Any help with catering would be appreciated – sandwiches, home baking etc – If you feel you can help provide anything please speak to Iain Shaw or Jill Cowan any Sunday morning – we need the items delivered to the kitchen in the Lower Hall on the morning of the 17th December.
All Age Family Nativity Service – "Christmas around the World "Sunday 24th December
All the children and young people are looking forward to performing their nativity for the congregation during the above service. I hope there will be a good turnout of regular members as well as some family and friends to watch and enjoy our version and interpretation of the nativity.
All our groups and activities will continue as normal up to the week before
Christmas and our RESTART DATES after the holidays are –
Sunday School and The Youth Group will both restart after the Christmas / New Year break on

Sunday 14

th

January

The children's art and crafts group will restart on

Thursday 11th January

and
The Junior Badminton Group on

Friday 12th January

All at the usual times and in the usual places.
May I say a simple but most sincere thank you to all the wonderful helpers, volunteers and in particular the children and young people who attend all our groups and sessions every week over the past year – thank you all so much, you really don't know how much your help, support and encouragement means to the children we work with but without it nothing would be possible – but please remember that with God everything is possible.
May you know of the hope, peace, joy and love of Jesus this Christmas.
I wish everyone a very blessed Christmas and a peaceful New Year.
Thank you to everyone for all the tremendous help, encouragement and support I continue to receive in everything I seek to do for children, young people and families both within our congregation and in the wider community. I really do appreciate it very much.
Iain (Children, Youth & Families Worker)
mobile 07912 295943 / email This email address is being protected from spambots. You need JavaScript enabled to view it.